Who are Harry Belafonte siblings? How many siblings did the late Harry Belafonte have? The death of the legendary singer has resulted in a lot of queries about his personal and family life including his siblings.
In the subsequent paragraphs, we will introduce you to the siblings of Harry Belafonte if any.
Who Was Harry Belafonte?
Harry Belafonte was a Jamaican-American singer, actor and activist born Harold George Bellanfanti to Jamaican born parents, Harold George Bellanfanti Sr. and Melvine in Manhattan, New York, U.S. He was born on March 1, 1927 and celebrated his 96th birthday before he passed away on April 25, 2023.
He moved in with his grandmother in Jamaica when he was 5 and attended Wolmer's Schools. Belafonte then returned to the US and attended George Washington High School.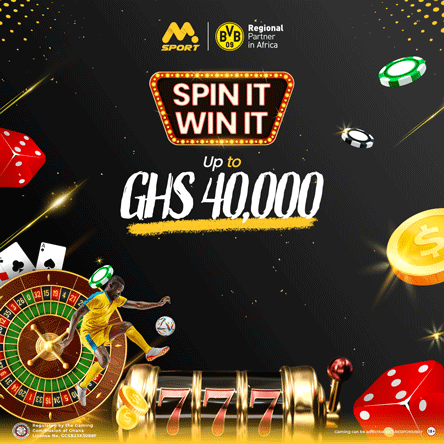 However, the young Belafonte opted to join the U.S Navy after graduating from high school instead of continuing to college. He later served in World War II.
After retiring from the Navy, Belafonte struggled to cope financially and had to work as a janitor's assistant for some time. During this period, he got to see the American Negro Theater and immediately fell in love with art.
In his quest to pursue a career in acting, Belafonte started taking acting classes at the Dramatic Workshop of The New School in New York City.
He landed his first film role in 1953 in "Bright Road," and since then went on to star in several other films like Island in the Sun, Odds Against Tomorrow, The World, the Flesh and the Devil, Buck and the Preacher, etc.
His musical career on the other hand started off as a club singer in New York City initially ad a pop singer. However, he later fell in love with folk music hence switched immediately and performed for the first time as a folk music singer at The Village Vanguard.
His breakthrough came in 1956, three years after signing a record deal with RCA Victor. The "Calypso" album was a a massive success that catapulted him to greatness. It became the first LP in the world to sell over a million copies within a year and is also No. 4 on the list of Billboard's "Top 100 Album."
Since then, he went on to explore several other genres although he was mainly known for Calypso. He ended his musical career with over thirty albums to his name and did so whiles winning some notable awards as well.
He won the Grammy Awards on three occasions, an Emmy Award, Tony Award, etc and was inducted into the Rock and Roll Hall of Fame in 2022.
Harry Belafonte Siblings 
The late Harry Belafonte is the only child of his parents hence has no siblings. There are no records of him having either biological siblings or half siblings.
Harry Belafonte Parents 
Belafonte was born to Harold George Bellanfanti Sr. and Melvine, both Jamaicans. His father, Harold George Bellanfanti Sr was a chef whereas his mother was a housekeeper.
Belafonte's father was born to a Dutch-Jewish father  and a Black American mother. His mother on the other hand was born to an Afro-Jamaican father and a Scottish Jamaican mother.
Harry Belafonte Wife
Belafonte left behind a widow, photographer Pamela Frank whom he married in April 2008. But before her, he was previously married to Marguerite Byrd, mother of two of his two daughters from 1948 to 1957.
He then married again in 1957 to Julie Robinson but divorced 47 years later in 2004.
Harry Belafonte Children 
The late Harry Belafonte had four children namely Shari Belafonte, Adrienne Belafonte Biesemeyer, Gina Belafonte and David Belafonte.