Who Is Eva Marcille?
Eva Marcille Sterling, formerly known as Eva Pigford is an American actress, fashion model, and television personality.
She was born on October 30, 1984, in Los Angeles, California. Eva gained recognition by winning the third cycle of the popular reality TV show "America's Next Top Model."
Eva Marcille won several gifts as the winner of America's Next Top Model Cycle 3 in 2004, including a contract with CoverGirl cosmetics, a spread in Elle magazine, and a modelling deal with Ford Models.
She appeared on the pages of magazines including Brides Noir, Women's Health and Fitness, King, IONA, and Essence as her modelling career took off.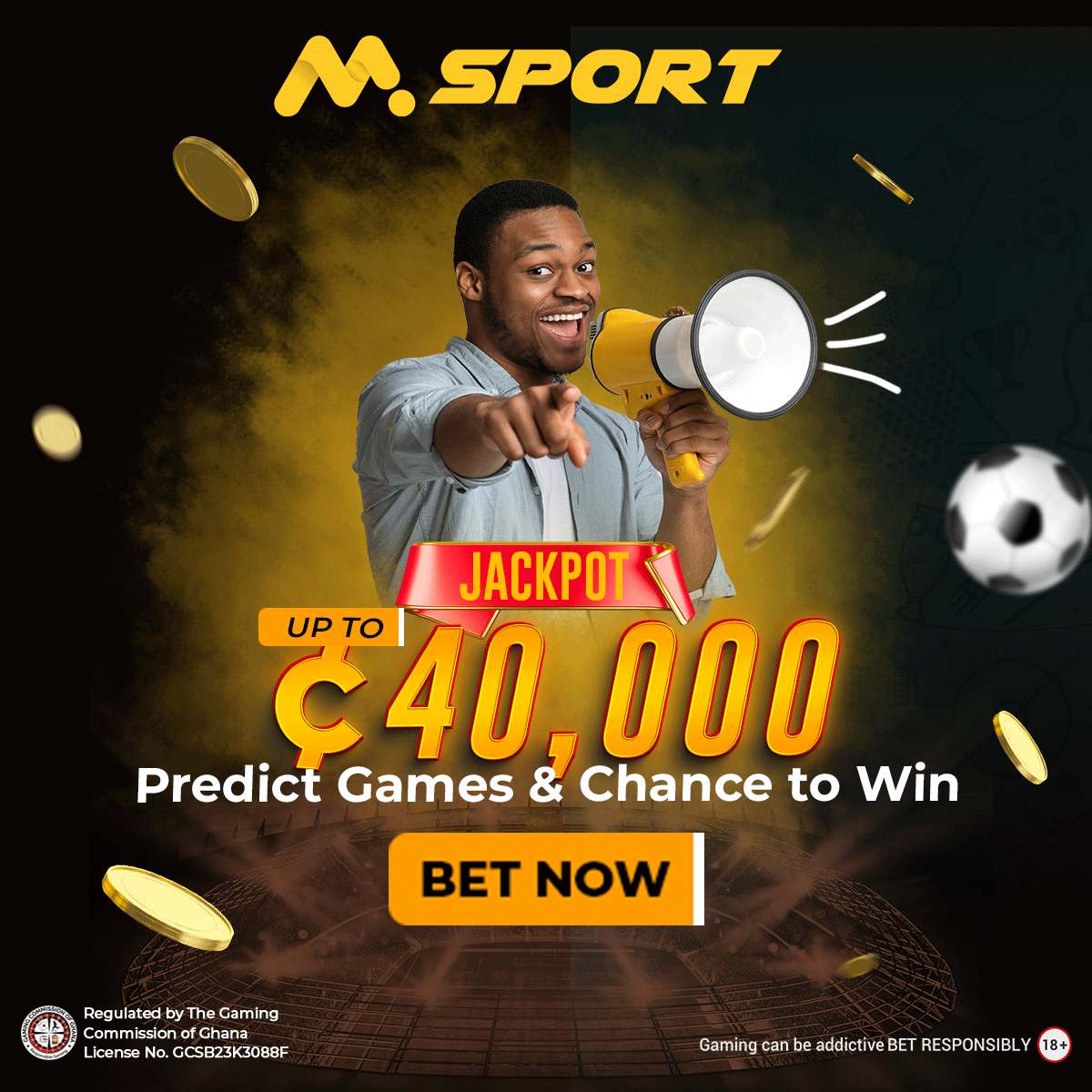 Marcille has modelled for companies including CoverGirl, DKNY, Samsung, Red by Marc Ecko, Jewel, and others during her modelling career.
Additionally, she took part in significant runway presentations including Marc Bouwer Fall 2005 and Monarchy Collection Fall 2007 during Los Angeles Fashion Week.
Eva Marcille started a successful modelling career before moving into the television industry. She appeared in episodes of Kevin Hill, Smallville, Everyone Hates Chris, and The Game as a guest star.
In addition, Marcille was featured in Tyler Perry's House of Payne and presented programmes including Rip the Runway and My Model Looks Better Than Your Model.
Tyra Hamilton, played by Eva Marcille, joins the cast of the television series The Young and the Restless in 2008.
She was nominated for the NAACP Image Award for Outstanding Actress in a Daytime Drama Series because of her performance. Other films in which Marcille has acted include The Walk, Crossover, and I Think I Love My Wife.
Eva Marcille has acted and modelled in addition to participating in reality television. She took part in VH1's Scared Famous and first joined the set of The Real Housewives of Atlanta as Nene Leakes' friend before switching to a full-time role.
She did, however, leave the show in 2020 after two seasons.
Eva Marcille has connections with musician Flo Rida and actor Lance Gross in her personal life. Her daughter, who she had with singer Kevin McCall in a prior relationship, had her last name officially changed to Sterling in 2019.
In 2018, Eva wed Atlanta-based lawyer Michael Sterling, with whom she had two boys. In 2019, she also started a CBD oil business called cEVAd.
Eva Marcille filed for divorce from Michael Sterling in March 2023, which resulted in fresh modifications to her personal life.
Who Are Eva Marcille's Siblings?
Eva Marcille has three siblings by the names of  Evan Pigford Jr., Malcolm Pigford, and Andre Pigford.
Evan Pigford Jr. is Eva's elder brother. He had served as a Marine in Afghanistan and Iraq. Evan has experience as both a truck driver and a security guard. Eva has constantly praised her brother for his dedication to his family and military service.
Malcolm Pigford is the younger brother of Eva Pigford. He is a musician who goes by the stage name "DJPC." Malcolm has provided the music for unsigned bands as well as played as a DJ at a number of events and locations.
Andre Pigford is the youngest of the two. He is a chef who specialises in Southern cuisine. Andre has prior experience working as a personal chef for notable individuals and significant customers. Additionally, he has been in cooking competition programmes.