Who Is Gladys Presley?
Gladys Presley, born Gladys Love Smith on April 25, 1912, was the mother of legendary musician Elvis Presley. She played a significant role in Elvis's life and had a profound influence on his early years.
Gladys Presley was raised in a working-class household and was born in Pontotoc County, Mississippi. Her only child, Elvis, was born to her and Vernon Presley on January 8, 1935, in Tupelo, Mississippi.
She wed Vernon Presley in 1933. Gladys and her son had a strong affinity early on, and their relationship would have a long-lasting influence on Elvis's life and career.
Gladys nurtured Elvis's passion for music and pushed him to develop his skill during his formative years.
She was essential in introducing him to gospel music, which had a major impact on his musical taste. Elvis' performances throughout his career bore the lasting imprint of Gladys' strong religious conviction and devotion to gospel music.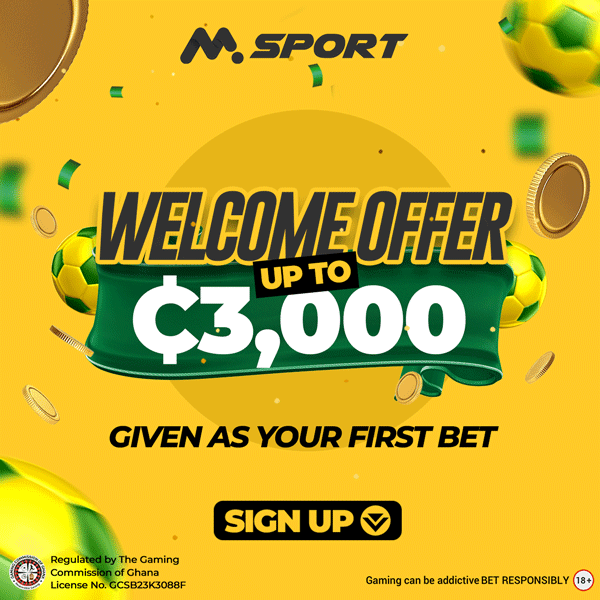 Elvis Presley's music career started to take form in Memphis, Tennessee, where the Presley family relocated in 1948.
Gladys continued to be a loving and supportive mother, standing at Elvis's side as he pursued his goals. She frequently attended his performances and served as his emotional rock as he rose to fame.
Sadly, Gladys Presley's life was tragically cut short when she went suddenly at the age of 46 on August 14, 1958. Elvis, who was quite close to his mother, was greatly impacted by her abrupt death. He was deeply grieved and heartbroken by the loss.
Even after she passed away, Gladys Presley's legacy and impact remained present throughout Elvis' life.
Her spirit was a constant in his thoughts and songs, and he frequently spoke about her with a great deal of love and adoration. He channelled his emotions into his music throughout his performances, enthralling audiences all over the world. This demonstrated the tremendous influence of her love and support.
Gladys Presley's impact beyond her role as Elvis's mother includes the many listeners who are still moved by his music.
His distinctive persona was significantly shaped by her impact on her son's creative growth and by her unflinching support during his early years.
Gladys Presley continues to be remembered as a beloved character in the Elvis Presley saga. The important part she played in the life of one of music history's most adored and influential performers is highlighted by the continued celebration of her caring nature, love of music, and unfailing support.
Gladys Presley Siblings; All You Need To Know
Gladys Presley is known to have eight siblings by the names of Clettes Presley, Johney L. Smith, Effie Smith, Lillian Smith Fortenberry, Lavell Smith, Tracey D Smith, Retha Smith and Travis Smith.