Takeoff was an American rapper who was born on June 18, 1994.Takeoff was born in Lawrenceville, Georgia, and he was raised by his mother together with his family members, Quavo and Offset. His father was Kenneth Ball but he didn't grow up with him. His mother is Titania Davenport-Treet.
He was part of the hip-hop trio called Migos. Even though started making beats and developing rhythms at a very young age, he only started doing music professionally in 2011.
As the youngest member of Migos, they scored multiple top-10 hits on the Billboard Hot 100 including "MotorSport" (featuring Nicki Minaj and Cardi B), "Stir Fry", "Walk It Talk It" (featuring Drake), and "Bad and Boujee" (featuring Lil Uzi Vert). He has two Grammy Award nominations.
In 2020, Takeoff was accused by a female victim for sexual battery, assault, false imprisonment, gender violence, and interference with civil rights but Los Angeles District Attorney's office could not prosecute him due to insufficient evidence.
After a private party at 810 Billiards & Bowling in the GreenStreet commercial development part of Houston, Texas on November 1, 2022, Takeoff got killed.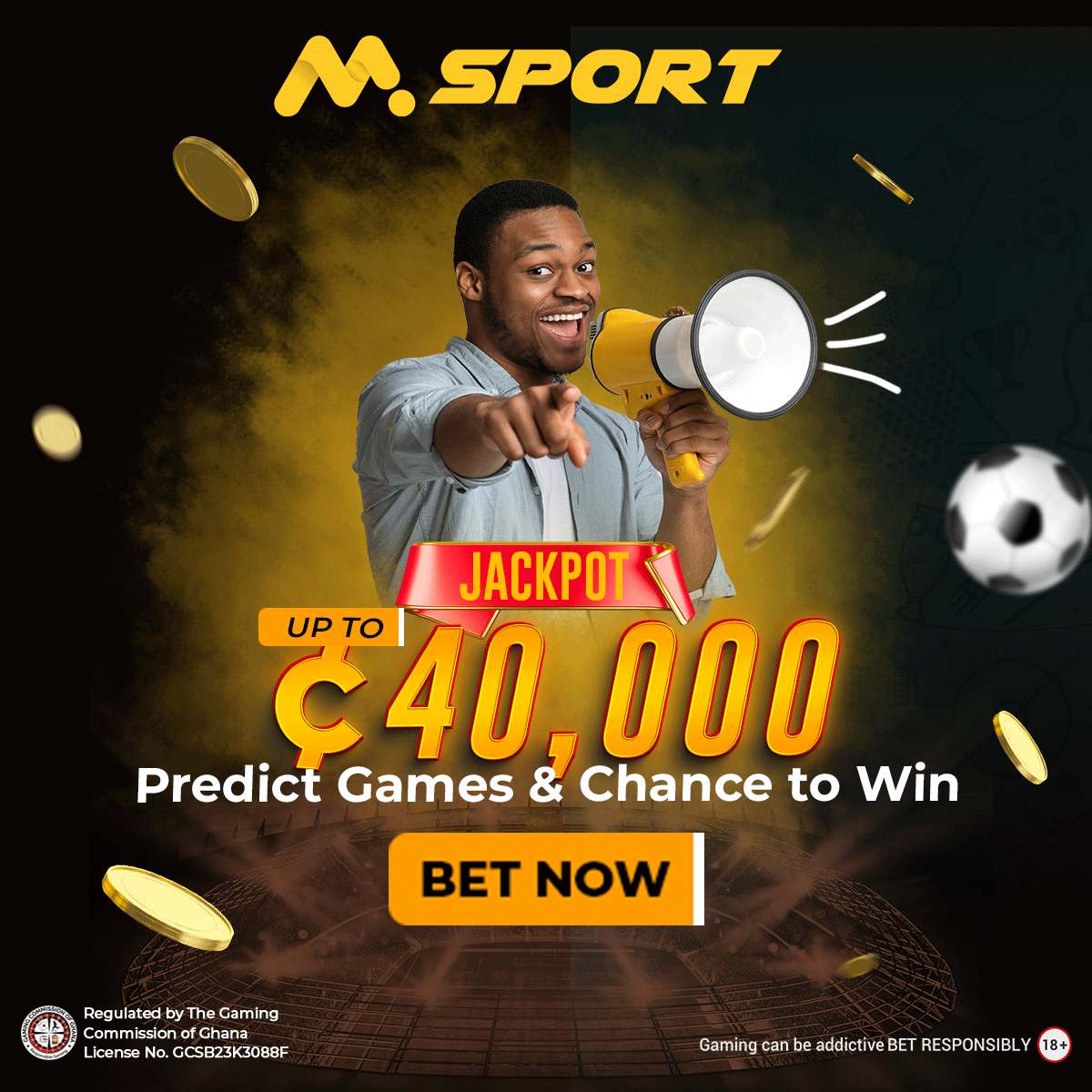 He was shot multiple times in the head and torso and this was around 2:50 a.m. It was reported that a scuffle broke out as a large group gathered outside the venue's third-floor entrance, and at least two guns were fired.
In a state released by the record label of Takeoff, it was indicated that Takeoff was killed by a stray bullet. At the time Houston Police Department officers arrived at the scene, Takeoff was already dead.
It was reported that 24-year-old Joshua "Wash" Washington and a 23-year-old woman, suffered non-life-threatening injuries during the shooting.
A farewell ceremony for the rapper, and a memorial was formed at the site of Takeoff's death by his family. "Celebration of Life" was held at the State Farm Arena to celebrate Takeoff and the likes of Offset, Quavo, Cardi B, Drake, Justin Bieber, Yolanda Adams, and Chloe Bailey performed at the ceremony.
Takeoff Siblings
Takeoff had some siblings and they are Heaven Davenport (maternal younger half-sister), Lingo Mufasa (maternal younger brother), Yusuke Ball (younger paternal half-brother), Kendra Ball (younger paternal half-sister), Michael Ball (younger paternal half-brother) and Taveon Ball (younger paternal half-brother).