Who Is Jane Austen?
Jane Austen was an English novelist born on December 16, 1775, in Steventon, Hampshire, England.
She is renowned for writing incisive and humorous books and is recognised as one of the best writers to have ever written in the English language.
The social and romantic interactions of the British landed aristocracy in the late 18th and early 19th centuries were the main subjects of Austen's books.
In a family of eight children, Austen was the seventh child. Her mother, Cassandra Austen, was from a well-known family, and her father, George Austen, was a minister. Cassandra, Jane Austen's older sister, and she became close and were lifelong friends.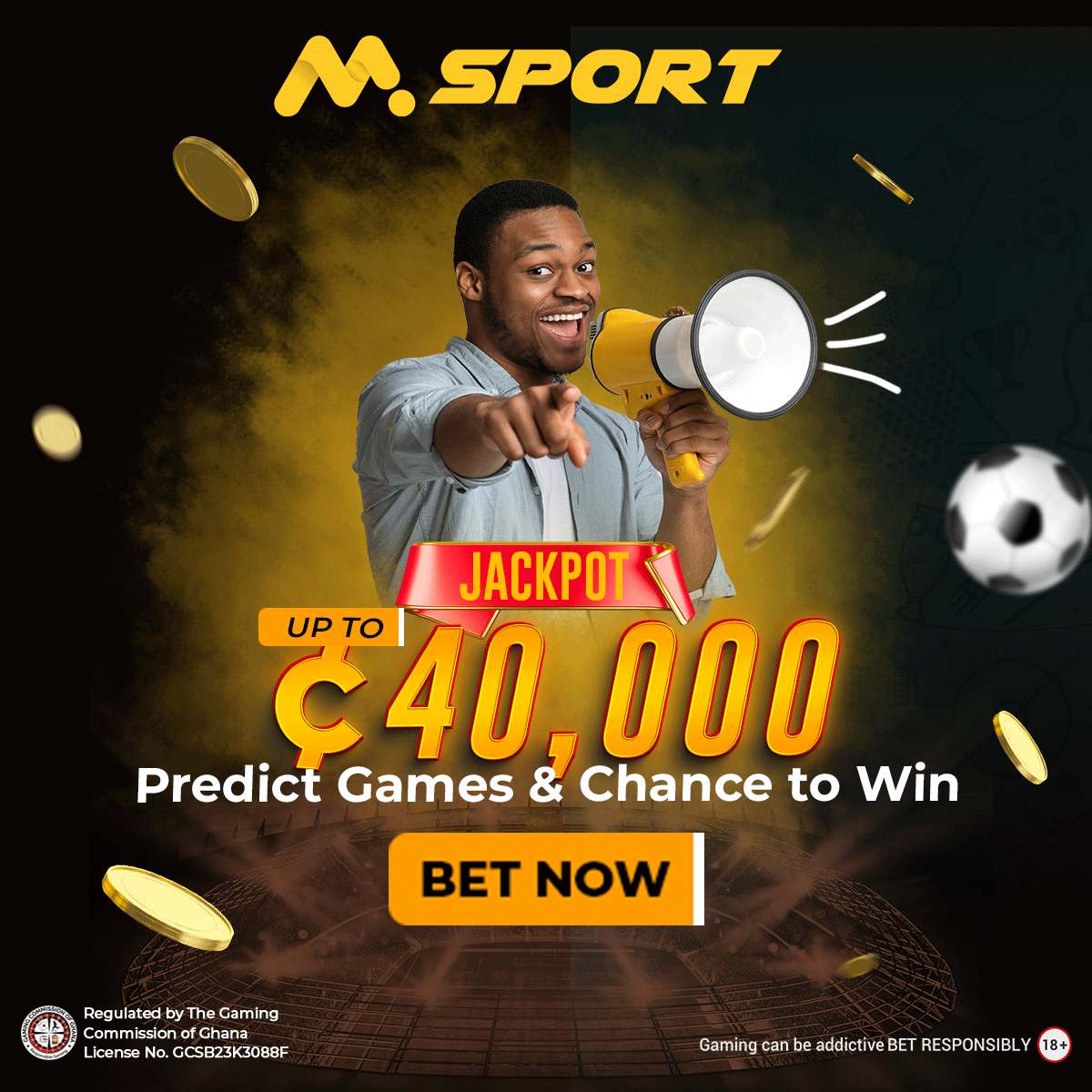 Austen's father and elder brothers provided her with a formal education during her formative years.
She read a lot and had an early desire to write. From an early age, Austen wrote her own plays and novels, frequently enthralling her family with her fantastical tales.
Austen began writing her first book, "Sense and Sensibility," in the 1790s. The book, which was originally called "Elinor and Marianne," examined topics of love, societal expectations, and the tension between reason and passion.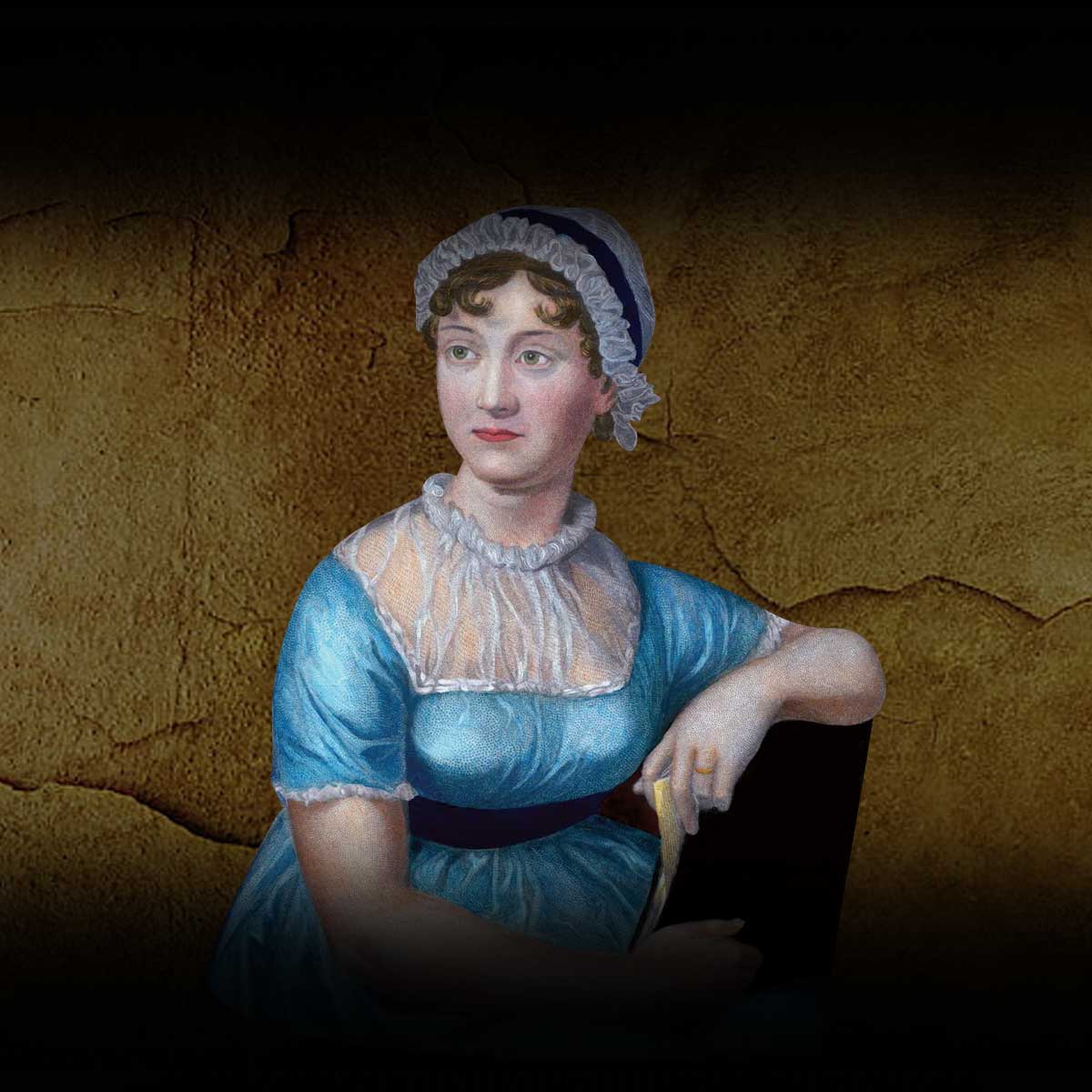 With later books like "Pride and Prejudice," "Mansfield Park," and "Emma," Austen continued to hone her narrative style and writing.
Despite Austen's writing skill, her books were first released under pseudonyms. Austen's writing was not generally recognised until the breakthrough of "Pride and Prejudice" in 1813.
Her books were well-known for their incisive portrayals of human nature, captivating stories, and endearing characters.
The limits and societal norms that were imposed on women at the period were frequently portrayed in Austen's work.
She did a masterful job of criticising the social mores of her time, especially the expectation that women marry for financial security rather than for love.
These conventions were questioned by Austen's heroines, including Elizabeth Bennet in "Pride and Prejudice" and Emma Woodhouse in "Emma," who also displayed knowledge, wit, and independent thought.
Tragically, Austen's early passing tragically ended her literary career. At the age of 41, she passed away in Winchester, England, on July 18, 1817.
Her actual cause of death is still unknown, however, Addison's illness and/or Hodgkin lymphoma are thought to be contributing factors.
Jane Austen lived a very brief life, yet her impact lives on. Audiences of all ages have been captivated by the numerous film, television, and stage adaptations of her books.
Austen has established herself as one of the most prominent and well-liked writers in English literature thanks to her astute insights of human nature, her humour, and her ageless storytelling.
Jane Austen's Siblings; All You Need To Know
Jane Austen has six siblings, five brothers, and one sister by the names of Cassandra Austen, Henry Thomas Austin, James Austin, Edward Austin, Francis Austen, Charles Austin and George Austin.