The NLA Short Code. All you need to know.
What is the NLA Short Code?
It is a unique short ussd code activated by the National Lottery Authority to enable lotto lovers in Ghana stake lotto on their phones. With the introduction of this technology, you can play the normal 5/90 mobile games anywhere you find yourself
The NLA Short Code is *959#.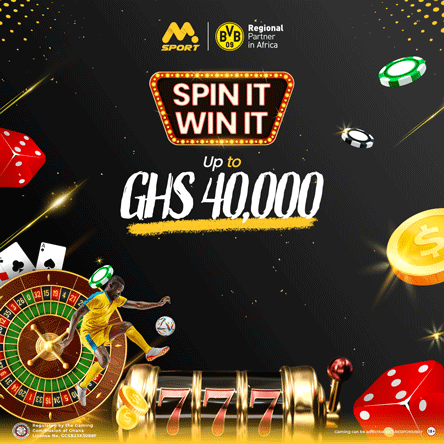 How do I play NLA on my phone?
It is simple, just dial the NLA short code and follow the prompts to stake the 5/90 lottery game. The charge for the lotto will be deducted from your mobile money wallet.
It is therefore important that you have some balance in your momo wallet to be able to stake lotto on your phone.
To play lotto on your phone:
Dial *959#

Tap option 1 to choose current game.

Select how you want to stake play your numbers.

Select your preferred numbers. It should be between 1 – 90.

Tap 1 to confirm.
Uses of the NLA short code.
This short code can be used for the following purposes.
To stake lotto on your phone.

It is the short code for NLA lotto results. That is, it is used to check the lotto results

To stake the National Weekly lotto, Friday Bonanza, Monday Special, Lucky Tuesday, Mid-Week and Fortune Thursday.

To read the terms and condition of the code.
Frequently Asked Questions Answered.
[sc_fs_multi_faq headline-0="h2″ question-0="Is the short code available on all networks in Ghana?" answer-0="You can play lotto on your phone using the code on MTN, Vodafone and AirtelTigo. You need to be registered on the mobile money platform of the network you are using. " image-0="" count="1″ html="true" css_class=""]
See how to register for Vodafone Cash in Ghana below.
REGISTER VODAFONE CASH YOURSELF.
You can also do more with NLA by download the NLA APP HERE.