Welcome to Ghana Insider. Today we are profiling real estate mogul and millionaire Nana Kwame Bediako. We are going to give you complete details and information about this man, how he rose from nobody to a man of influence in the real estate sector.
Summary of post
Biography of Nana Kwame Bediako
Nana Kwame Bediako Net Worth
Family
And a lot more
You'll gain much inspiration from this man. We therefore encourage you to read the post to the end.
Do spare us about 15 minutes of your time, as we take you through this. Thank you.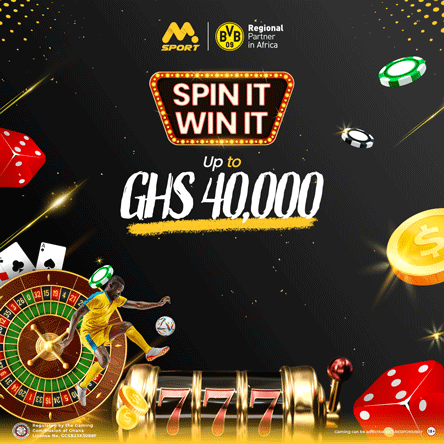 ---
Who is Nana Kwame Bediako?
Born and raised in London, Nana Kwame Bediako is a Ghanaian real estate businessman born in Accra. He is the Chief Executive Officer of the Kwarleyz Group.
Kwarleyz Group is a conglomerate real estate firm consisting of several real estate brands including Wonda World Estates, Petronia City Development, New Africa Construction, Belfast City & Property Management amongst others.
Presently, he is also serving as the co-principal of Capital Nine Zero fund, an investment company that is developing the most popular Petronia City.
According to him, he started his real estate career in his early stage of life. He started by renting houses and later selling and building apartments.
---
Kwame Bediako's Houses, Estates & Notable projects.
Projects that pushed him into the limelight are listed below.
It consists of a five start luxury living hotel apartment and suites in Accra.
It is located in the oil and gas capital (Takoradi) is a 2000-acre artificial city development project that aims to integrate business hub for the growing West Africa's Oil, Mining and Gas Industries.
Avenue Lincoln

2 Oxford Street

1 Oxford Street

The Vynyard

BELGRAVIA TOWNHOUSES

Double W
Early this year, he acquired a 7 million dollar mansion at the Bel Air Residence in California, United States of America.
---
Nana Kwame Bediako's Net Worth According to Forbes.
The net worth of this businessman is estimated from all his businesses, investments and shares he has in other business.
Taking a close look at the assets owned by him, we can conclude he is one of the youngest rich men in Ghana.
Before we quote his net worth, let's list the estates he owns so far, investments and more.
Nana Kwame Bediako has been in the real estate development business for over 20 years now and can be credited with the development of about 500 residential and retail units across the country. His primary focus and vision as a real estate developer is to change the face of industrialization in Ghana and West Africa as a whole.
According to a report from Forbes Africa, Nana Kwame Bediako is worth about $4 billion 
Nana Kwame Bediako Cars.
He has a huge appetite for luxurious cars. He has been sighted posing in his Ferrari and Lamborghini,  Lamborghini Aventador, Rezvani Tank
---
More about Him.
Married: Yes
Wife: Christal Jeane
Education: Waltham Forest, Westminster University
Keep visiting us. We'll be updating this post from time to time. Thank you.