In this post, I am going to take you through water tanker delivery prices in Ghana, and also provide you with the necessary contact details to get in touch with a few water tanker delivery companies in Accra. 
The water tanker delivery business is a business that is really booming in Ghana, especially in Accra where many people live in areas that are yet to find themselves on the supply map of Ghana Water Company. 
Water tanker delivery companies offer services such as supply of clean pipe water, water supply for road construction, swimming pool filing, underground storage filing, watering of large gardens, fish pond filing, etc.
They also supply water to schools, churches, organisations, corporations, families, firms, businesses, contractors and many more.
If you want water in your home or workplace, then you have to be well informed of the price of water per tank before you pick up the phone to make the call.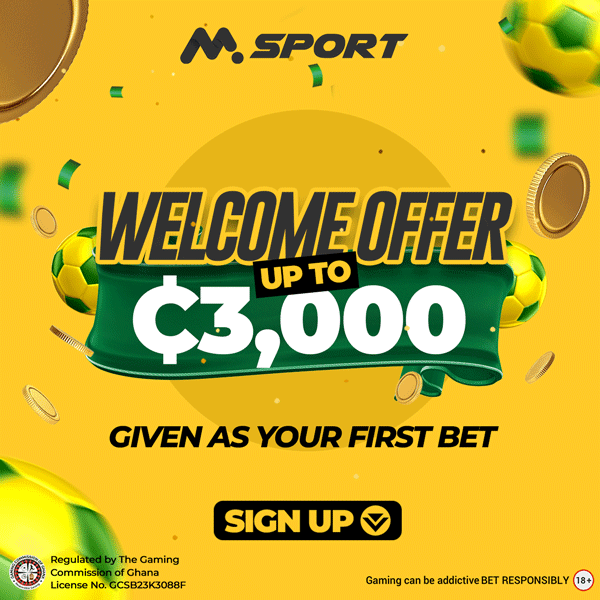 Keep reading to find out the price. 
Water Tanker Delivery Price in Ghana
Water tanker delivery prices vary due to factors such as the size of your tank, location and the kind of water you want. The average price of clean pipe water is GHS 50 for very small poly tanks and GHS 130.00 for Medium poly tanks. 
Water Tanker Delivery Companies In Accra 
Below are some renowned water delivery companies in Accra together with the necessary contact details to get in touch with them. 
Community Base Water supply (CBWS)
Community Base Water supply (CBWS) is a family business operating since 2010. What started as a family man operating a truck with a set of poly tanks has grown to be a leading player in the water supply industry. With over 11 years of experience, CBWS is now operational with 5 water tankers (5,500ltrs, 10,000ltrs, 11,000ltrs, 7500ltrs and 30,000ltrs).
They are the best in our field, and it's all thanks to the incredible relationships we've formed with our clients. Unlike their competitors, they invest in developing a personal connection with each and every one of their customers, by providing quality service and being available to them 24/7.
Address: La- Trade Fair, Accra (Digital address GL0355994), Accra, Ghana
Phone: +233544556858
Aqua Vitens Rand Ltd.
Mile 4 Yard Near 37 Military Hospital
Accra
Phone: 0302774011, 0302760191, 0302765427
China Zhonghao Overseas Gh. Ltd.
Atia Junction Inlandport Boankora
Kumasi
Phone: 0322095228
Deejay Ltd. (Go-Cool )
Light Industrial Area, Comm. 9
Tema
Phone: 0303300846
Domess Water House
Near The Goil Filling Station, Adenta
Accra
Eclipse Water
Near Peace Be Clinic Ashaley Botwe
Accra
Ellisun Ventures
Near Wesley Grammer Junction Dansoman
Accra
Gem Investment
Freetown Avenue East Legon
Accra
Hydronomics Ltd.
Near the Baptist Church Madina Estate
Accra
Phone: 0302965860
Website: www.hydronomicsgh.com
J.C.Y. Ent.
Dodowa Rd., Frafraha
Accra
Jokason Ventures
Bawaleshie, East Legon
Accra
Watch video below:
Thank You for reading this post. Don't forget to recommend our site, Ghana insider, to your friends and family who might also profit from the information on our website, and check out our other articles because we have more information to bring to you via your devices.
I believe you have any comments or suggestions to drop about this article, kindly make use of the comment box below and reach us for more discussion.
Ghana insider is on the mission to give you insightful knowledge about anything in Ghana; Latest Entertainment news, General news, insurance, banks, mortgage, Farming, product pricing, food, business, and more.