Do you want to be a fuel attendant? We have the best sample of how you write an application letter as a fuel attendant without having any experience. Just keep reading this post. 
Applying for a job with no experience can be challenging, especially when writing an application letter. Luckily, there are ways to feature relevant skills or achievements that capture the attention of the hiring manager. Explaining how your skills can benefit the employer and provide value can make your application letter stand out from other applicants.
A job as a fuel attendant doesn't require much educational acumen but can be difficult to get if you don't present your application in a way that will convince the hiring manager to choose you rather than another applicant.
How do I write it if I want to be selected above anyone else? Well here are a few things to note. 
The application should include: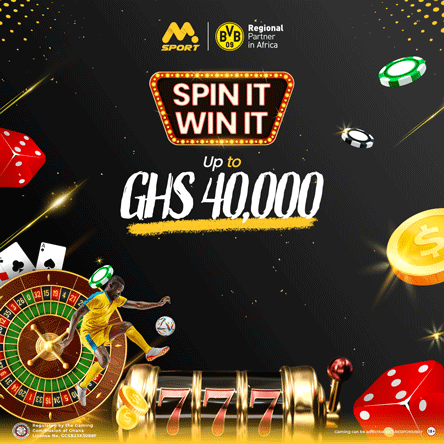 Your Address

Company's address

Your Age 

Skills such as good communication, good interpersonal relationship, focus, activeness, time consciousness, etc. 

Your telephone number
Application Letter For Fuel Attendant Without Experience
Review the template below to learn how to properly format your cover letter as a first-timer. 
[Your name]
[Your phone number]
[Your email address]
[Your online portfolio link and/or social media pages links]
[Date]
[Name of employer]
[Mailing address of employer]
Dear [manager's name]
[Greet the recruiting manager by name and state the position you're applying for. The second and third paragraphs can describe how you learned about the job and demonstrate your passion for it. If a friend or coworker introduced you, you can also mention how you learned about the opportunity.]
[In your second paragraph, the first sentence can explain the abilities you've obtained through educational courses, volunteer work, or extracurricular activities.] During the next few phrases, you can give examples of these unique skills and tie them together with how you can apply them to this job role. Mention any other relevant accomplishments or honours, as well as how they may assist the organization.]
[In the following paragraph, explain why you are the best candidate for the job.]  You can also mention you want to learn more about the position and your openness to gain new skills in it.]
[Explain your excitement for the part one last time in your conclusion paragraph.] Request an interview with the employer after thanking them for their time. Mention how much you hope to hear from them soon.]
Sincerely,
[Your name]
[Your signature]
Application Letter For Fuel Attendant Without Experience Sample 
Below is a sample you can look at to write yours, just edit some of the parts that need to be edited with your information and you are good to go.
Sample 1
Jennifer Lomotey
+233 54-555-5992
[email protected]
05/02/2022
Crown Petroleum
Aboum-Junction
The Manager
Dear Mr Isaac, 
My name is Jennifer Lomotey, and I am thrilled to express my interest in the position of fuel attendant in your reputable establishment. I was excited to learn about this position from my friend and former classmate, Taylor Daniels. I believe my strong communication and time-management skills will help me excel as an employee at your station.
As a recent SHS leaver, my accounting background and experience as a former compound overseer should be enough to help me thrive in this role because I can apply these same skills to ensure that daily business activities are as effective as possible.
I'm very excited to learn more about your job and to develop my skills further. Thank you very much for your time and attention. Please reach out to me when you are available to arrange an interview. I look forward to hearing from you soon.
Sincerely,
Jennifer Lomotey
Watch the video below:
Thank You for reading this post. Don't forget to recommend our site, Ghana insider, to your friends and family who might also profit from the information on our website, and check out our other articles because we have more information to bring to you via your devices.
I believe you have any comments or suggestions to drop about this article, kindly make use of the comment box below and reach us for more discussion.
Ghana insider is on the mission to give you insightful knowledge about anything in Ghana; Latest Entertainment news, General news, insurance, banks, mortgage, Farming, product pricing, food, business, and more.