Freddie Mercury Biography
Freddie Mercury, born Farrokh Bulsara on September 5, 1946, was a British singer and songwriter known as the lead vocalist and pianist of the rock band Queen.
One of the finest singers in the history of rock music, Mercury is renowned for his flamboyant stage presence and four-octave vocal range. His Parsi-Indian parents gave birth to him in Stone Town, Zanzibar.
He was sent to boarding schools in India when he was eight years old, and after finishing his secondary education, he eventually moved back to Zanzibar.
Mercury and his family migrated to Middlesex, England, in 1964 after fleeing the Zanzibar Revolution. Queen was founded in 1970 by Mercury, guitarist Brian May, and drummer Roger Taylor in England.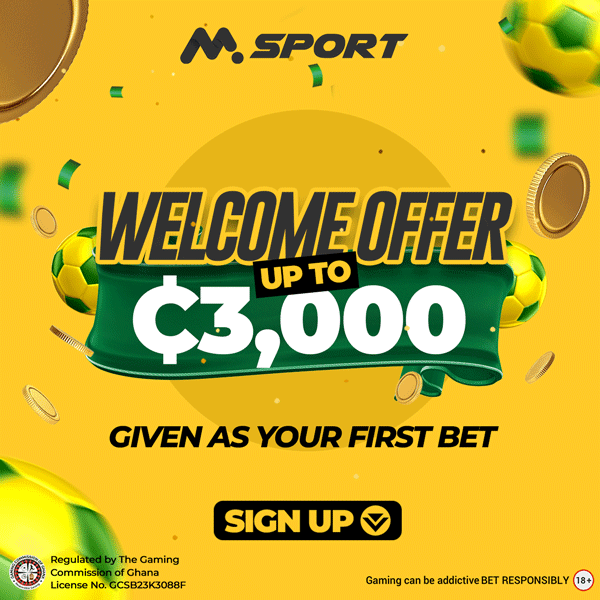 Mercury served as the group's primary songwriter and was responsible for several of their biggest successes, including "Killer Queen," "Bohemian Rhapsody," "Somebody to Love," "We Are the Champions," "Don't Stop Me Now," and "Crazy Little Thing Called Love."
His engaging stage performances frequently incorporated audience participation, and he became well-known for his theatrical approach, which had an impact on Queen's aesthetic vision.
Mercury maintained a solo career, worked as a producer, and performed as a guest musician for other artists in addition to his work with Queen. Despite receiving an AIDS diagnosis in 1987, he kept on recording and touring with Queen.
He appeared on their last album, Made in Heaven, which was published in 1995 after their passing. Mercury died on November 24, 1991, from AIDS-related complications at the age of 45, the day after making his condition known to the public.
The music industry was significantly affected by Mercury. He won a lot of awards and recognition after his death. He was admitted to the Rock and Roll Hall of Fame in 2001 while still a member of the band Queen.
In 2003 and 2004, respectively, the Songwriters Hall of Fame and the UK Music Hall of Fame both inducted him posthumously. Together with the other members of Queen, he received the Brit Award for Outstanding Contribution to British Music in 1990.
Mercury received the same renowned prize on an individual basis a year after his passing.
In addition to these honours, music organisations recognised Mercury's talent and influence. In 2005, the British Academy of Songwriters, Composers, and Authors presented Queen with the Ivor Novello Award for Outstanding Song Collection.
In a survey of the 100 Greatest Britons conducted by the BBC in 2002, he was ranked number 58.
His cosmopolitan upbringing influenced Mercury's early years. He was born in Zanzibar to Parsi parents and spent his early years there before migrating to England. He started taking piano lessons and became interested in music while he was a student at St. Peter's School in Panchgani, close to Bombay.
At the age of 12, Mercury started his first band, the Hectics, which played rock and roll covers of Little Richard and Cliff Richard.
It was during his time at St. Peter's that he adopted the name "Freddie."
Despite facing tragedy with his premature death, Freddie Mercury's legacy as a legendary singer and performer lives on. His contributions to Queen and the rock music industry continue to be celebrated, and his impact on the world of music is undeniable.
Through his unique style and powerful vocals, Mercury inspired generations of artists and left an indelible mark on the history of rock music.
Was Freddie Mercury Married?
No, Freddie Mercury was never married even tho he was in a relationship with Mary Austin.
Freddie Mercury and Mary Austin were engaged for six years before he formed Queen and rose to fame, despite the fact that they never married.
Mary Austin was Freddie Mercury's one and only genuine love, even though they were never married legally.