How orderly will your bedroom be without a wardrobe? Where will you hang your pre-ironed dresses for the week?
Wardrobes bring some sort of orderliness to your room. It provides you with spaces to keep your numerous clothes in a small way. The partitionings they come with help you to separate your clothes in a way that you can easily get hold of them.
Your wardrobe is vital for keeping all of your clothing necessities organized and safe from harm. Next to the bed, the wardrobe is one of the main pieces of furniture in a bedroom.
While some people want walk-in closets, others prefer something more straightforward. Everybody has their own vision of the ideal wardrobe to meet all of their needs for aesthetics, organization, and storage.
The majority of the Ghanaian population uses wardrobes in their rooms.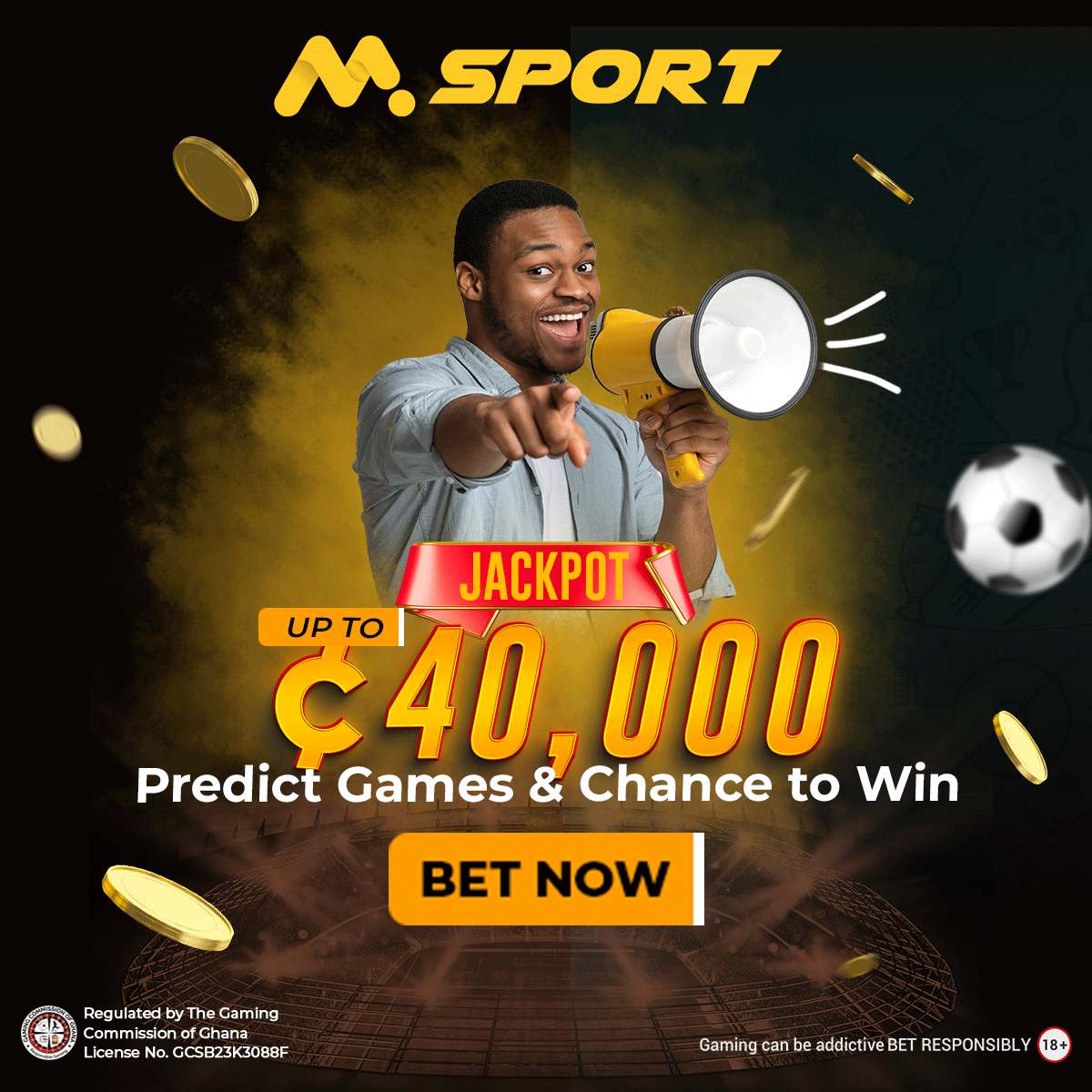 Types of Wardrobe
Sliding Wardrobes
A more contemporary version of the conventional hinge-door wardrobe designs are sliding wardrobes. A fantastic option with a contemporary appearance is a sliding wardrobe.
A sliding door wardrobe can have two to four doors, depending on the breadth and space provided.
This is the greatest option if you want to maximize the use of your bedroom space. It takes up less area than traditional wardrobes, giving the room more open space. Numerous materials and sliding mechanisms can be used to construct them, offering countless design options.
2. Hinged Wardrobes
The most common type of wardrobes is those that have hinges. The typical wardrobe option has a straightforward design and a hinged door that opens.
The most adaptable and simple to lock are hinged wardrobes, which come in the handle and handle-less variations.
However, hinged wardrobes are only advised if your bedroom has enough room because the doors need enough room to extend outward so that you can access your belongings.
You can easily choose the perfect option to complement the interior design of your bedroom with the wide variety of colors available in various tints and textures.
3. Mirror Wardrobes
Mirror wardrobes are a great option if you want to give your bedroom more space. Mirrored doors are a fantastic option that enhances the aesthetic appeal and can transform an ordinary space into a fantasy bedroom.
They are ideal for tiny spaces since they reflect natural light to help a room appear brighter and more spacious.
4. Plastic Wardrobes
Plastic wardrobes are a type of portable wardrobes typically made of plastic or resin. They are commonly used for storage and can come in a variety of sizes and styles.
They are often used in places where space is limited, such as small apartments or dorm rooms.
Some plastic wardrobes are also designed to be disassembled and reassembled easily, making them a convenient option for people who move frequently.
Wardrobe Prices in Ghana
Price of sliding wardrobes in Ghana
The cost of sliding wardrobes can vary depending on the materials used, the size, and the level of customization.
In general, they tend to be more expensive than traditional hinged wardrobes because they require more precise measurements and installation. However, they can also save space and provide additional storage, which some people may find to be worth the added cost.
The price of a sliding wardrobe in Ghana cost from GHS 2000 to GHS 4000. We have provided the price of some wardrobes for you to draw your budget on them.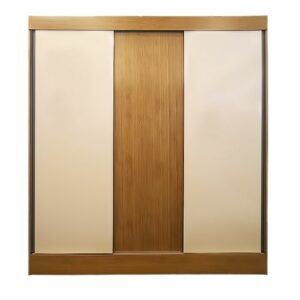 GHS 2, 999.00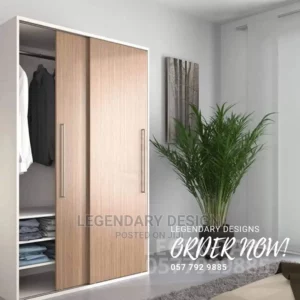 GHS 2,500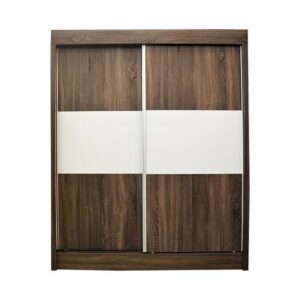 GHS 3,199.00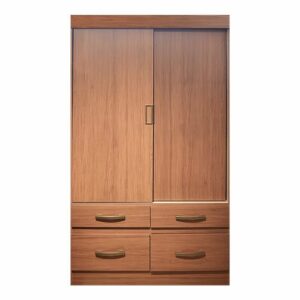 GHS 2,299.00
Prices of Hinged Wardrobes
The prices of hinged wardrobes are as expensive as the sliding wardrobe. The prices of hinged wardrobes range from GHS 700 to GHS 6000. We have provided some prices below to enable you to draw your budget.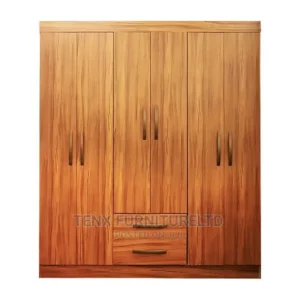 GHS 2,500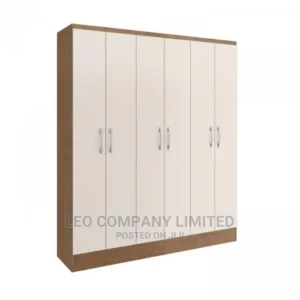 GHS 2,250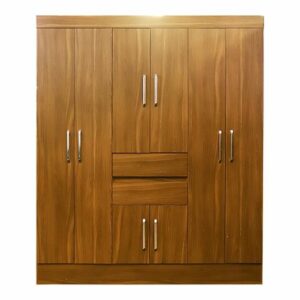 GHS 3,490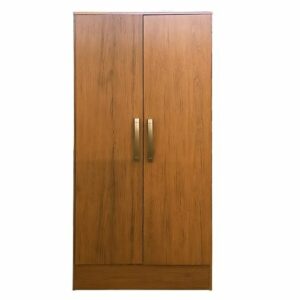 GHS 769.00
Price of Mirror Wardrobe in Ghana
Price ranges from GHS 1,200 to GHS 4000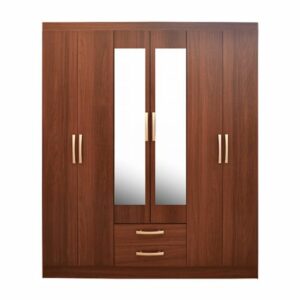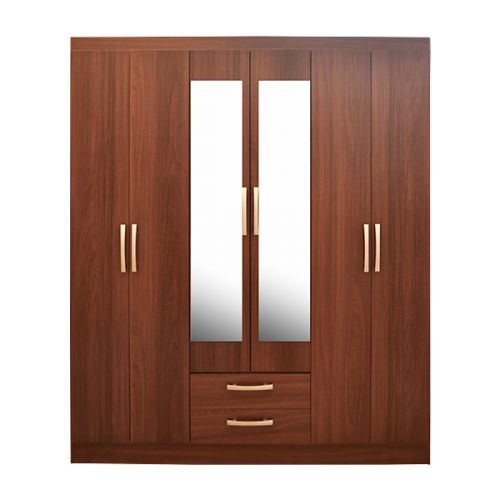 GHS 2, 999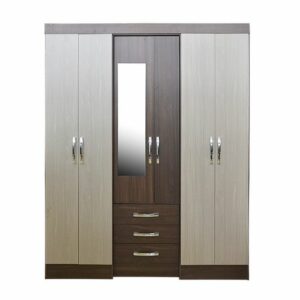 GHS 3,199
Prices of Plastice Wardrobes in Ghana
Prices ranges from GHS 200 to GHS 700.
GHS 400
GHS 360