Walt Disney's impact extended beyond the entertainment industry. He left an indelible mark on popular culture and inspired countless artists and creators.
In today's article, we take a look into his life as we find out more about his achievements as well as his cause of death.
Walt Disney's Biography
Walter Elias Disney, also known as Walt Disney, was an American animator, film producer, and entrepreneur who played a crucial role in the development of the animation industry.
Disney, who was born on December 5, 1901, in Chicago, Illinois, has always been very interested in drawing.
Disney studied art at school and developed his abilities as a professional illustrator. He obtained work as a commercial illustrator at the age of 18, which allowed him to use his skills while earning a living.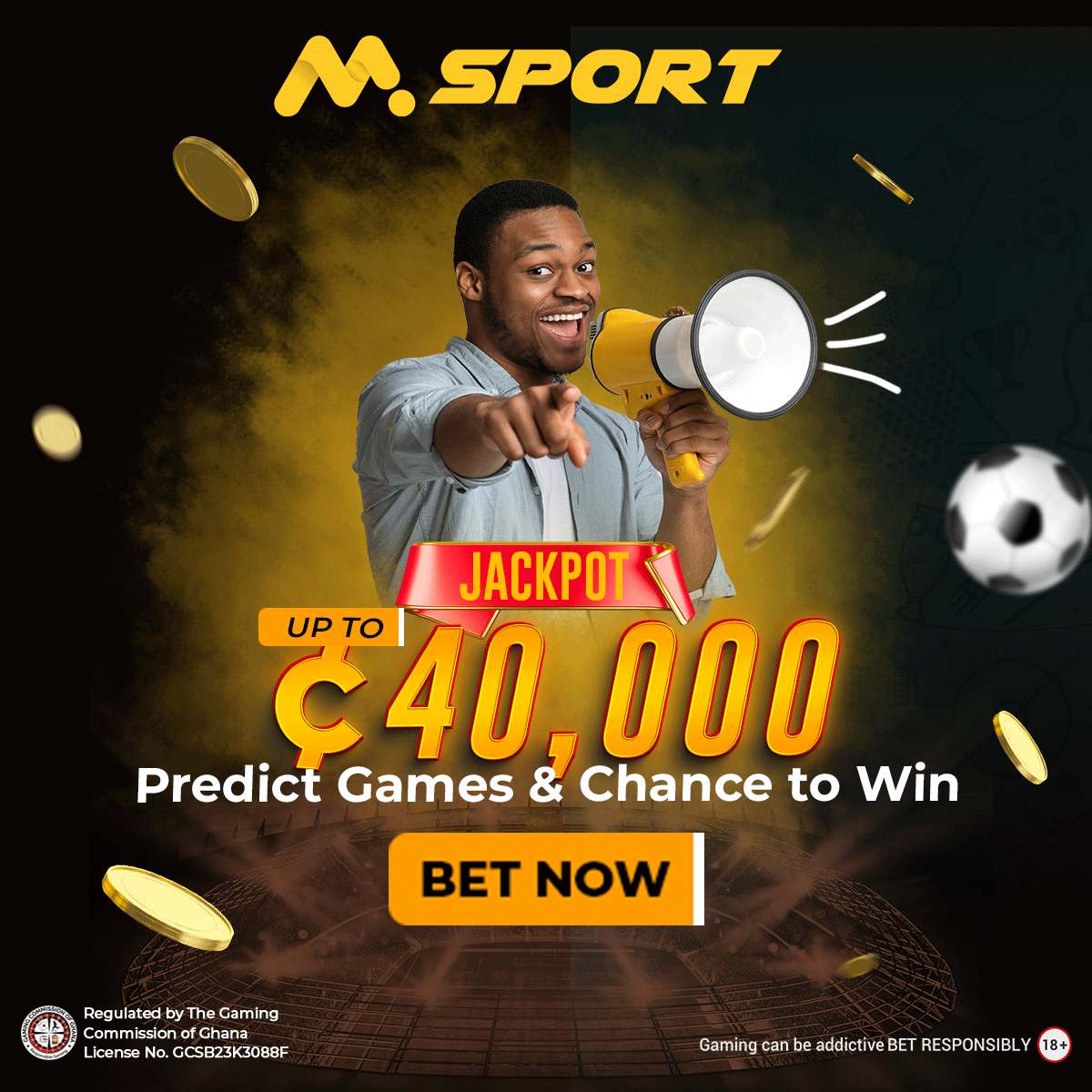 Early in the 1920s, Walt Disney and his brother Roy established the Disney Brothers Studio in California, which later became The Walt Disney Company.
One of Walt Disney's most well-known characters, Mickey Mouse, was first shown to the world in 1928 by him and his creative collaborator Ub Iwerks.
Disney's career was elevated by Mickey Mouse, who was an immediate hit. In Mickey's early years, Disney even provided the character's voice actor.
As the Disney company expanded, Walt Disney gained a reputation for his cutting-edge methods and his capacity to introduce revolutionary advancements in animation.
He popularised synchronised sound, three-strip Technicolour in full colour, feature-length cartoons, and camera technology.
Disney's ideas gave rise to timeless masterpieces like Snow White and the Seven Dwarfs (1937), Pinocchio, Fantasia (both 1940), Dumbo (1941), and Bambi (1942), which completely changed the landscape of animated film.
Disney continued to make animated and live-action films after World War II. Critics praised Cinderella (1950), Sleeping Beauty (1959), and Mary Poppins (1964), the latter of which won five Academy Awards. Disney was able to grow his empire because to the popularity of his flicks.
Disney entered the amusement park business in the 1950s, and in July 1955, Disneyland in Anaheim, California, opened its doors. Disney expanded into television shows like Walt Disney's Disneyland and The Mickey Mouse Club in order to finance this huge endeavour.
Additionally, he contributed to the organisation of important occasions including the 1964 New York World's Fair, the 1960 Winter Olympics, and the 1959 Moscow Fair.
Disney never ceased to imagine and create. He started work on the construction of Disney World in 1965, which was another grandiose undertaking.
The "Experimental Prototype Community of Tomorrow" (EPCOT), a city that would display technological developments and function as an experimental community, was at the centre of it all. Sadly, Walt Disney died before Disney World or the EPCOT project was finished.
At the age of 65, Walt Disney passed away from lung cancer on December 15, 1966. Throughout his life, he had smoked heavily—both cigarettes and pipes. Disney left a lasting legacy despite passing away too soon.
He received numerous Academy Awards, Golden Globe Special Achievement Awards, an Emmy Award, and other honours for his contributions to film and animation.
His works, such as Disneyland, have won over viewers of all ages and have been hailed by the American Film Institute as some of the best ever made.
His inventiveness and creativity continue to influence the animation and entertainment industries, guaranteeing that his name will always be associated with invention and originality.
Walt Disney's Cause Of Death
Walt Disney was reported to have lung cancer at the beginning of November 1966 and received cobalt therapy.
He passed away on December 15, 1966, at the age of 65, from a circulatory collapse caused by the cancer.
References