Welcome to our blog. In todays article, talking about visual arts courses in shs and more. We will give you all the important details that is needed for you to understand visual arts courses in shs. Stay with us.
Overview
Junior high school students who are ready to move on to senior high must select a course. When you decide to pursue Visual Arts in high school, many people try to talk you out of it, suggesting that you study Business, Science, or at the very least General Arts.
In this post, we will look at what the Visual Arts course in senior high school entails, as well as career paths and a list of disciplines accessible in Ghanaian senior high schools.
What is Visual Arts?
The Visual Arts Include painting, textiles, ceramics, sculpture, graphic design, and other creative forms.
As a Visual Arts student in Ghana, you will learn and master diverse abilities in fields such as ceramics, painting, textiles, and graphic design.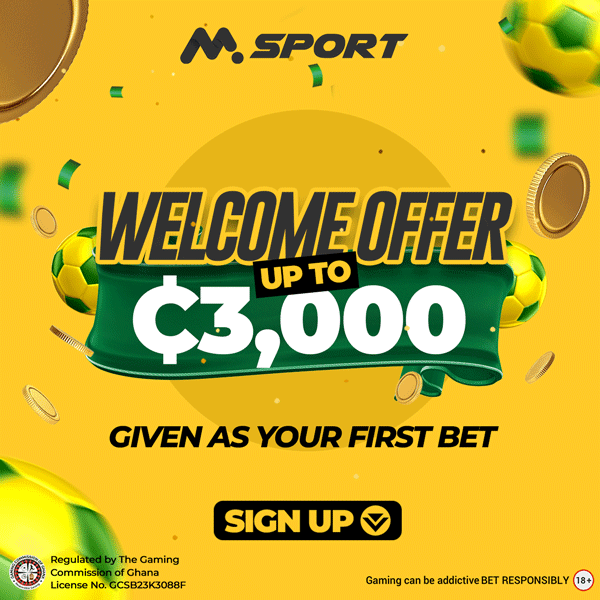 Almost every Visual Arts student must also study General Knowledge in Art (GKA), which covers everything from history to modern art and the individuals who shaped it.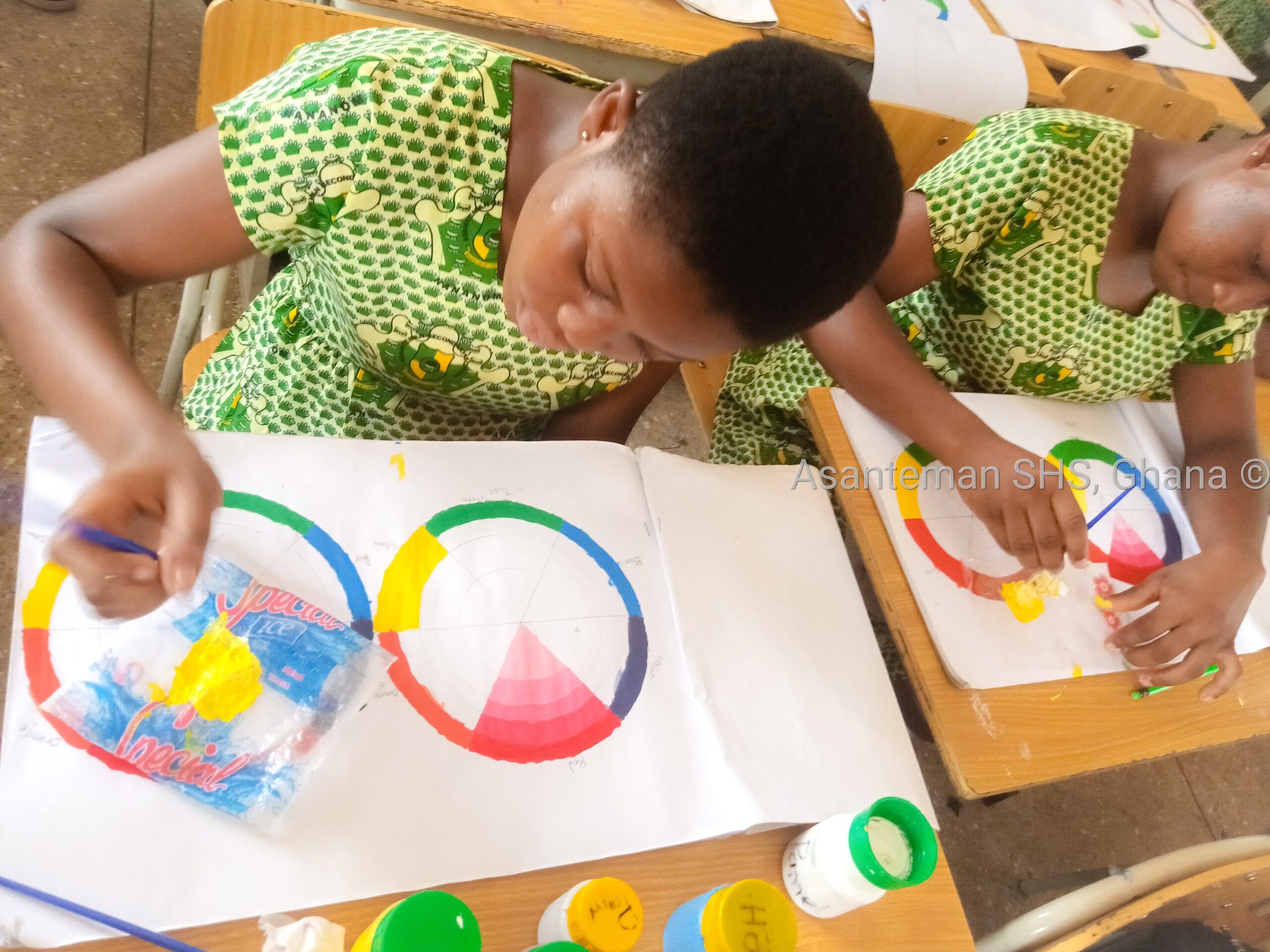 Who should study Visual Arts?
Anyone who is drawn to the arts or who wishes to pursue a profession in the arts should study Visual Arts. Those who were excellent in drawing were the only ones encouraged to pursue Visual Arts in the past.
Also, it was considered that individuals who are not book brilliant are the ones that apply for Visual Arts, but this is not true.
Visual Arts is an excellent course designed to provide skills and information to anyone interested in pursuing a career in the arts.
List of Visual Art Elective Subjects at Ghanaian Secondary Schools
The following is a list of Visual Art subjects taught at Ghanaian senior high schools.
1. General Knowledge in Art
2. Textiles
3. Picture Making
4. Ceramics & Sculpture
5. Graphic Design
6. Literature in English
7. Leather Work
8. Basketry
9. Economics
10. French
Please keep in mind that students must select between 3 and 4 options based on the ones available at their preferred school.
Subjects Required for Visual Arts Students in Ghana
The following are the basic subjects that every Visual Arts student in Ghana teaches:
1. Core Mathematics
2. Integrated Science
3. English Grammar
4. Social Studies
In Ghana, these basic subjects are required for all other courses in senior high school.
Careers you can pursue with Visual Arts.
Visual Arts opens up a variety of job options for those that study the degree; below is a list of careers you can pursue through Visual Arts.
1. Visual Artist
2. Art Director
3. Graphic Designer
4. Web Designer
5. Motion Designer
6. Fashion Designer
7. Filmmaker
8. Photographer
9. Animator
10. Tattooist
11. Interior Decorator
12. Set Designer
13. Make-up Artist
Thank you for reading our todays post on visual arts courses in shs. We hope our article has been helpful. We believe that, this information has been helpful and we wish you will recommend friends and families to this post just so they can also be able understand visual arts courses in shs.