Today, we bring to you everything you want to know about VIP Parcel Service with regards to its ( location, contacts, services, pricing, and other important details).
VIP Parcel Service 
The courier industry has been around for hundreds of years, yet many people don't realize its history. The courier industry is often confused with regular mail service because both industries provide customers with delivery services.
When the courier service began thousands of years ago, in earnest, the method of delivery came via running. People would be given messages to deliver and have to run them to their destination. This eventually evolved into using homing pigeons, horses, stagecoaches, trains and finally automobiles.
Until some few years back, almost all courier services in Ghana were internationally based. Local courier services were not available and so people found it difficult to safely send parcels or goods from place to place within the country since the existing ones only operated in the international front.
Starting around 2010, the Ghana Post set up a department to begin functioning as the international courier services did but this time with an inland (within Ghana) courier introduced. VIP Parcel Office came in to reduce the workload and improve the overall effectiveness and reliability of local courier services.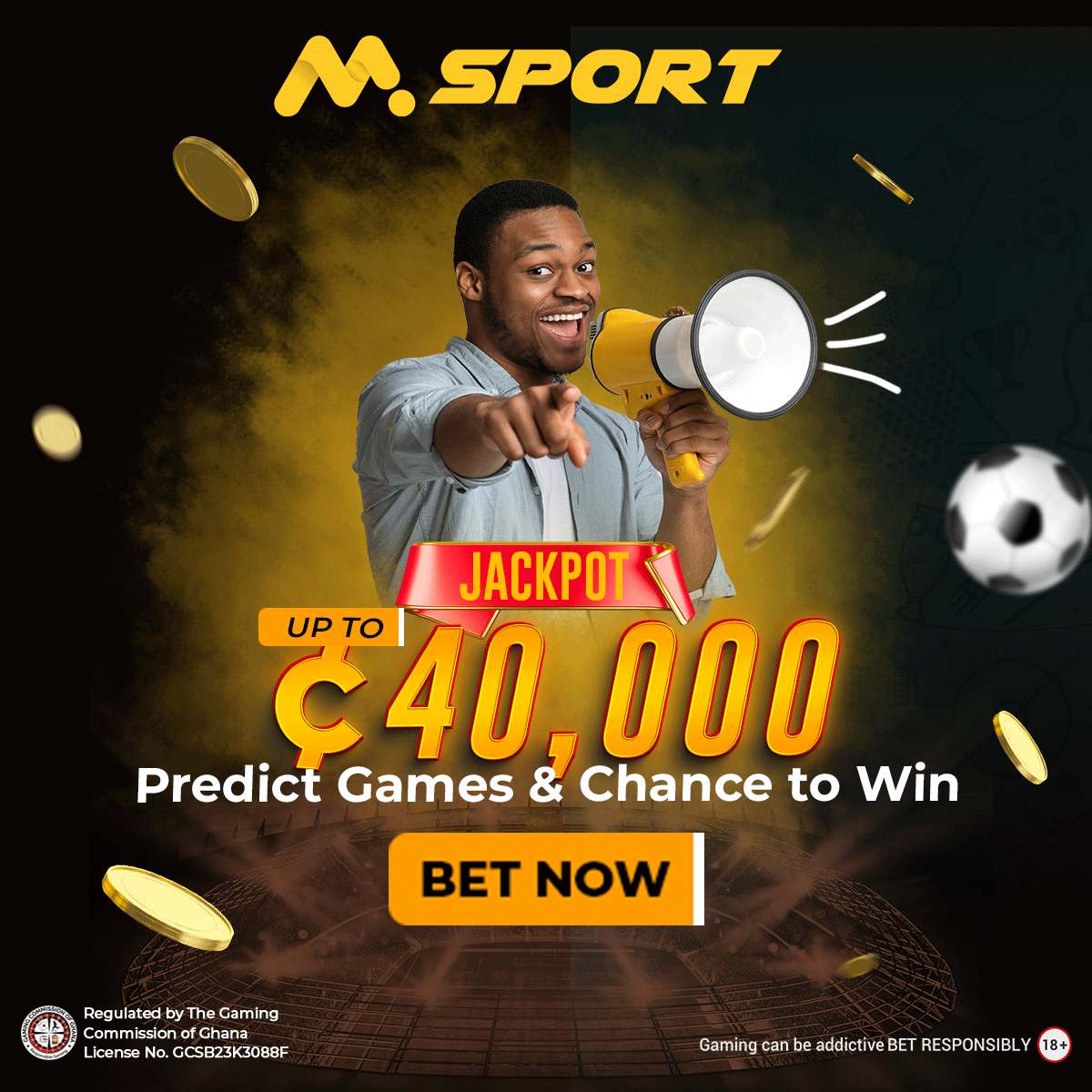 VIP Parcel Offices officially known as VIPex Company Limited is a courier service company duly registered in 2014 and regulated by the Postal and Courier Services Regulatory Commission of Ghana.
The company is currently the fastest, effective and most reliable means of sending and receiving parcels across several locations in Ghana.
The parcel office is currently the most popular inland (Ghana) courier service with offices in almost all the regions in the country.
VIP Parcel Offices, Location, Contacts & Working Hours 
| | | | |
| --- | --- | --- | --- |
| PARCEL OFFICE  | LOCATION  | WORKING HOURS  | CONTACT NUMBER |
| Kumasi Parcel Office | Anloga Junction/Asafo Market | 9:00am – 11:00pm | 0204353512 |
| Accra Parcel Office | Kokomlemle / Circle | 9:00am – 11:00pm | 0540121501 |
| | | | |
| --- | --- | --- | --- |
| Sunyani Parcel Office Mim Rd, | Sunyani | 9:00am – 11:00pm | 0302445088 |
VIP Parcel Service Pricing 
When it comes to the pricing at the VIP Parcel Office, the volume, mass, complexity and how valuable the object determines how much you pay. But generally, all delivery options have a flat fee of GHc 20.
VIP Parcel Service Important Details 
For customers who live in the areas where VIP has parcel offices, you can opt for your parcel to be brought to you in the house at a small fee.
By far, VIP Parcel Office is the fastest means of delivery as it just takes about 8 hours for your order to get to your local office. When your package arrives, VIP usually gives you a call and you can go pick up your parcel with a valid ID card.
However, if your order contains an item that has been back-ordered, the order will be held back and shipped immediately after new stock arrives.