Viorel Micula is a Romanian businessman who was born in the village of Cucuceni, Rieni commune, Bihor county, on April 8, 1957. He has a twin brother called Ioan Micula.
Some of the businesses Viorel Micula owns with his twin brother are They are the owners of the European Drinks group, European Food, Scandic Distilleries and Transilvania General Import Export.
Izvorul Mununilor, Frutti Fresh, Adria, Naty , Rollo, Olla, Viva and Bürger are some of the brands owned by Viorel Micula and his twin brother.
It must be noted that European Drinks group controls about 25% to 30% of the juice and beer market of Romanian.
More impressively, the activities of the European Drinks group is not constrained to Romania. It also operates in countries such as the Czech Republic, Slovakia, Hungary, Poland, the Republic of Moldova, Spain and Italy.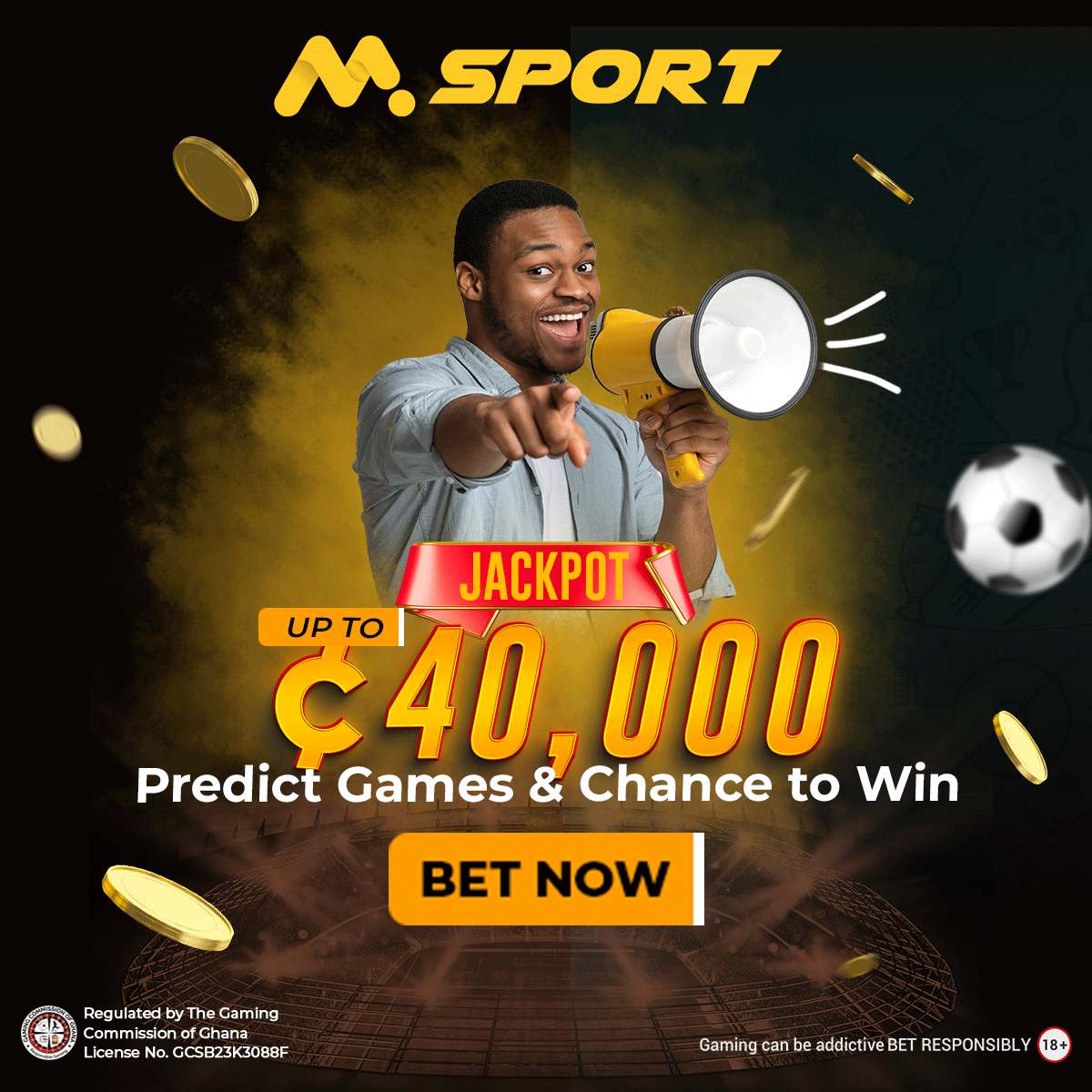 European Drinks Group as of 2008, was already exporting its products to over 22 countries in the world including China and Japan.
It has been established that the most famous brand of Viorel Micula is the mineral water Izvorul Mununilor. Izvorul Mununilor is a medium-carbonated mineral water.
Viorel Micula Wealth
The net worth of Viorel Micula as of 2022 was estimated to be between 200 and 210 million euros. It must be noted that the twin brother of Viorel Micula has a share in the amount amassed through their companies and brands.
Viorel Micula and his twin brother are also said to own 2.2 million square meters of land throughout the country.
Viorel Micula and his twin brother also own the Unirea Hotel, the Patria Hotel, the National Hotel from the Mamaia resort, the Banat Hotel, the Romanța Hotel, the Slatina Hotel, Caraiman Hotel or Prahova Hotel from the Neptun – Olimp resorts and a hotel in Stâna de Vale.
Viorel Micula co-owns  Centrul Național Media which has Național TV, Favorit TV, N24, Național FM and the newspaper Realitatea Românească operating as subsidiaries.