The manager of the Saudi professional league club Al Nassr, Rudi Garcia has hinted that Cristiano Ronaldo's miss in the first half is the main reason why they lost to Al-Ittihad in the Saudi Super Cup.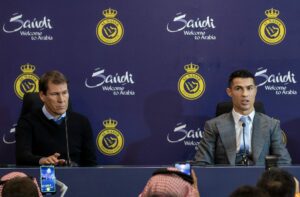 For your information, Al Nassr has been kicked out of the Saudi Super Cup on Thursday after they had lost 3-1 to Al-Ittihad.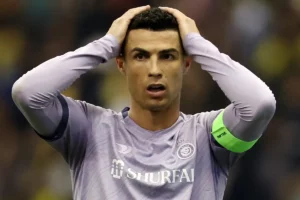 Cristiano Ronaldo had a clear opportunity to score a goal in the first half, however he couldn't find find the back of the net after Romarinho had scored a goal for Al-ittihad within 15 minutes. According to the manager, the results could have been different if the Al Nassr's captain was able to give his mandate at that crucial time.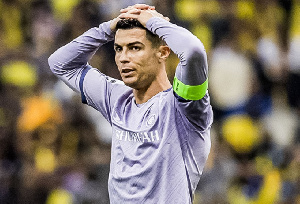 Rudi Garcia told the reporters at the end of the match that "One of the things that changed the course of the match was, Cristiano Ronaldo missed the opportunity in the first half".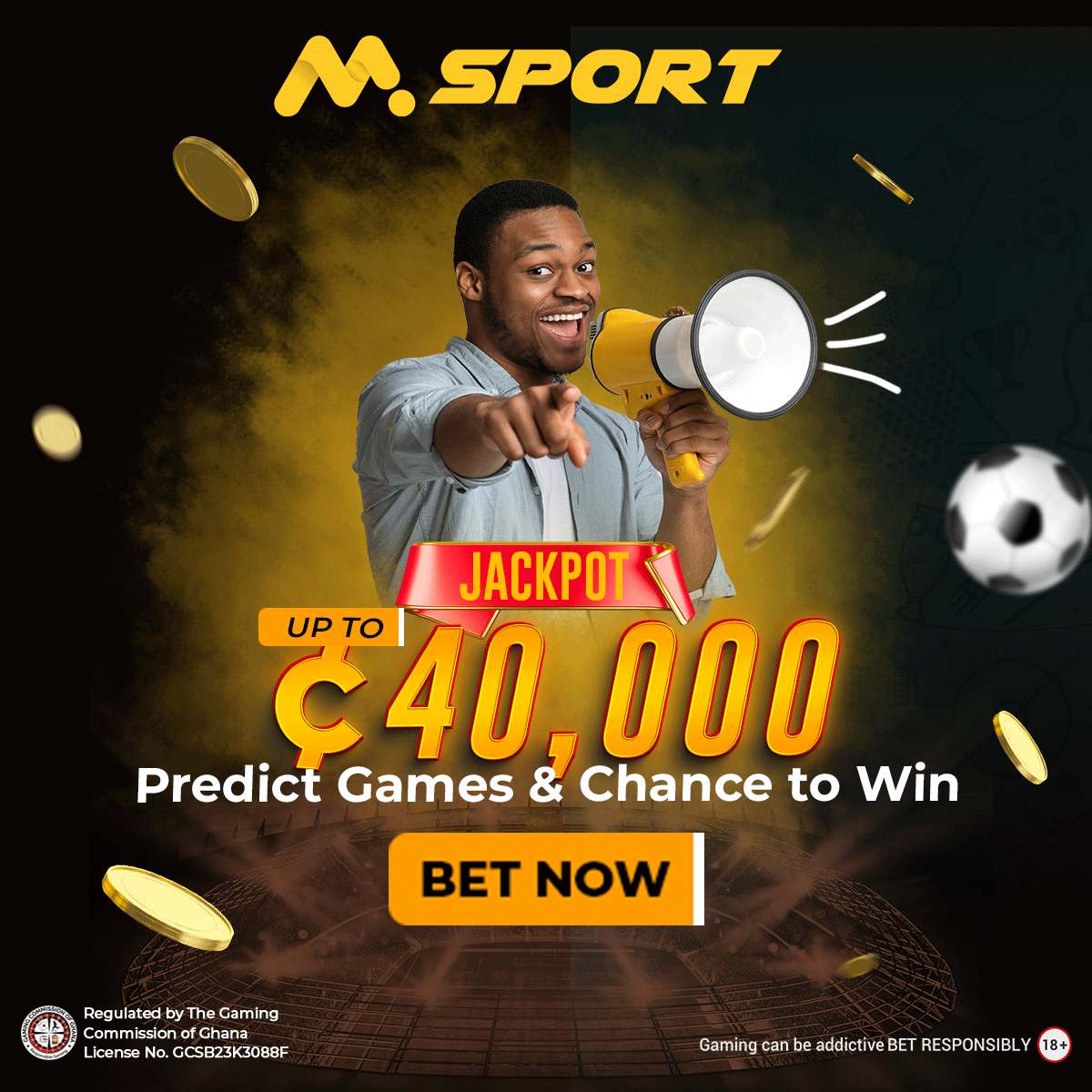 Al-Ittihad doubled up with their second goal against Al Nassr by Abderrazak Hamdallah. Anderson Talisca of Brazil scored for Al Nassr in the 67th minute to elicit their hopes but Mohannad Shanqeeti finalized the fate of the game in the injury time by massive strike. This make the Tigers qualify to the final stage.