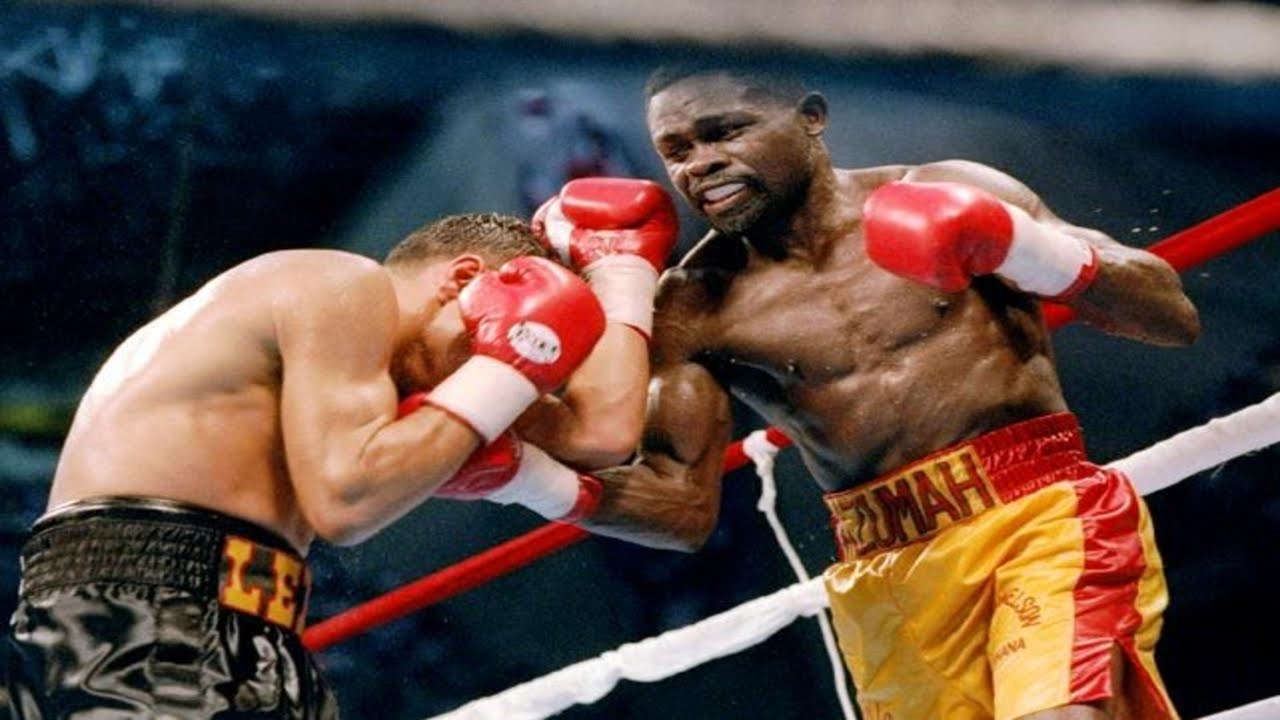 Video: Biography, Incredible Knockouts, Records & Statistics Of Azumah Nelson
Azumah Nelson was born on 19th July, 1958 in Accra, Ghana. He is a former veteran Ghanaian boxer, popularly considered as the greatest boxer in all of Africa till date. Enjoy a video of the incredible knockouts of Azumah Nelson below as you read further about his records.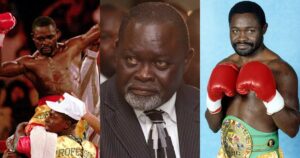 Of all time in history, he is the 31st greatest pound-for-pound boxer in Boxrec's ranking. He once held the title of WBC featherweight title once as well as the WBC Super featherweight title twice.
Azumah had a starring amateur career, taking part in the1978 All Africa Games and in the 1978 Commonwealth Games where he successfully won gold medals for the Featherweight class and accumulating an Amateur record of 50-2.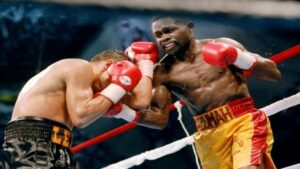 Azumah Nelson's professional boxing career actively begun in 1979. By then, he was only famous in Ghana due to his family ties. He wasn't recognized internationally because such an occasion to be given its due significance.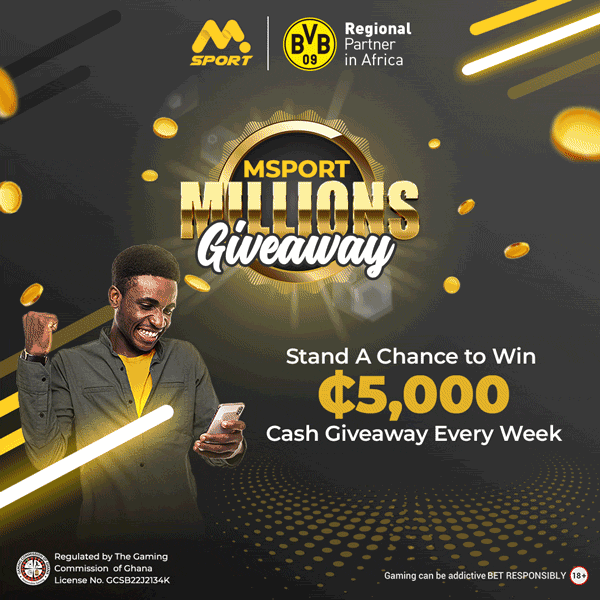 As time passed by, all of these changed because he gained intercontinental reputation as a boxer. He totally beat Billy Kwame in Accra by a decision in eight to begin his profession as a full time boxer.
During his third fight on 3rd March,1980, he knocked out Henry Sadler in the ninth round of the game to win Ghana's regional 126-pound title. Again, he knocked out Joe Skipper in round 10 on 13th December in that same year to add the African continent's belt to his previously earned Ghanaian regional championship title.
Azumah Nelson beat Bozzou Aziza in Togo in 1991.That was Azumah's first boxing he had in abroad and then won the match over Miguel Ruiz in his first United States of America's fight which was held in California. He also won a fifth-round knockout with Brian Roberts in a Commonwealth of Nations tournament and added the Featherweight title to his achievements.
However, Azumah was virtually unknown outside Ghana despite all his previous achievements and being undefeated in thirteen fights. As a matter of fact, he was seen as a decisive underdog when on brief notice, he challenged WBC Featherweight Champion, Salvador Sanchez, at the Madison Square Garden in New York on 21st July,1982.
Azumah Nelson's stock as a boxer appreciated although he lost that match by a technical knockout in round 15. He re-established himself as a worthy leading contender in the hearts many fans.
Nelson's customed mouthpiece was stolen which further put him at an obvious disadvantage and therefore he had to do with an improvised one that was purchased from store and cut to his mouth with a knife, which resulted him in pain throughout the whole fight.
The match between him and Sanchez would have been Sanchez Salvador's last fight. Sanchez Salvador died almost eight weeks after suffering from a car accident he had in Mexico City. 
He went on take Irving Mitchell, a fringe contender, however Azumah knocked him out just in eight rounds.