Ghanaian rap legend, Okyeame Kwame has sent some words of affirmation to his colleague, Sarkodie in a Twitter post.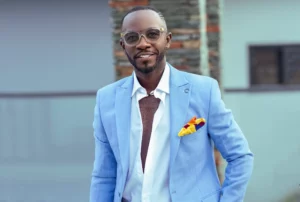 The words were well received by Sarkodie as well as he quoted Okyeame Kwame's tweet and expressed his appreciation.
 Sarkodie's name is mentioned almost in every entertainment industry conversation since the release of Bob Marley's 'Stir it up' that he (Sarkodie) was featured on.
Many have had their own reasons for liking or not liking the record. Some have issues with the language that Sarkodie delivered his verse in, Twi predominantly.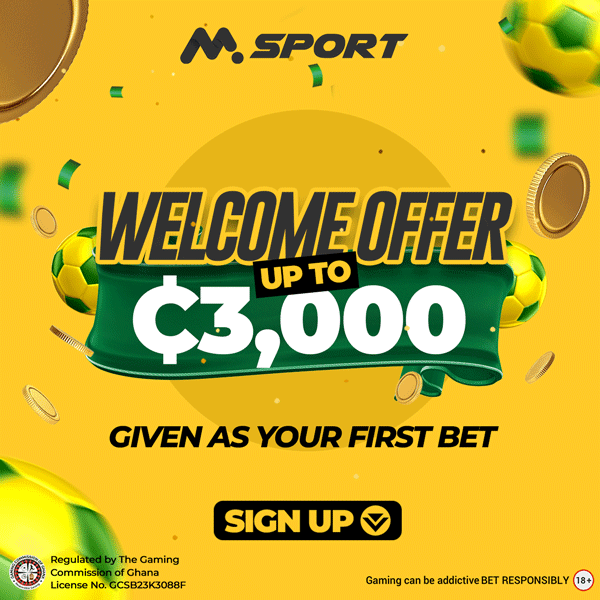 People have shared diverse opinions about the song but one Reggae Artist/Radio presenter Blakk Rasta seems to be very unhappy about the whole idea of the Marley Family putting Sarkodie on the project.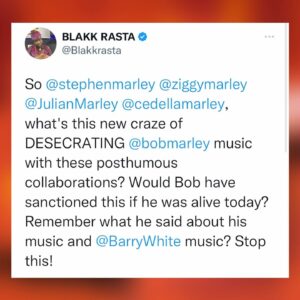 According to Blakk Rasta Sarkodie desecrated the legacy of the legendary Bob Marley by rapping on the song. Blakk Rasta has subsequently questioned the Marley Family in a tweet and asked them to stop featuring people on Bob Marley's songs.
Okyeame Kwame has sent congratulatory and affirmative messages to Sarkodie encouraging him to remain focused. Check the tweet here;