Vercy Miller siblings: how many siblings does Vercy Miller have? In this write up, we will be taking a look at all the siblings of Vercy Miller.
Vercy Miller is one of the sons of American rapper, Master P. He usually prefers to be called by his alias, Young-V or Gingerbread.
He has been a very supportive brother to his siblings and always shows up when he is needed. As lover of basketball and the big brother that he is, he usually watches his younger brothers, Mercy and Hercy play for their respective schools.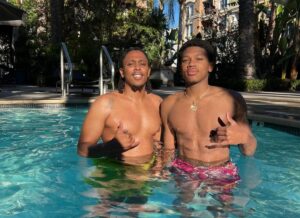 Vercy Miller Siblings: Meet Veno, Romeo, Itali, Cymphonique, Hercy, Tytyana and Inty 
Vercy Miller, son of Master P has eight siblings, including Romeo, Cymphonique and his cousin, Veno Miller whom Master P raised since 1990 after the death of his father.
In no particular order, here are the sibk]ngs of Vercy Miller: Romeo Miller, Cymphonique Miller, Hercy, Tytyana, Inty, Itali, Mercy and Veno Miller. With the exception of Tytyana Miller who died in 2022 due to accidental fentanyl intoxication, all his siblings are very much alive as of May 2023.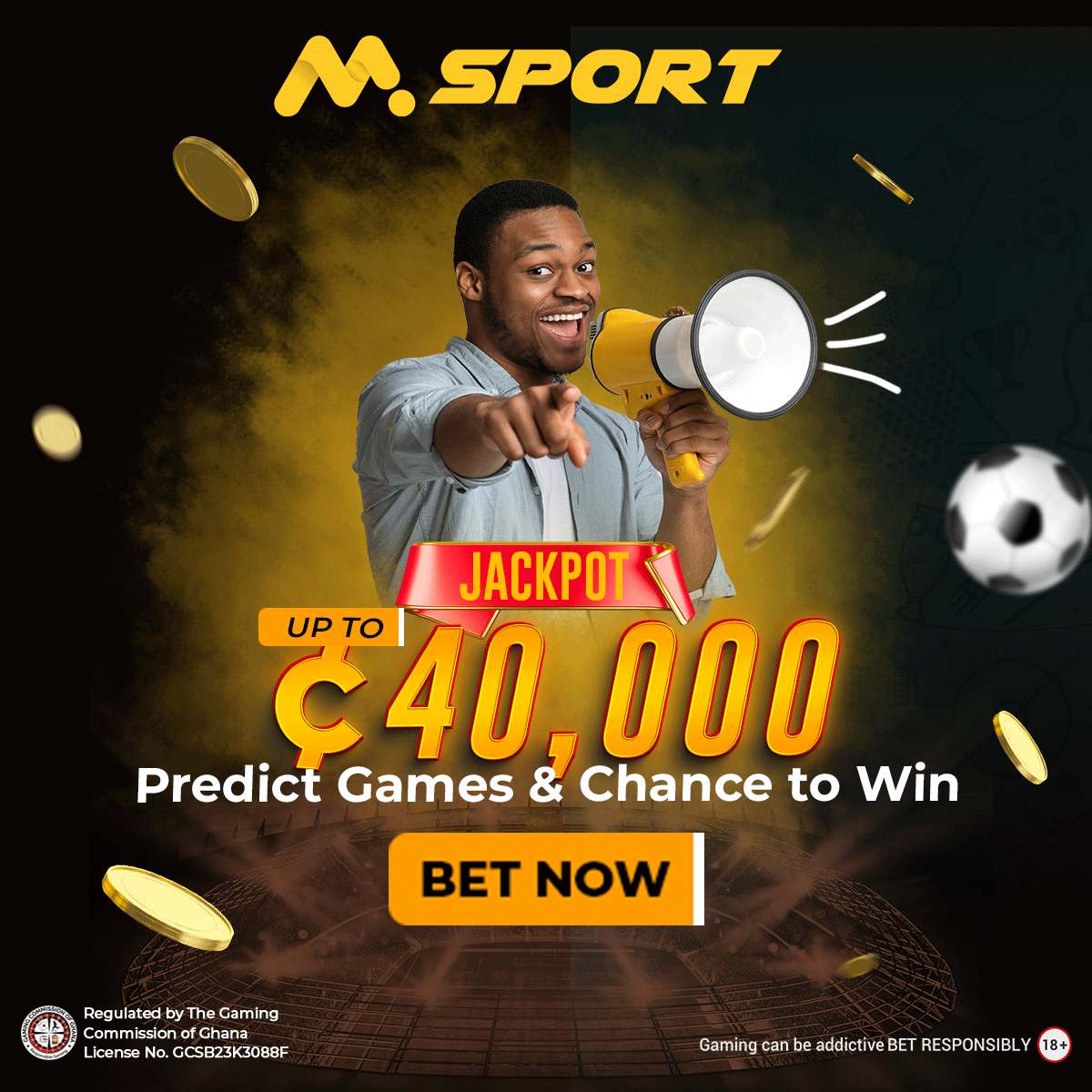 Hercy Miller, who was born on March 28, 2002 is in his sophomore year in Louisville university where he plays college basketball as a Point guard.
His younger brother Mercy Miller, born on September 13, 2005 also plays high school basketball for Notre Dame high school as a Point guard. His match winning performance helped his side win it's first CIF Division I basketball state championship in March 2023.
Who Is Romeo Miller? 
Percy Romeo Miller is an American rapper, actor and television personality born on August 19, 1989 in New Orleans, Louisiana. He is a son of Master P and brother to Vercy Miller and Cymphonique Miller.
Romeo has proven to be a true son of his parents, Master P and Sonya C, who are both rappers. He has managed to establish himself as a rapper in his own rights after signing with No Limit Records in 2000.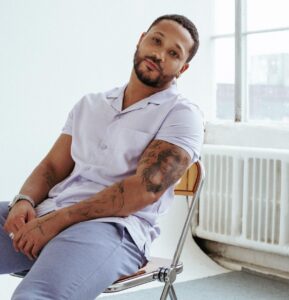 He then released his debut album "Lil' Romeo" in 2001 which was a massive success, peaking at No. 6 on the Billboard 200. It also peaked at No. 5 on the Top R&B/Hip-Hop Albums.
My Baby, which was the debut single of the album climbed to No. 3 on Billboard Hot 100. He followed it up with another successful album in 2002 titled "Game Time" which sold over 96,000 copies within the first week of its release.
He has also released "Romeoland" (2004) and "Hidden Treasure" 2019, mixtapes and has done a number of collaborations.
But away from music, Romeo is also an actor, model, and a businessman. He has appeared in films and TV shows like Honey (2003), Jumping the Broom (2011), A girl Like Grace (2015), Romeo! (2003-2006), etc.
He has two daughters with his girlfriend, Drew Sangster. The first was born on February 14, 2022 and the second was born in March 2023.
Who Is Cymphonique Miller? 
Cymphonique Miller is an American actress and singer born on August 1, 1996 in Los Angeles, California. She is a sister to Vercy Miller and a younger sister to Romeo Miller as well.
She is well known for her role in the nickelodeon sitcom "How to Rock" as Kacey Simon in 2012. But aside that, she also got a voice role on Winx Club as Krystal and was in the film "The Dempsey Sisters" in 2013 as Tina Dempsey.
Other films she has appeared in include: Never and Again (2020) as Gabrielle, I Got the Hook Up 2 (2019) as Trish, Opposite Day (2009), etc.
As a singer, Cymphonique has released several singles, an EP and a mixtape as of 2023. Her songs include Lil Miss Swagger, Daddy I'm A Rockstar, Butterflies, Hold You Down, Been Through It All, etc.
One of her highlights as a singer was on July 7, 2012 where she performed at the halftime show at the Los Angeles Sparks' Girl Scouts night at the Staples Center. But even before that year, she received a BET Award nomination for Best Female Hip-hop Artist though she could not win it.