Uncle Kracker weight loss: How did Uncle Kracker lose weight? Did Uncle Kracker undergo surgery to lose weight? Fans of the renowned singer and rapper are interested in knowing about his weight loss journey.
Therefore, this write up focuses on providing you with the details regarding Uncle Kracker weight loss.
Who Is Uncle Kracker? 
Uncle Kracker is a well known American singer and raper born Matthew Shafer on June 6, 1974 in Mount Clemens, Michigan. He fell in love with music, specifically rap while growing up and was good friends with Kid Rock.
Through his friendship with Kid Rock, he played turntables for his band known as "Twisted Brown Trucker". Interestingly, Uncle Kracker didn't really have any idea about how to play turntables but quickly took lessons from his older brother, Mike Shafer who was a DJ.
He played turntables for Kid Rock's band for a number of years as well as being on some of the tracks on his "Early Mornin' Stoned Pimp" album.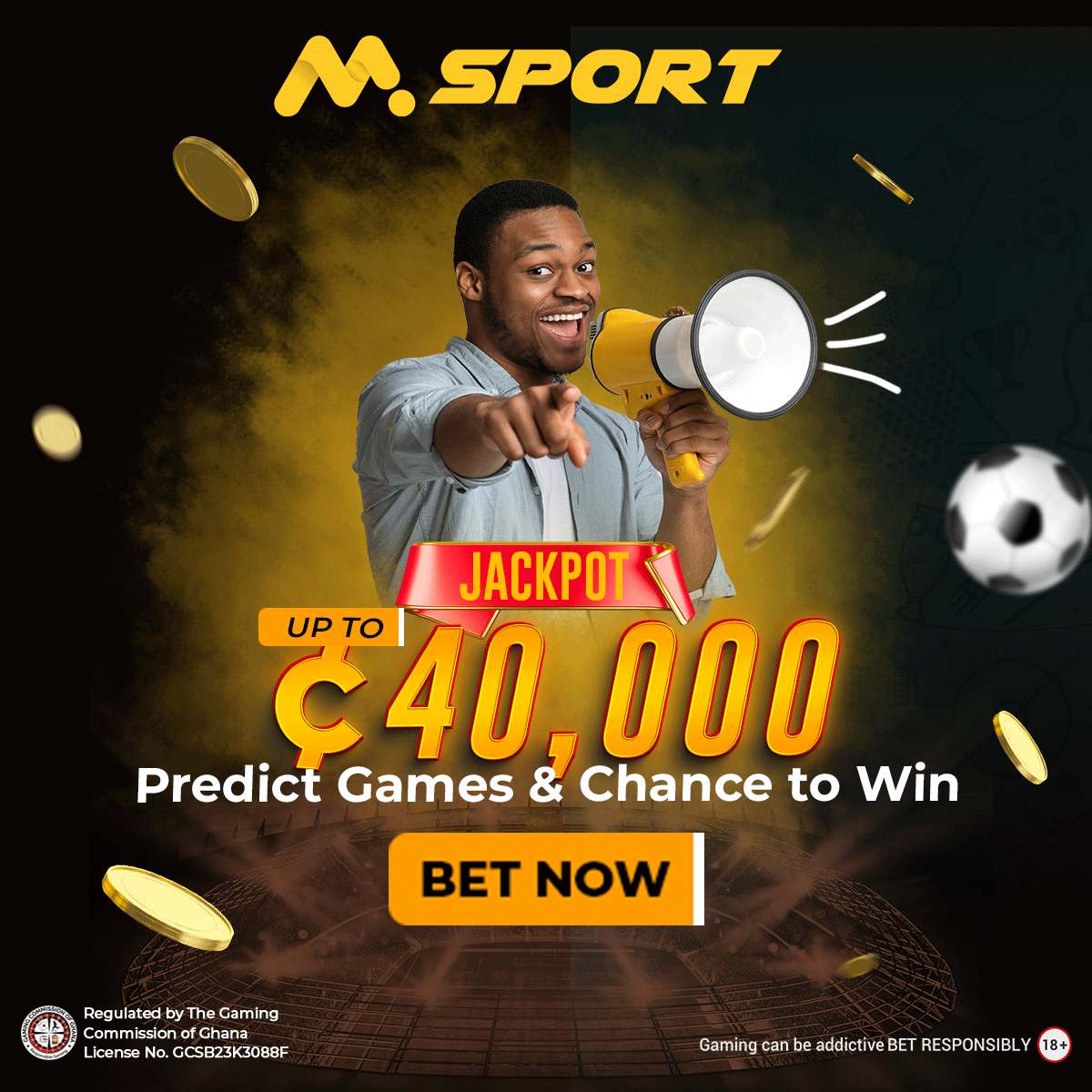 Uncle Kracker eventually launched his own music career in 2000 with his debut album titled "Double Wide". The album was a huge success and till date remains his most successful album as it peaked at no. 7 on the Billboard 200. It is also his highest selling album till date.
Since then, he has followed it up with four additional albums titled "Midnight Special" (2012), Happy Hour (2009), Seventy Two and Sunny (2004) and "No Stranger to Shame (2002).
When it comes to his personal life, the rapper cum singer has been married twice. He was first married to Melanie Haas with whom he had three children. They got married in 1998 and called it quits in 2014 after 16 years of marriage.
He got married for the second time to his second wife whose identity we cannot confirm at the moment but have two children together.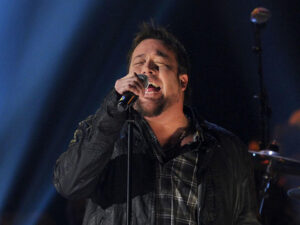 Uncle Kracker Weight Loss
American singer and rapper, Uncle Kracker lost about 70 pounds in June 2003 without undergoing any surgery. What he basically did was to change his eating habits and work out.
According to him, his weight loss journey started in late 2012 and by June 2013, he had lost about 70 pounds.
"I just quit eating like a dummy. Throughout last year, I was kind of chipping away a little but then I finally started getting serious about it six months ago and it's panned out pretty good for me." he told Detroit News in 2013.
For him, all he wants is to be healthy and feel good. He doesn't want "to be skinny and I don't want to be buff either."
How Old Is Uncle Kracker? 
Uncle Kracker is 48 years old at the time of writing but will be celebrating his 49th birthday in a few days time. He was born on June 6, 1974 in Mount Clemens, Michigan, U.S.
Why Was Uncle Kracker Arrested? 
Uncle Kracker was arrested in 2007 for a second degree sex offense charge. In court, he pleaded guilty of the charges and was sentenced to one year of probation.
Who Is Uncle Kracker Wife? 
The rapper cum singer was first married to Melanie Haas from 1998 to 2014 where they divorced. He later married another woman whose identity we do not have and cannot confirm if they are still together or not.
How Many Children Does Uncle Kracker Have? 
Uncle Kracker has five children: three with his first wife, Melanie Haas and two with his second wife.