How did Joni Lamb lose weight? Did Joni Lamb undergo surgery to lose weight? In this write up, we will provide you with all the information you need to know about Joni Lamb weight loss.
Who Is Joni Lamb? 
Joni Lamb is a renowned Christian broadcaster and the co-founder, vice president and executive producer of the Daystar Television Network in Dallas, Texas. She is also an author, speaker and host of "Joni Table Talk".
She was born Joni Trammell on July 19, 1960 in Greenville, South Carolina where she was raised and schooled. Lamb was born into a Christian home where they attended the Tremont Avenue Church of God.
Interestingly she met her husband in church at the Tremont Avenue Church of God at a revival Marcus Lamb came to minister as a visiting preacher in 1980. They quickly noticed the connection and started a love story that was only separated by death in 2021.
Joni and Marcus Lamb became husband and wife in 1982, two years after they first met. They then went on to form a partnership as evangelists, initially travelling around and preaching in churches as evangelist.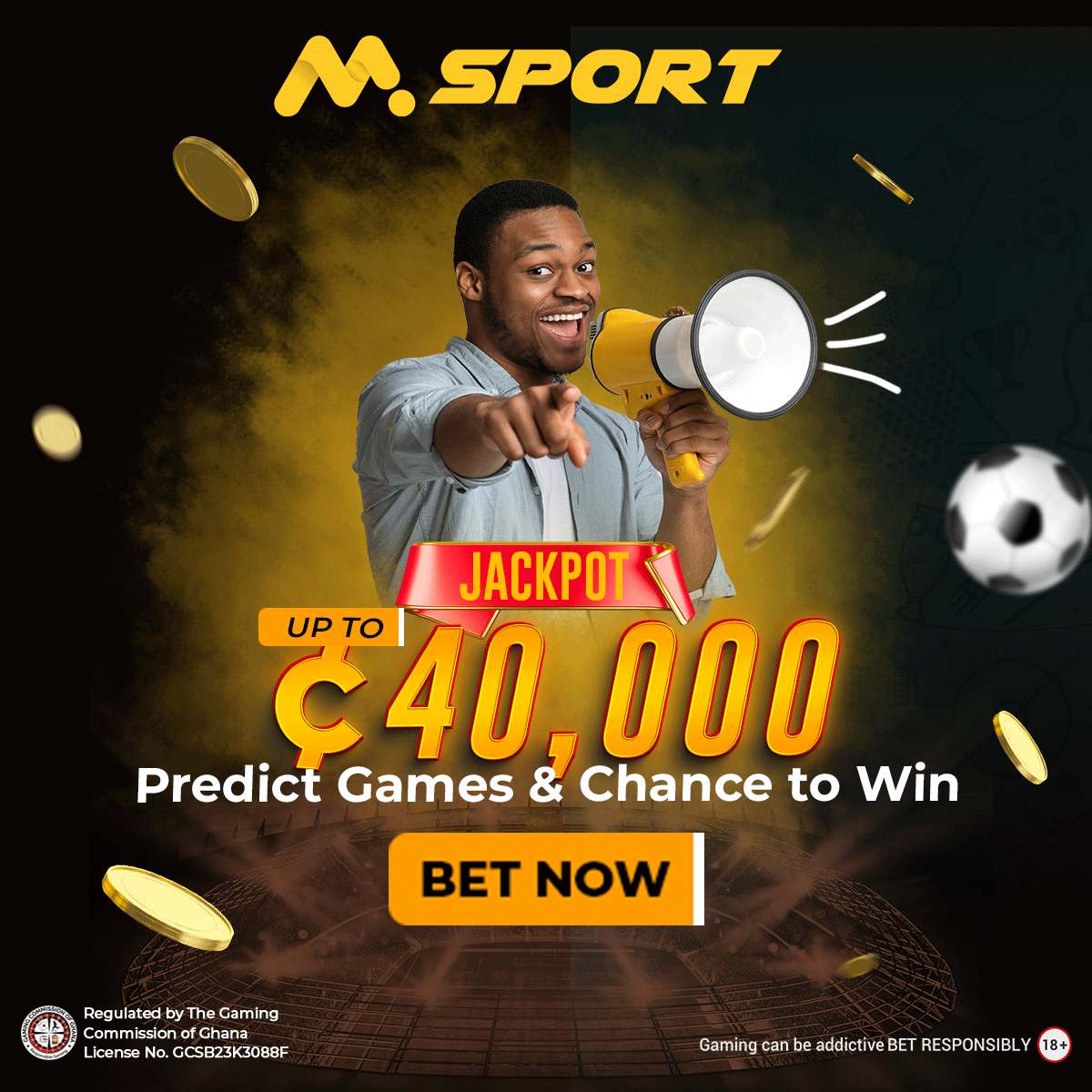 They later diverted to television in 1984 as the felt they could reach more people that way. Joni and Marcus Lamb initially bought a television station in 1984 in Montgomery, Alabama for their television evangelical work.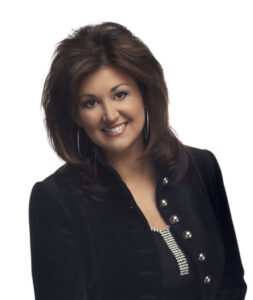 However, they later moved to Dallas, Texas where they started the Daystar Television Network where Joni serves as an executive producer.
Over the years, Joni Lamb has been one of the anti-LGBT campaigners as she believes the act is "ungodly" and "God cannot bless you and you cannot fulfill your destiny while you are operating within the realm of homosexuality."
Her husband, Marcus Lamb died in 2021 due to covid-19, bringing an end to 39 years of marriage. They had tow daughters and a son; Rachel Lamb, Rebecca Lamb and Jonathan Lamb.
Joni Lamb Weight Loss Journey: How Did She Loss Weight? 
Renowned television evangelist, Joni Lamb's weight loss journey has been of interest to a lot of people all around the world. Being over weight can affect ones confidence and Joni Lamb has proven not to be an exception.
The renowned evangelist at some point felt she was overweight and had to do something about it. She then decided to undergo a gastric sleeve surgery in 2016 that helped her lose over 100lbs.
Since then, she changed her diet and made exercising a daily routine. She even got a personal trainer to help her train the right way.
As someone who underwent weight loss surgery herself, Joni is not against anyone who wishes to undergo surgery in order to lose weight.
How Old Is Joni Lamb 
Lamb is 62 years old at the time of writing. She was born on July 19, 1960 in Greenville, South Carolina, USA.
Who Are Joni Lamb Parents? 
Joni Lamb, who was born Joni Trammell was born to Bill Trammell and Sandra Trammell.
They were devout Christians and members of the Tremont Avenue Church of God who imparted great Christian values in Joni right from her childhood.
Who Was Joni Lamb Husband? 
Marcus Daron Lamb was a renowned American televangelist, minister, prosperity theologian and Christian broadcaster born on October 7, 1957 in Cordele, Georgia, USA.
He was the husband of Joni Lamb from 1982 to 2021 where be died of covid-19.
Marcus was the co-founder, president and CEO of the Daystar Television Network which he started with Joni in Dallas in 1997.