If for any reason you want to know about the UK Visa Requirements, you are at the right place. In this post, you will get to know how much it cost to apply for a UK Visa in Ghana. Again, you will discover all the necessary documents that will be required of you if you want to apply for the UK Visa.
Check Also: How To Book A Flight With Passion Air 2021
Statistically, in every year, not less than 32K Ghanaians apply for the UK visa. However, about only 18-20K Ghanaians get the UK Visa. Probably, this is due to the fact that, many applicants are unable to meet the UK Visa Requirements.
UK Visa Requirements
Before you start with your UK Visa application, consider the following.
You must choose the appropriate UK Visa type. This can be work, academic, family settlement, private medical treatment, visitor and other UK Visa types.

You have to complete the online application form as part of the UK Visa Requirements.

You must get all the appropriate documents that will be needed for a UK Visa. 

You then plan for a UK Visa appointment and then attend the UK Visa interview afterwards.
Documents Required For A UK Visa Application
All these appropriate documents below, will be required of you before you can get a UK Visa.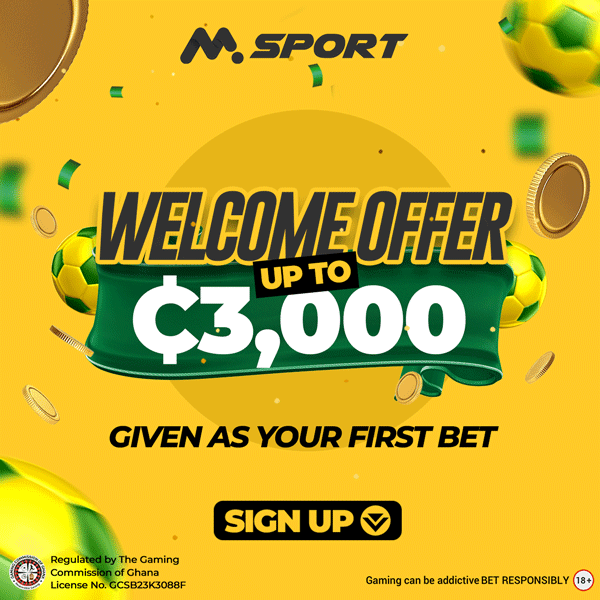 A UK visa application form.

Two photographs of you.

A Valid Passport of you.

An evidence of your the financial capabilities.

An evidence of your accommodation.

A proof of a tuberculosis test. ( Probably the test results).

Your Biometric Information.
The Cost Involved In Applying For A UK Visa In Ghana
Below are some of the UK Visa application type and their respected fees.
Visit Visa Fees for 6 months — GH₵665 (US$124, £95)

2 Year Visit Visa Cost — GH₵2,525 (US$470, £361)

5 Year Visit Visa — GH₵6,116 (US$853, £655)

10 Year UK Visa Fees — GH₵7,287 (US$1070, £822)

Visiting Academic (more than 6 months but no more than 12 months) — GH₵1,325 (US$247, £190)

Private Medical Treatment ( more than 6 months but not more than 11 months) — GH₵1,325 (US$247, £190)

Marriage Visitor Visa — GH₵665 (US$124, £95)

UK Permitted Paid Engagement Visa (30 days) — GH₵665 (US$124, £95)

Direct Airside Transit (DATV) — GH₵242 (US$46, £35)

Visitor in Transit visa — GH₵445 (US$83, £64)

Visit purpose of joining a ship or aircraft as a member of crew of that ship or aircraft (fee also applicable to the Isle of Man) — GH₵445 (US$83, £64)
Check other UK Visa application types and their respective fees at ukvisa.blog
How To Get Started With Your UK Visa 
After knowing the UK Visa Requirements, get to know where to apply for the UK Visa.
It all get started when applicants submit their application forms and biometric Informations at UKVAC Movenpick Ambassador Hotel, Emporium Building, 1st floor, Accra, Ghana. The processing time usually takes 15-30 working days.
Contact the passport advice line through: + 44 300 222 0000.
Again, the Visa hotline is: + 44 1243 213 316 and then, the consular hotline is +233 302213200.