Construction as we know, involves the process of building something which can either be a house or road. Core Construction Ghana which is also known as Core Construction Limited, is one of the companies in Ghana that are into the construction business.
Just utilize some part of your time to figure out what Core Construction Limited is about, their products and also, their contact Informations. There is a possibility that you might need their services for your construction purposes. 
About Core Construction Ghana
Check Also: Dzata Cement Price In Ghana
As mentioned earlier, Core Construction Ghana which is also known as Core Construction Limited are into the business of construction. The company was founded in 1995 with expertise in general building and civil engineering.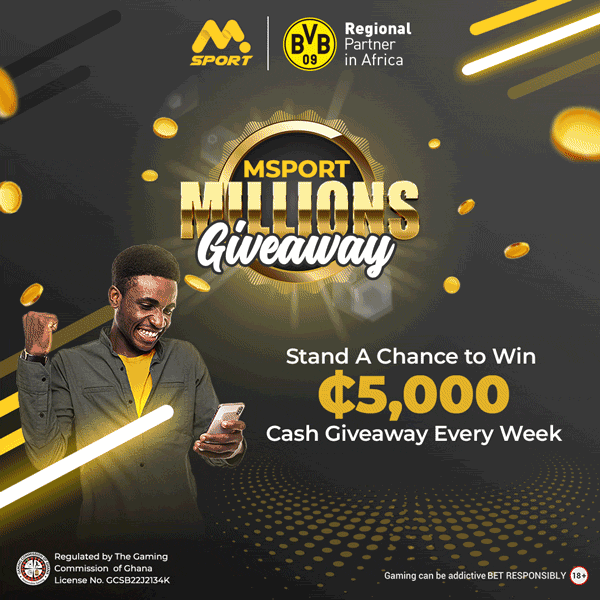 Core Construction Ghana is fully a Ghanaian licensed limited liability construction company with its headquarters in Accra. The main purpose behind the establishment of Core Construction Ghana is to improve infrastructure in urban and rural areas of Ghana. 
Core Construction Ghana also has a subsidiary company known as Platinum Seal Limited. The construction company under discussion, collaborates with Platinum Seal Limited to operate 120-ton Hot Asphalt Mix Plant which is situated at their Kpone yard in Tema. Again, the duo have acquired 150-ton Hot Mix Asphalt plant (customized with its own PMB processer) this year to carry any form of hot asphalt mix lay. 
Moreover, Core Construction Ghana's facility at the moment, has five (5) asphalt pavers, close to twenty-five asphalt transporter trucks (which are customized with heaters), 5 Synchronous Chip Sealers and other Asphalt work related equipments. 
Furthermore, the subsidiary company of Core Construction Ghana, Platinum Seal Limited has a Bitumen Processing yard which is situated in Akotsi (Central Region), Elubo (Western Region) and in Kumasi. Platinum Seal Limited again, do hire construction equipments to other contractors who in some cases, may urgently need supplementary equipments at their project/land sites.
Check Also: Road Construction Companies In Ghana
Also, Core Construction Limited has its own quarry site called the Platinum Seal Quarries Limited which is situated at Shai Hills. Platinum Seal Quarries is equipped with modern technology to draw out and process granite stones into diverse sizes for the general construction sector.
Core Construction Ghana — Services
Building & Civil Engineering

Bitumen Processing & Sales

Asphalt Processing & Sales

Quarry
Core Construction Limited — Contact Information
30 Jungle Avenue
East Legon, Accra.
P.O. Box OF 433 Ofankor, Accra.
Phone number: +233(30) 254-7420
Email: [email protected]