Who Is Tyler Henry?
Born in 1996, Tyler Henry Koelewyn is a reality television star best known for his roles in the shows "Hollywood Medium with Tyler Henry" and "Life After Death with Tyler Henry."
He has been known as a medium with clairvoyance. Henry has written two books and performed for many famous people.
Some critics have claimed that Henry's readings are not based on true psychic powers, but rather on misleading methods like cold reading and hot reading.
Tyler Henry is from the little rural community of Hanford, California, which is close to Fresno. He went to Sierra Pacific High School, but he chose not to continue his studies. He is out as homosexual, Henry.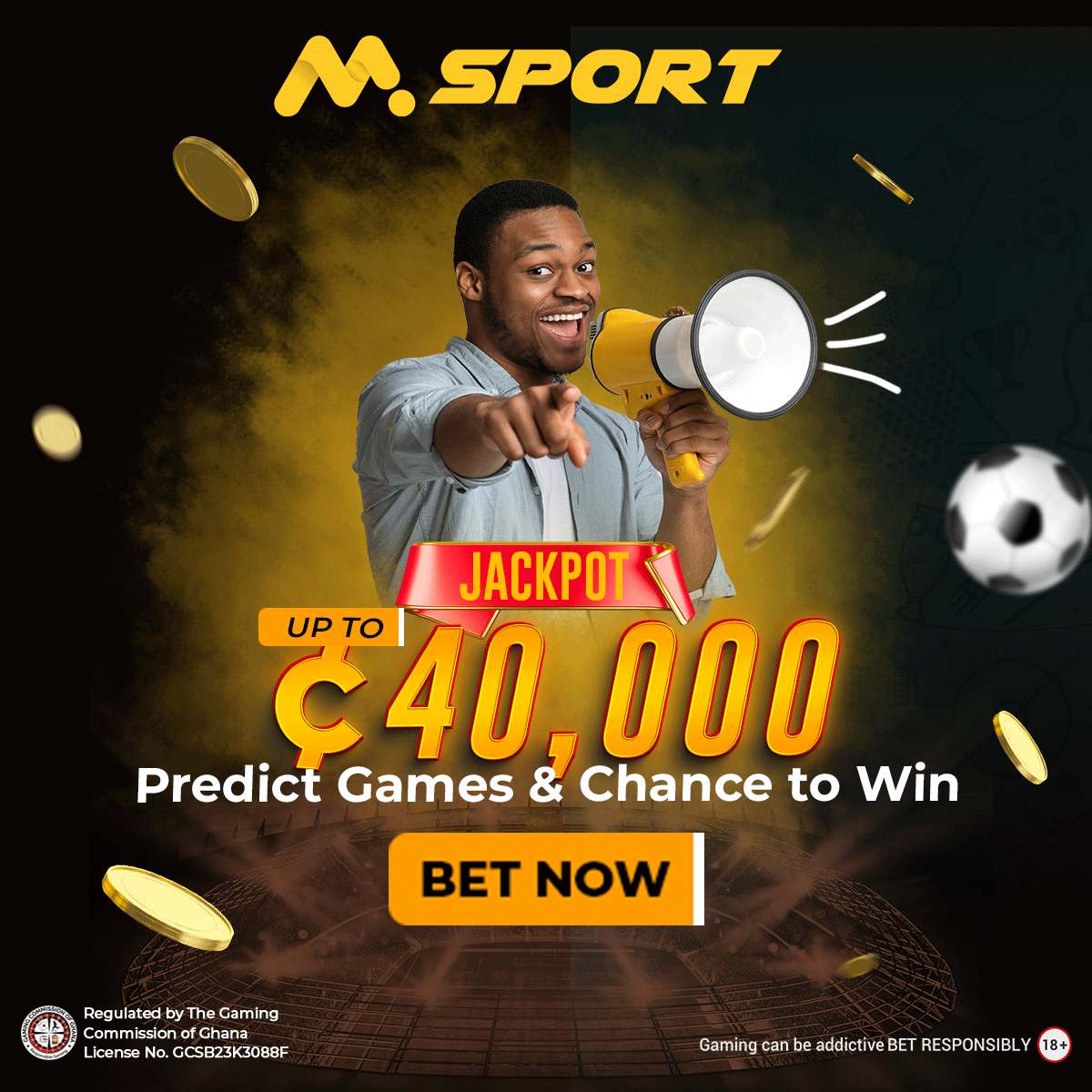 Henry believes his clairvoyant powers began to manifest when he was ten years old, although he has always been aware of them. He appeared on "Keeping Up with the Kardashians" in November 2015, giving one of the Kardashian sisters a reading.
His own programme, "Hollywood Medium With Tyler Henry," debuted on the E! Network in January 2016. Due to the show's popularity, a second season was requested.
In the same year, Henry also released his book, "Between Two Worlds: Lessons from the Other Side". He published his second book in 2022 titled "Here & Hereafter: How Wisdom from the Departed Can Transform Your Life Now."
2019 marked the end of "Hollywood Medium" after four seasons. Tyler Henry's next Netflix series, "Life After Death with Tyler Henry," debuted in 2022.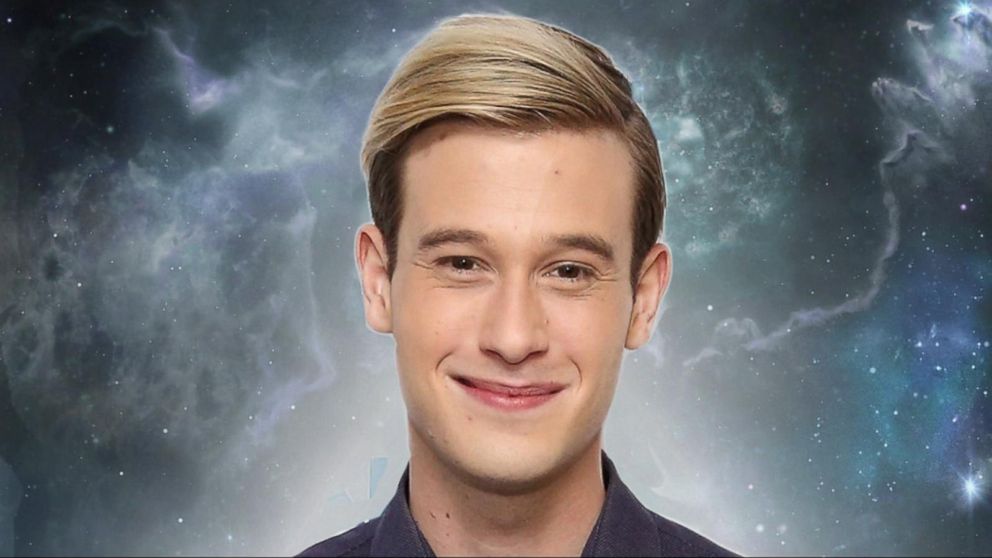 Nancy Grace, Alan Thicke, John Salley, Monica Potter, Amber Rose, Jaleel White, the Kardashians, Corey Feldman, Carmen Electra, Matt Lauer, and many others are just a few of the famous people for whom Henry has performed readings.
In certain cases, sceptics and scientific sceptics have disputed Henry's assertions, claiming that his readings are the result of a mix of cold reading methods and prior familiarity with his subjects (hot reading).
Critics contend that Henry's behaviour can be predatory and that he lacks the essential counselling experience, putting his clients at risk.
Henry has recognised and encouraged inquiries regarding his work, stating his pleasure with people seeking explanations, in spite of criticism and scepticism.
Tyler Henry Siblings; All You Need To Know
The well-known clairvoyant medium Tyler Henry has two siblings.
Tanner Henry is Tyler's younger brother. Tanner wants to lead a secluded life, therefore not much about him is known to the general world. Although he has helped Tyler in his endeavours, he mostly avoids the spotlight.
Taylor Henry is Tyler's younger sister. Taylor likes to maintain a low profile, and not much is known about her personal life. She periodically expressed her admiration for Tyler's work and showed up at some of his public appearances.
Tanner and Taylor have both made the decision to live private lives away from the spotlight. They have supported Tyler's work as a clairvoyant medium, but they want to keep their privacy by avoiding the media.