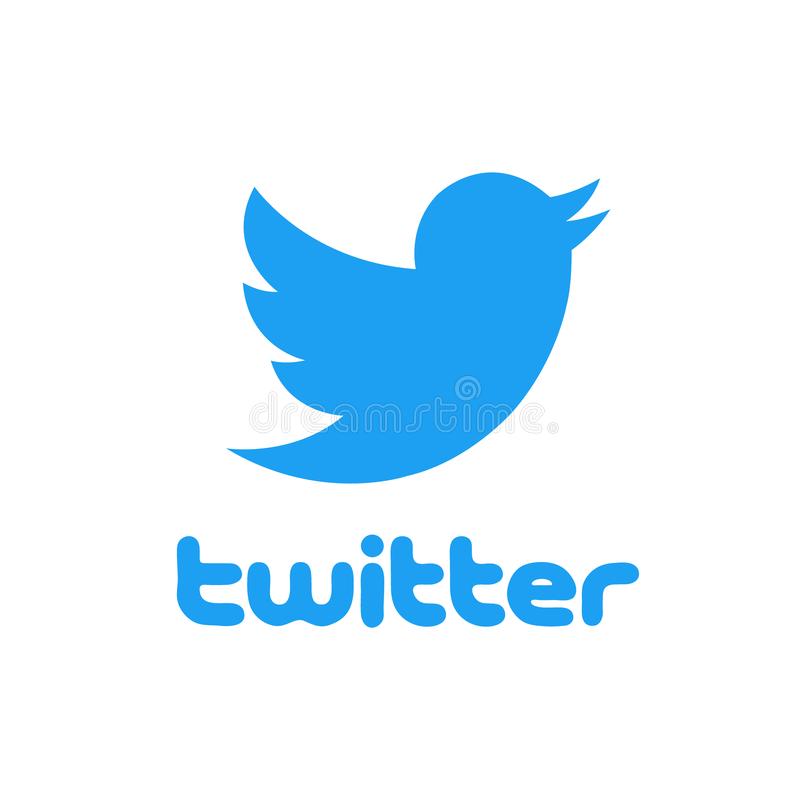 Twitter Influencers In Ghana
If you are reading this article, then probably you are gearing to know the top influencers on Ghana's Twitter timeline.
This article will take you through some young tweeps who have made a name for themselves on Ghana's timeline.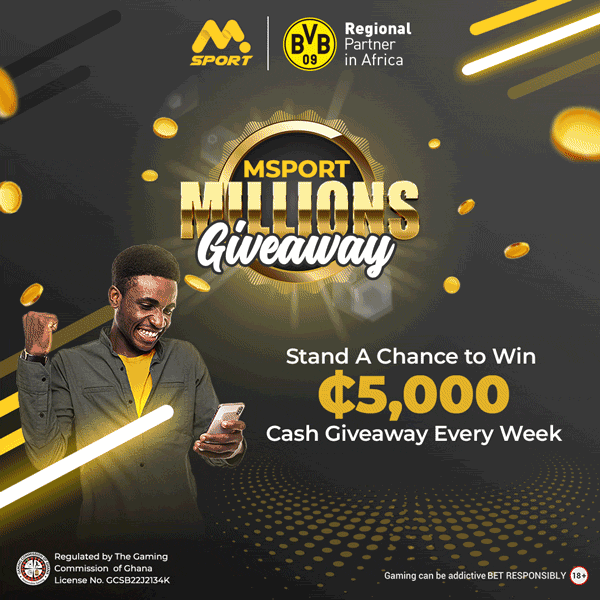 Twitter has evolved into a place where both young and older people find out what is trending. Musicians, politicians, and regular Ghanaians all use this platform to acquire notoriety for their businesses and other endeavours. We may spread our messages using social media.
Many people get their message across on social media through these influencers, which provides a stream of steady income for some of them.
Below is the list of top influential people on Ghana's Twitter timeline.
 Kalyjay @gyaigyimii: Yes, if you're on Twitter, you've probably heard of Kalyjay by now. Everyone agrees with me that he deserves to be first. He's the brains behind the trending hashtag #FixTheCountry.
Malik Ofori @malikofori: On Gh Twitter, he is the sole verified influencer with a large following and audience. Malik Ofori has 133.K as of the 28th of May, 2021. He started using Twitter in 2009. The majority of us had no idea what Twitter was. He is the current Male Face of the Year and a YouTuber.
Sarkodie Neba Sark @NebaSark: This young man is the CEO of the A1 Influencers, Twitter's greatest trend squad. You can't talk about Sarkodie supporters without mentioning Neba Sark. Sarkodie Neba Sark has 176.9K Twitter followers since joining the platform in 2016.
Mempeasem President @AsieduMends: Asiedu Mends is another gentle influencer on our list. He started using Twitter in 2017, and now has 175.1K followers. How did he pull it off? That one we are not the right person to tell you. Sorry
 Kay Boateng @scripp­­_T: This guy is one of the biggest and most underappreciated influencers on the app; he knows branding, has worked with a lot of brands, and is still getting more. He also has his own line of items, The ScripT Merch. He joined in 2018 and has a following of 101.1K people.
[email protected]: As I write about the amazing Opresii, I hope you can feel the smiles on my face. This guy popularized parody accounts, and he has been putting smiles on people's faces with his amusing tweets, so it's no surprise he won Most Funniest Tweep And Parody Account of the Year. Opresii accomplishes it effortlessly. His following continues to grow on a daily basis, and he already has 109K followers.
 Sharyf @_sharyf04: You might be wondering why Sharyf is on this list, but keep in mind that he induced the entire Ghana twitter to use the well-known moniker "Yakubu," which became a fad; no one knows how he does it, perhaps some kind of Sudanese magic charm. Sharyf has 31.5K followers on Twitter.
 Latif @iLatif: Sigh Latif is a tormentor of souls, according to Chelsea fans and non-Manchester United fans alike. Oh, he also does it to SarkNatives. Latif is a member of the Best Hypers trend team and has worked with a variety of businesses as an influencer.
Conclusion
We hope this article has served its purpose of educating you about Twitter influencers in Ghana. Keep checking out the website for more educative articles such as this because we have more in store for you. Also, don't forget to recommend our site to friends and loved ones who might also love our articles.