The Trinity Theology Seminary is a theological tertiary institution in Ghana. It is the first and leading theology school in Ghana.
The school is located at Accra Legon, having a serene environment which enhances studies.
TTS was established to offer Christian training, teaching, guidance and counseling and many more for a holistic ministry.
So basically, Trinity Theology Seminary train individuals for the ordained ministry and also train church workers for growth and development.
The school is opened to students from all denominations and churches, from Charismatic to Pentecostal Churches. Foreigners are also admitted to the school.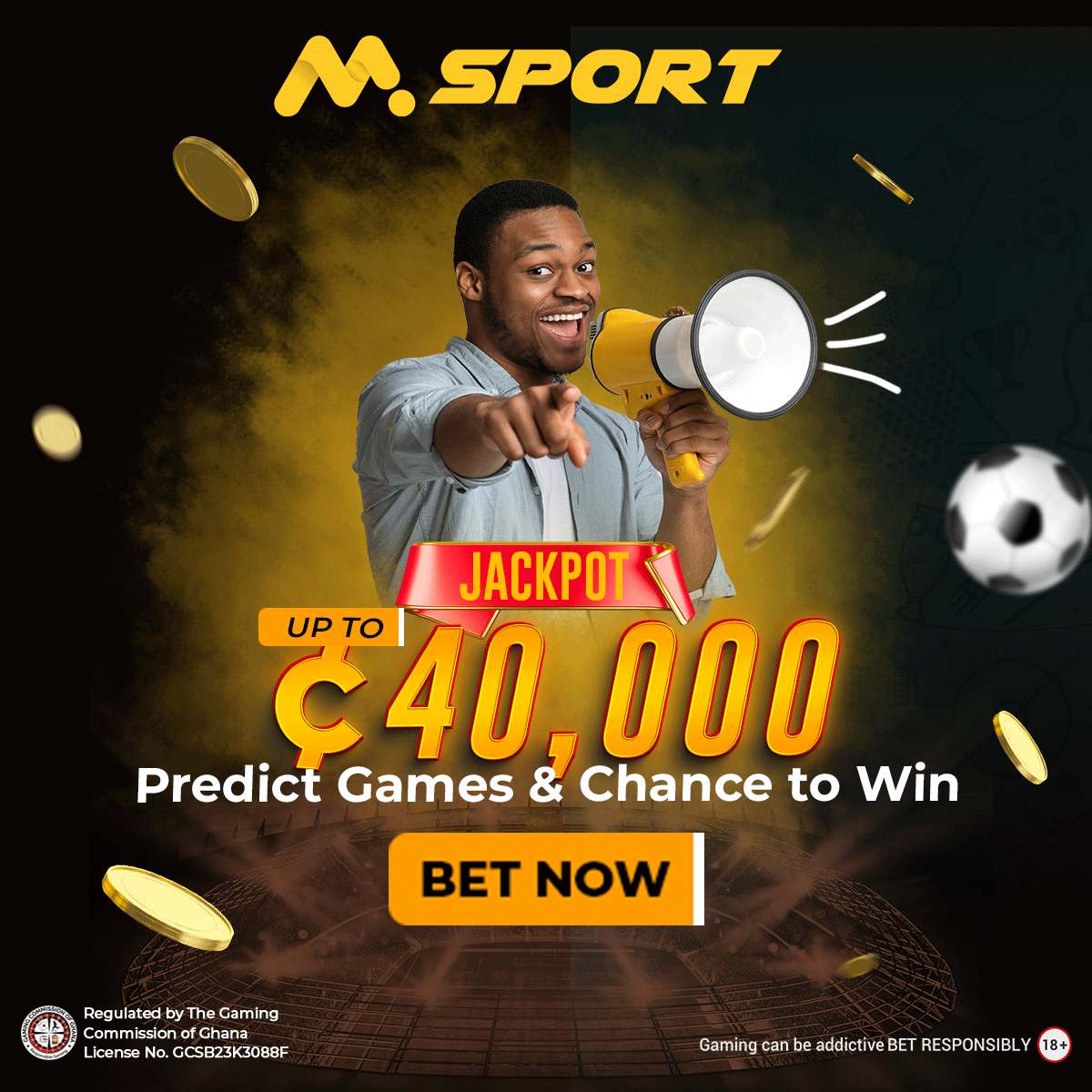 TTS has qualifies lecturers, of which some are full time lecturers and others are auxiliary. These lecturers have years of experience in their field of specialization and in church life.
---
Is The School Accredited?
Yes, Trinity Theology Seminary attained accreditation in 2003 by the National Accreditation Board of Ministry of Education. Their various papers (certificate, diploma, degree, etc.) are recognized internationally.
Trinity Theology Seminary is sponsored some churches, which includes:
African Methodist Episcopal Zion Church.

Anglican Diocese of Accra

Evangelical Presbyterian Church of Ghana

Methodist Church Ghana

Presbyterian Church of Ghana
---
Courses Offered at Trinity Theology Seminary
TTS offers short courses, certificate courses, degree courses, masters programs and more.
The school offers a vast range of courses to help in growth and development of Christianity. Check out their courses below.
They are:
Short Courses




i. Practice of Preaching




ii. Pastoral Care & Counselling

Certificate in Ministry (CIM)

Diploma in Theology (Dip.Th)

Bachelor of Theology (BTh)

Master of Theology (MTh)

Master of Divinity (M.Div)

Master of Arts in Ministry (MAM)

Master of Arts in Theological Studies (MATS)

Doctor of Philosophy (PhD)

Doctor Ministry (DMin)
Now you might be asking, what at all is being taught in the course of being trained in TTS. The areas of study includes:
African Theology

Biblical Studies

Biblical Language Studies (Greek, Hebrew)

Christian Education, Evangelism and Church Growth

History, Missions and Ecumenics

Liturgics

Mother-Tongue Theology (Ewe, Ga, Twi)

Pentecostalism/Charismatic Studies

Pastoral Care and Counseling

Philosophy

Systematic Theology and Ethics
The Trinity Theology Seminary is a friend to the Department for the Study of Religions in the University of Ghana, and therefore having a link with University of Ghana.
Aside this, TTS has links with other institutions locally and internationally.
---
Requirements For Admission into Trinity Theology Seminary
Age, gender, race, color, religious preference, physical disability, ethnic or national origin are not considered in admitting students to the Trinity Theology Seminary.
Requirements For Degree
The requirements for students seeking degree are different according to degree levels. Applicant are to have a high school diploma or have completed the General Education Development (GED) test.   
Requirements For Master's
Individuals looking to pursue master's must have attained a bachelor's degree from a recognized school.
Requirement For Doctoral Programs
Applicants must have attained a master's degree from a recognized school.
More details are on their website at www.trinity.edu.gh
---
When Can You Apply To Study At Trinity Theology Seminary
You can apply and enroll to study at trinity at anytime within the year because, Trinity operates on a continuous enrollment system. Applicants only have to meet all requirements and settle all financial requirements.
---
Trinity Theology Seminary Contact
Address
Trinity Theology Seminary
P.O.Box LG 48 Legon
Accra, Ghana
Phone
+233303974649
+233302955569
Email 
Website
www.trinity.edu.gh