Trevor Lawrence is an  American football quarterback for the Jacksonville Jaguars of the National Football League (NFL). He was born on October 6, 1999, in  Knoxville, Tennessee.
Trevor Lawrence won the 2019 National Championship Game as a freshman at  Clemson University. He was selected by the Jacksonville Jaguars in the 2021 NFL Draft and he had an impressive season in 2022.
He led the  Jacksonville Jaguars to their first division title and playoff win since 2017. Trevor Lawrence played football and basketball when he was a student at Cartersville High School in Cartersville, Georgia.
He was named The Atlanta Journal-Constitution player of the year. This was after he had completed 250 of 406 passes for 3,904 yards and 51 touchdowns.
It must be noted that as a sophomore, he also completed 655 yards and 43 touchdowns and as a freshman had 3,042 yards and 26 touchdowns.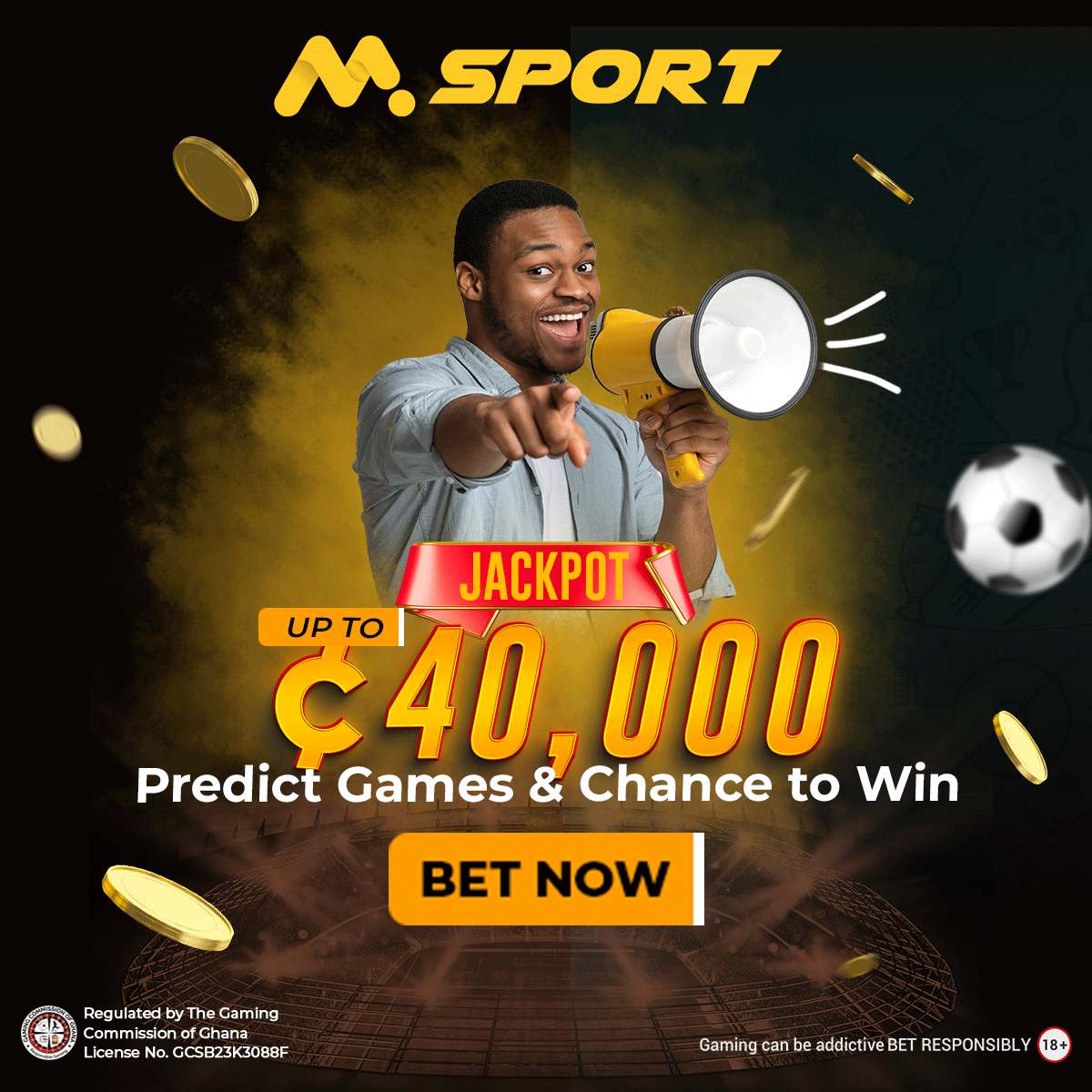 Within his sophomore year and senior year, Trevor Lawrence led the Purple Hurricanes to several wins. They recorded 41 straight victories, won two state championships and also won four region titles.
As a person, Trevor Lawrence has won several national high school player of the year honors. He broke the Georgia state record for passing yards and passing touchdowns in 2017. Previously the record was held by Deshaun Watson of Gainesville, who also played for Clemson.
Trevor Lawrence has long blond hair and he is noted to be a Christian. He got married on April 10, 2021, to Marissa Mowry.
He stands at 1.97 meters and weighs 97 kg. His arm length is 0.80 meters and his head span is 0.25 meters. Unfortunately, Trevor Lawrence tested positive for COVID-19 on October 30, 2020. He underwent a 10-day quarantine, per ACC protocols
Trevor Lawrence Siblings
Trevor Lawrence is noted to have two siblings. These two siblings are Chase Lawrence and Olivia Lawrence.
Chase Lawrence is 27 years old and he is an oil painter and sculptor.
Just like Trevor Lawrence, his parents are Amanda Lawrence and Jeremy Lawrence.
Olivia Lawrence is the youngest family member of the family and she is 11 years old.
Chase Lawrence was initially introduced to T-ball but later on, they realized he had other interests.
Chase Lawrence worked on part-time basis at Comcast Warehouse in Cartersville.
He stands at 6 feet 2 inches and initially started playing basketball.
He has a Bachelor's degree in Drawing and Painting.