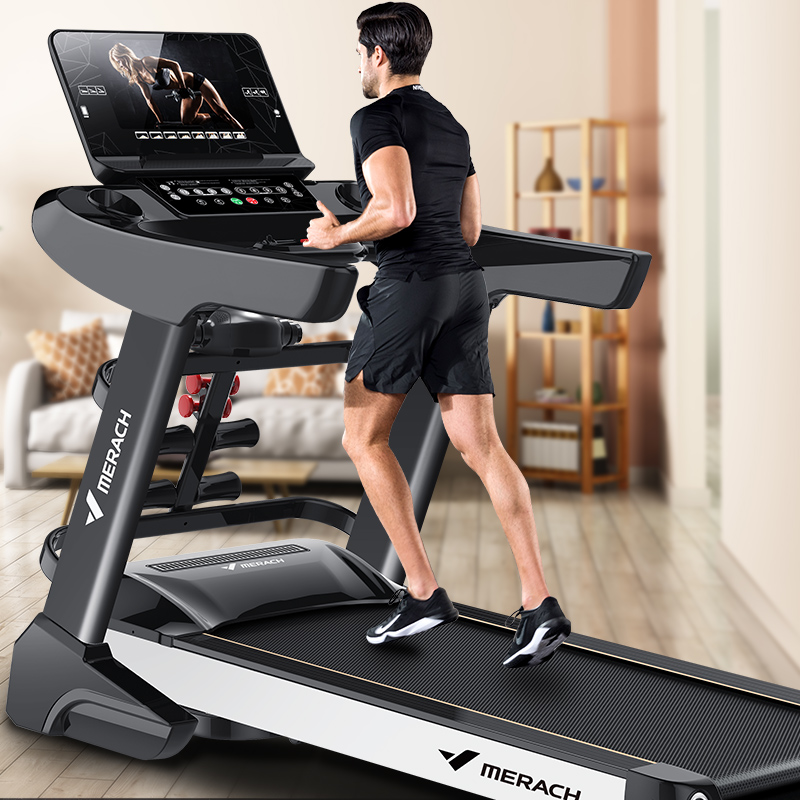 In this article, I am going to give you the prices of treadmills in Ghana, as well as other necessary information worth knowing about treadmills.
We will start by looking at what a treadmill is. Then we will turn our attention to different types of treadmills and their prices on the Ghanaian market.
A treadmill is a machine that allows you to walk, run, or climb while remaining stationary.
Treadmills were invented before the invention of powered machines to harness the power of animals or humans to do tasks.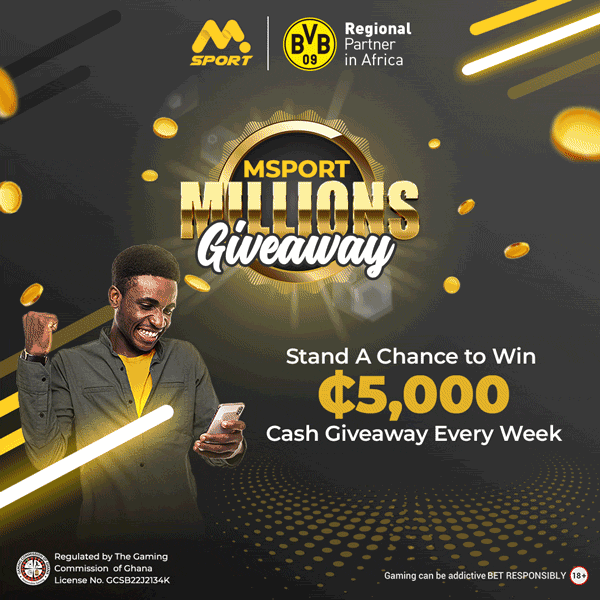 Treadmills are a sort of mill that grinds grain by a person or animal pacing the steps of a treadwheel.
Treadmills were later utilized as punishment devices in prisons for those sentenced to hard labor.
For the power and punishment devices, the names treadmill and treadwheel were interchangeable.
Treadmills have more recently been employed as workout devices for running or walking in one location.
The gadget provides a moving platform with a large conveyor belt operated by an electric motor or a flywheel, rather than the user operating a mill.
When the belt advances to the back, the user must walk or run at the same speed as the belt.
The rate at which the belt moves corresponds to the rate at which you walk or run. Running speed can therefore be controlled and measured.
Motors are used in the more expensive, heavy-duty models (usually by an electric motor).
Simpler, lighter, and less expensive versions resist motion passively, only moving when walkers press the belt with their feet.
Treadmills that are manually operated are referred to as manual treadmills.
Treadmills continue to be the most popular type of workout equipment by a wide margin.
Whether you're going to the gym or shopping for a home treadmill, you should learn more about the different varieties if you want to incorporate treadmills into your workout regimen.
There are five different types of treadmills you could come across:
Manual treadmills are a lighter and less expensive alternative to motorized treadmills.
These treadmills are simpler than electric treadmills, with only a treadmill belt and handrails as additional amenities.
The electric motor in motorized treadmills requires the main power supply, and they often have more automatic power settings than manual treadmills.
For use in a commercial gym, commercial treadmills have the built-in continuous horsepower.
For commercial use, they frequently include a heart rate monitor, interactive digital screen, cushioned running platform, and motor inclination setting.
Hybrid treadmills, often known as tread climbers, are more expensive than other treadmill varieties due to their durability.
They combine the advantages of a treadmill and an elliptical machine.
Medical treadmills, also known as zero gravity treadmills or anti-gravity treadmills, allow users to walk or run at a lower percentage of their body weight.
They are commonly utilized in the prevention of rehabilitation.
Treadmill Prices in Ghana
The prices of treadmills in Ghana vary according to the type and quality of the treadmill.
We went through some renowned real stores and online shops in Ghana Below are the prices of various ranges of treadmills on the Ghanaian market. You can visit any of these stores and get your treadmill today.
Jiji Online
Christopeit Tm300s Treadmill
Price: GH₵ 4,050.00
2. Motorized Treadmill Yk-Et1801b
Price: GH₵ 6,850.00
3. Christopeit RPT 6200 Treadmills
Price: GH₵ 3,890.00
4. Christopeit Treadmill Tm550s
Price: GH₵ 5,190.00
Jumia Online
T-T4006 Home Treadmill- Black/ Ash
Price: GH₵ 2,900.00
2. Fitness Intense Foldable C2 Home Treadmill- Black
Price: GH₵ 3,700.00
3. LCD Folding Mechanical J Treadmill Twisting Running Supine M
Price: GH₵ 4,719.00
4. C2 Run Foldable Treadmill – Black
Price: GH₵ 3,960.00
Melcom Ghana
TREADMILL WITH MASSAGER 43CM
Price: GH₵ 5,475.00
2. TREADMILL 1.0HP WITH REMOTE CONTROL
Price: GH₵ 1,934.00
Palace Mall
SHUA HOME-USE TREADMILL A+B+6C
Price: GH₵ 8,999.99
2. SHUA COMMERCIAL USE TREADMILL S
Price: GH₵ 24,999.99
3. CS TREADMILL PRO INSTALLATION-F
Price: GH₵ 3,499.99
4. MOTORIZED TREADMILL YK-036480
Price: GH₵ 4,999.99