in this post we will be going through the cost of Toyota V8 cars in Ghana and the relevant things you need to know about them.
The V8 cars Toyota has on the market are the Toyota Land Cruiser, Tundra and the Toyota Sequoia.
About Toyota V8 Cars
Toyota V8 cars comes with 5.7-liter V8 engine and generates 381 horsepower and 401 pound-feet of torque. Four-wheel drive and an eight-speed automatic are included as standard equipment. Toyota V8 has no trouble travelling tough and rough terrains since they were made for all conditions.
Factors Considered By Toyota During Vehicle Manufacturer
Toyota Motor Corporation (TMC) considers the following: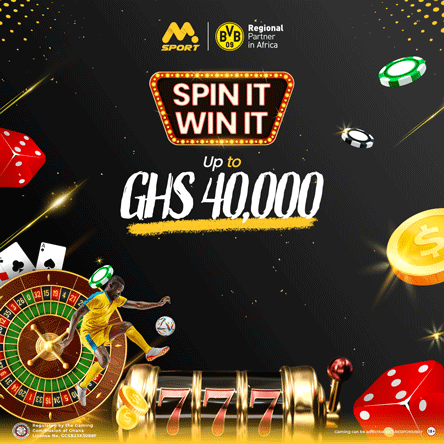 FUEL: Toyota Motor Corporation (TMC) designs engines suitable for the fuel type in Ghana. For Example: Peroxide Content, Total Sulphur Dye content, Water and Sediment, Kinematic Viscosity, Density
DUST ENTRY PROTECTION & BODY RUST PROTECTION: Vehicles meant for Ghana are produced to withstand dusty and moist conditions to avoid rust
Toyota Motor Corporation takes into consideration the weather conditions of a particular country of intended use before manufacturing the vehicle.
How Long Can The Toyota V8 Cars Last?
With proper maintenance, the Toyota Land Cruiser can last you anywhere between 15 to 20 years or more. Because of its rugged construction, the Land Cruiser can last over 300,000 miles of rough and heavy use without breaking down. You can get up to 300,000 miles or more from your V8 car.  Routine maintenance like transmission fluid changes, oil changes, filter replacement.
Toyota V8 fuel consumption
The  fuel consumption statistics of the V8 is 10.3L/100km, which is increased 50 percent when towing.
How Many Horsepower Does A Toyota V8 Have?
| PERFORMANCE | |
| --- | --- |
| Base engine type | V-8 |
| Horsepower | 381 hp |
| Horsepower rpm | 5,600 |
| Torque | 401 lb-ft. |
Toyota V8 Vs Toyota V6: Which Is The Best
The functionalities of the Toyota V8 and the Toyota V6 differs in the sense that the V8 engines are built to do more work than the V6 cars.  Some of the advantages of V8 over V6 include: More cargo capacity so you can haul more things and heavier stuff with a V-8 compared to a V-6. V-8 cylinders tend to have more of a perpendicular angle within the engine. V-8 engines have more power, which results in a higher power ceiling than a V-6.
Toyota V8 Price In Ghana
The price of the Toyota V8 cars start at GHS 105, 000 to around GHC 910,000.
Where To buy Toyota V8 Cars In Ghana
autochek
Why Buy From Toyota Ghana Company Limited?
Toyota Ghana Company Limited is the ONLY company in Ghana authorized by the Toyota Manufacturer (Toyota Motors Corporation) under a signed authorized distributorship agreement to distribute durable TOYOTA VEHICLES, Genuine SPARE PARTS and the provision of Quality AFTER-SALES SERVICES.