In this article, we would be sharing with you the full list of business schools in Ghana from the Secondary Institution right up to the Tertiary Institution. So if you are searching for a business school to apply for then this article is for you. Even if you are not planning on any admission you still check out the list because it might be of use to someone.
First of all, we all know a business school is a high-level educational institution in which students study subjects relating to business and commerce, such as economics, finance, management, accounting and business administration, human resources management and the likes. In Ghana, there are a lot of schools offering such education. However if you do not research clearly you would miss out on them. So with that in mind, we have complied a list of business related schools from Secondary Level Institutions to the Tertiary Level Institutions.
Secondary Level Institutions
Below are the list of business schools in the secondary level.
Toase Senior High School

Kumasi High School

Prempeh College

Ghana Secondary Technical School

Opoku Ware Senior High School

Asanteman Senior High School

Kumasi Academy

Accra Academy

Accra Senior High

Wesley Grammar Senior High

Ada Senior High

Odorgonno Senior High School

Labone Senior High
These are the Secondary Level Institutions which that assists students to acquire knowledge about business-related subjects. They offer business courses which would assist students to gain the basic knowledge required in the business field. You can check through them and make your selections. And these are for High School graduates. In the next list we would share with you the names of institutions of the Tertiary Institutions.
Tertiary Level Institutions
University of Ghana

Kwame NKrumah University of Science and Technology

University of Cape Coast

University of Education Winneba

University for Development Studies School Of Business And Law

University Of Professional Studies

GIMPA Business School

PwC Ghana Business School

Nobel International Business School

Concord Business College

Valley View University

Catholic University College of Ghana

Christian Service University College

Islamic University College, Ghana

Methodist University College Ghana

Pentecost University College

Presbyterian University College School Of Business And Economics

African University College of Communications

Wisconsin International University College

Regent University College of Science and Technology

All Nations University School Of Business

Accra Institute Of Technology (AIT)

Ashesi University College

Baptist University College

Central University College

EP University

Garden City University College

Perez University College

Ghana Christian University College

BlueCrest College

Anglican University College of Technology

Data Link University College

Ghana Technology University College

Knutsford University College

University College of Management Studies

Regional Maritime University

Dominion University College

Jayee University College

Marshalls University College

Radford University College

Spiritan University College

West End University College

KAAF University College
These are the list of Tertiary Level Institutions which provides people the opportunity to learn more about business-related programmes. Some of these programmes that are offered are;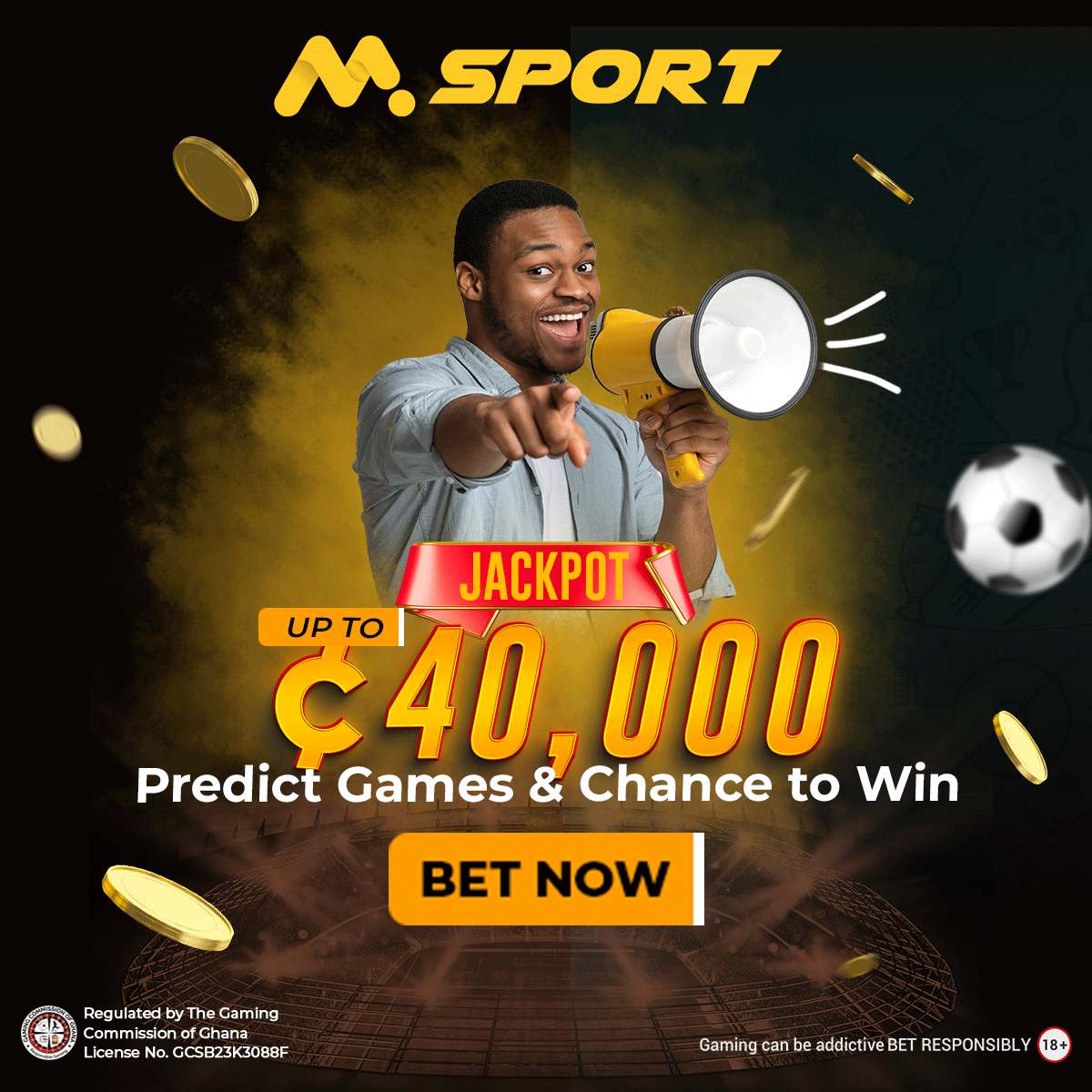 Accounting

Banking and Finance

Logistics and Supply Chain Management

Procurement Management

Business Information Technology

Marketing Management

International Business Management

Human Resource Management

Management and Organizational Development and many more.
These are some of the Institutions both Secondary Level and Tertiary Level which one can decide on when seeking admission into a business school.