You are probably here because you want to know the cost of tooth replacement in Ghana. Ghana Insider is committed to giving you accurate pricing information in Ghana.
Years back, tooth replacement and enhancement seemed almost impossible but now its possible due to advancement in technology.
If you have lost or broken your tooth due to an accident, you can get it replaced without any side effect.
The price of tooth replacement may vary from one dental facility to the other. The prices we are giving here however, conforms with the current market price.
If you ignore a missing permanent tooth in your mouth because it's not visible when you see it or you're fearful of the treatment involved, it can have negative consequences on your oral health.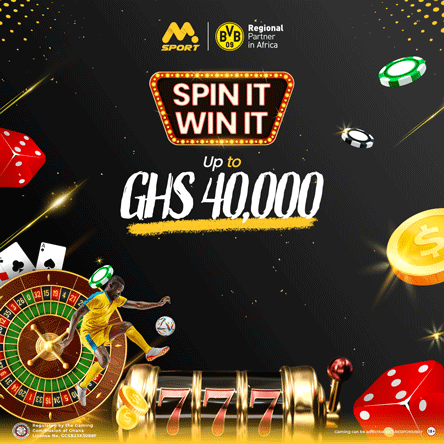 There are treatments that completely restore a tooth both above and below the gum line, giving patients a strong and natural-looking restoration that they can trust to last for a lifetime.
For patients with gaps in their smiles, implants offer the next best thing to having their real teeth back.
Why do people replace their tooth?
For these reasons people find it worth replacing their tooth
To avoid social stigma

Helps to keep other teeth in place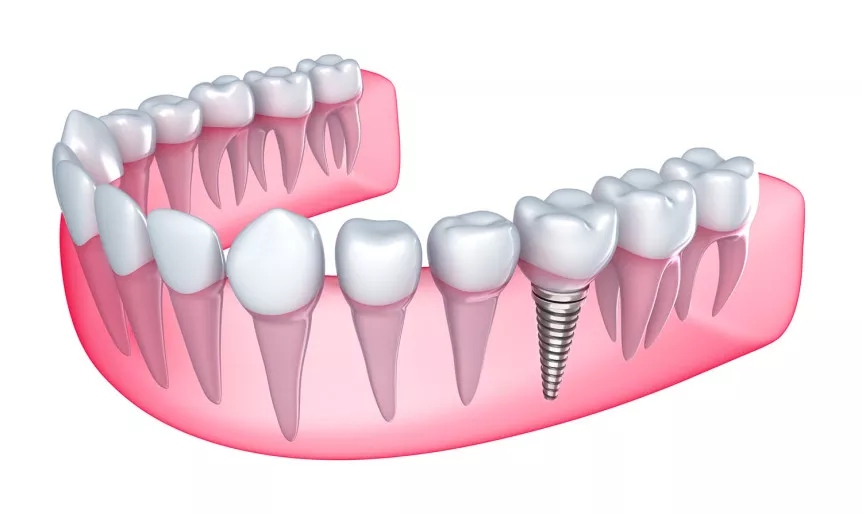 Tooth replacement price in Ghana 2020
Averagely it costs between GHS 2,000.00 – GHS 4,000.00 to replace teeth in Ghana.
The actual cost will depend on the number of teeth lost and the unique circumstance of your case.
Knowing the actual cost of tooth replacement will help you draw an accurate budget and save towards it. Now let's get started.
NB: The current price on the market may differ from what we have here depending on the time you are reading the info and other factors.
Where to replace your teeth in Ghana?
You can get quality dental services from any of the accredited and registered dental hospitals below.