Toni Braxton has captured audiences all around the world with her soul-stirring vocals and intense performances. She is the queen of soulful R&B and one of the most recognizable voices in the music business. Braxton's multi-decade career is a monument to her enduring love of music and her unbreakable spirit. From a youthful prodigy in a tiny community to a worldwide celebrity.
Who is Toni Braxton?
On October 7, 1967, Toni Michelle Braxton was born in Severn, Maryland. She was the oldest child of six siblings and was raised in a musically interested household. Each of her siblings had a special skill as a result of their parents, Michael and Evelyn Braxton, who encouraged a love of music in their offspring.
From a young age, Toni's powerful and soulful voice set her apart from the rest. Influenced by soul and R&B legends like Aretha Franklin, Chaka Khan, and Anita Baker, she developed a style that would become her signature sound.
Toni, along with her four sisters Traci, Towanda, Trina, and Tamar, formed a singing group known as "The Braxtons." The group found success in the early 1990s, releasing their debut single "Good Life" and catching the attention of music producers. Despite their early achievements, Toni Braxton's solo career beckoned.
She began her solo career in 1992 after inking a record deal with LaFace Records. Her 1993 self-titled debut album became a worldwide sensation. Another Sad Love Song, the album's lead song, reached number one on the charts, and "Breathe Again," the album's follow-up hit, cemented her position as a rising star.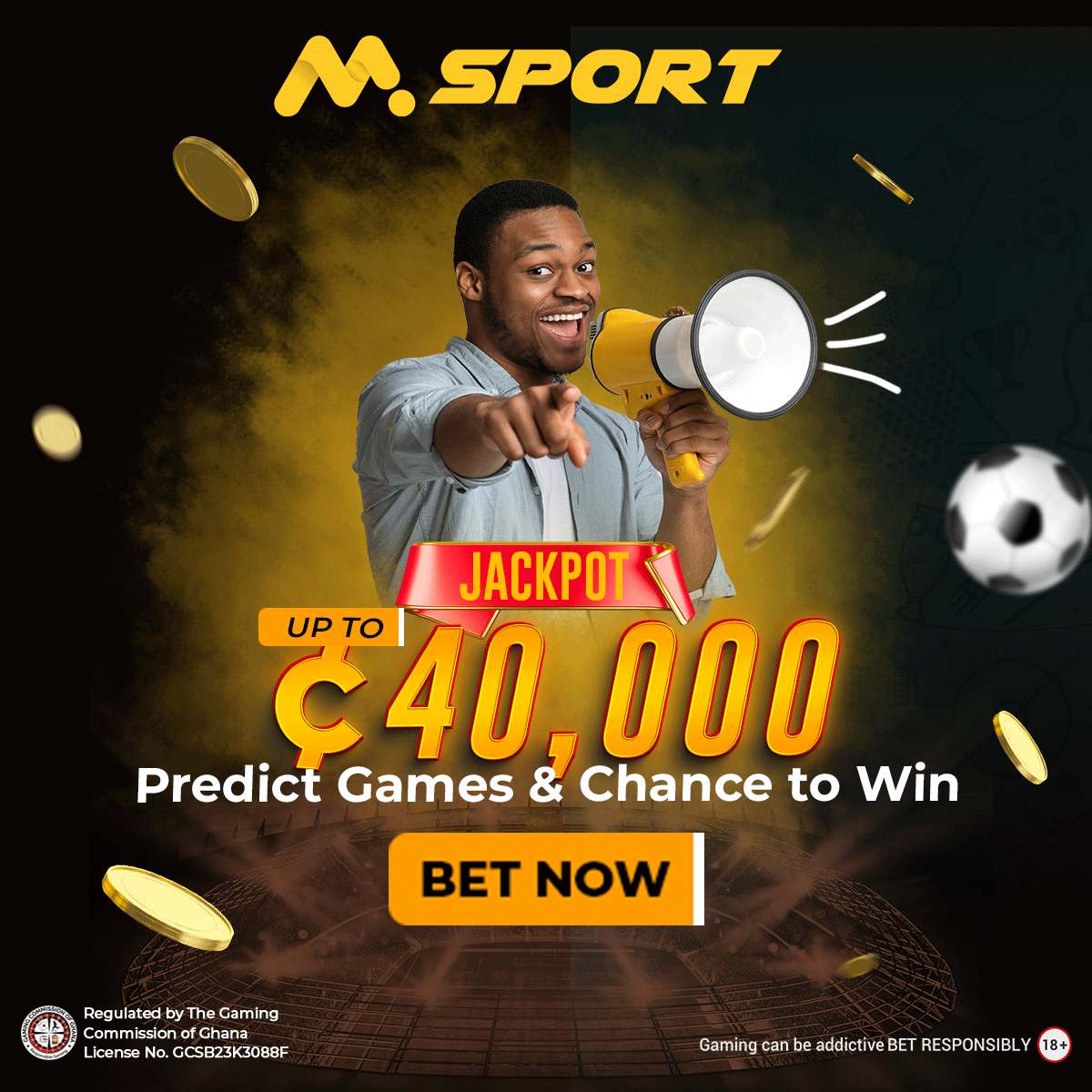 However, Toni Braxton's soulful ballad "Un-Break My Heart" from her sophomore album "Secrets" is what made her a household name. Braxton won two Grammy Awards for the song's emotional depth and her mesmerizing performance, solidifying her status as a major player in the music business.
Toni Braxton maintained her career-long popularity with smash albums like "The Heat" and "Pulse." She became a popular character in the R&B and soul music genres because of her sensuous voice and moving performances, which connected with people all over the world.
Toni overcame obstacles in her personal and professional life in addition to her victories. In 1998, during a difficult time in her life, she filed for bankruptcy due to financial difficulties and legal challenges. But she came out the other side more tenacious, determined to fight back.
In the 2000s, Toni Braxton's career had a revival because of hits like "More Than a Woman" and "Libra." She studied acting and made appearances in several television programs and films, demonstrating that her abilities went beyond music.
Toni Braxton published her autobiography, "Unbreak My Heart," in 2010, in which she openly discussed her challenges, conflicts, and victories. Fans were able to learn more about the person behind the powerful voice and the experiences that impacted her as a person and as an artist via the book.
She has remained a classic and significant presence in the music business throughout her successful career. Millions of people all across the world have been permanently changed by her heartfelt melodies and moving performances.
Who are Toni Braxton's Siblings?
Toni Braxton has five siblings:
Michael Conrad Braxton Jr. (Michael Braxton Jr.): Michael is Toni Braxton's older brother. He has appeared on the reality TV show "Braxton Family Values" alongside other members of the Braxton family.
Traci Braxton: Traci is Toni's older sister. Like Michael, she has also appeared on the reality TV show "Braxton Family Values." Traci is a talented singer and has released music as a solo artist.
Towanda Braxton: Towanda is another older sister of Toni Braxton. She is also a singer and reality TV personality known for her appearances on "Braxton Family Values" and her musical endeavors.
Trina Braxton: Trina is the younger sister of Toni. She is a singer, actress, and reality TV personality. Along with her sisters, Trina has contributed to the success of "Braxton Family Values."
Tamar Braxton: Tamar, the youngest of the Braxton siblings, is a singer, songwriter, and reality TV star. She gained widespread recognition for her music career and her appearances on various reality shows.