Jack Osbourne has carved his path in the world of entertainment and beyond. From growing up in the spotlight to facing personal struggles, he has shown incredible resilience, becoming an inspiration to many.
Who is Jack Osbourne?
Jack Osbourne is a British-American media personality and businessman. He was born on November 8, 1985, in London, England, and is the son of rock icon Ozzy Osbourne and television personality Sharon Osbourne. Jack Osbourne was raised in a household that had strong ties to the entertainment business. His father, Ozzy Osbourne, rose to popularity as the iconic lead singer of the heavy metal band Black Sabbath before beginning a lucrative solo career. His mother, Sharon Osbourne, is a well-known media personality, talent scout, and television host.
Jack learned what it was like to grow up in the limelight, with all the benefits and drawbacks that entails. Despite the notoriety of his family, he battled addiction to drugs and alcohol during his teens. When his family was featured on "The Osbournes," a reality television program, Jack Osbourne attracted a lot of public attention. A window into the Osbourne family's daily existence was offered through the MTV reality series, which ran from 2002 to 2005. The program became a huge smash, and the Osbourne family became well-known thanks to audiences' fascination with the funny and unvarnished portrayal of them.
After leaving "The Osbournes," Jack Osbourne continued to work in the media. He demonstrated his flexibility and on-screen charisma by participating in several reality television series and hosting a few shows.
Additionally, Jack has been outspoken about his MS challenges. Relapsing-remitting multiple sclerosis, a long-term neurological illness that affects the central nervous system was identified as his diagnosis in 2012. He has since used his position to promote MS awareness and research while also helping people who are afflicted by the illness.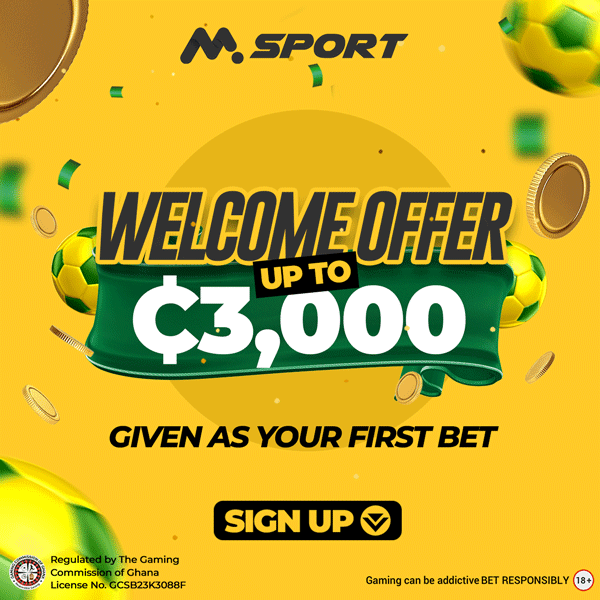 Jack Osbourne has dabbled in business in addition to his journalism career and advocacy efforts. He has taken part in a variety of business ventures and investments. In addition, he has a love for extreme sports and has participated in mountaineering and racing.
Jack Osbourne has consistently displayed incredible courage, tenacity, and honesty. He has shown that it is possible to overcome obstacles and utilize one's platform to have a beneficial effect on the world, even in the face of hardship. Jack has gained respect both inside and outside of the entertainment business because of his candor about his challenges and commitment to assisting others.
Who are Jack Osbourne's Siblings?
Jack Osbourne has two siblings:
Aimee Osbourne: Aimee is the oldest of the Osbourne siblings. Unlike her brother Jack and sister Kelly, she has chosen to stay away from the public eye and has not pursued a career in entertainment like the rest of her family. Aimee prefers to maintain her privacy and has focused on her endeavors.
Kelly Osbourne: Kelly is the younger sister of Jack and is well-known for her appearances on various reality TV shows and her work as a singer, actress, and television host. She gained widespread recognition through the MTV reality show "The Osbournes," which offered a glimpse into the family's life.