What is TOEFL?
The Test of English as a Foreign language (TOEFL) is an international exam that helps assess a candidate's proficiency in English. It checks an individual's speaking, listening, reading, and writing skills to undertake an academic activity in English.
THINGS YOU NEED TO KNOW ABOUT TOEFL
TOEFL Registration fee in Ghana is not that costly, but before we get to that, let's check out some of the few things you need to know before the registration process.
TOEFL is essential if an individual is applying for a scholarship to study abroad, especially in English speaking countries such as the USA, United Kingdom and Canada.
Your official score can be presented to up to 4 universities. You also have the option of cancelling your score at the end of a test session.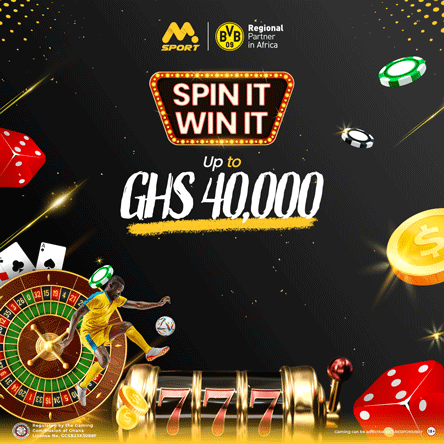 Registration can be done using your phone or your mail. Registration can also be done by creating an account on the ETS website.
Before an individual can think of registering for TOEFL, it will be best for them to get some online tuition about the exams first or a guidebook to pass the exams with flying colours.
Formats Of TOEFL
TOEFL can be written in two formats, i.e. internet-based test (iBT) and paper-based test (PBT). Candidates have the freedom to choose any format of their choice but cannot use both at a time.
Internet-based Format 
The TOEFL internet-based format comprises the following structures.
Reading section: In this section, the candidate is expected to read 3-5 passages containing 12-14 questions in each within an hour to an hour and 40 minutes.

Listening section: This section involves 6-9 passages containing 5-6 questions, each with a time duration between an hour and an hour and a half.

In the speaking section, the candidate is expected to perform 6 spoken tasks with 20 minutes.

The writing section lasting 50 minutes and involves 2 tasks that the candidate is required to complete.
NOTE: The TOEFL iBT test can only be given on fixed dates, and it is done throughout the year.
Paper-based Test Format
Listening section of 3 parts with a duration of 30-40 minutes.

The reading section lasts 50 minutes, including answering questions about passages.

A writing section consists of writing an essay with wording ranging between 250-300 words.

A structure and written expression section lasting 25 involve 15 exercises of sentence completion and 25 examples of error identification.
TOEFL Registration Fee In Ghana
The table below shows the price breakdown of TOEFL registration in Ghana.
| | |
| --- | --- |
| ITEM  | FEES |
| Registration | US$ 200 |
| Late registration | US$ 40 |
| Rescheduling | US$ 60 |
| Reinstatement of cancelled score | US$ 20 |
| Speaking or writing score review | US$ 80 |
| Speaking and writing score review | US$ 160 |
NOTE: Prices are subject to changes with time.
It is very satisfying to pass the TOEFL exams as it helps facilitate your enrollment into any international university of your dream. Many Ghanaian students have taken advantage of this platform to realize their dreams of continuing their studies abroad, and so can you. Grab your form and apply now!