Tillman Schulz was born in 1989 in Dortmund and that's where exactly he grew up. Even though the high school Tillman Schulz attended isn't readily known, it has been confirmed that after high school, he started working as an entrepreneur.
Even before becoming an entrepreneur, he trained as a bank clerk and worked for some time. As a matter, it seems Tillman Schulz was born to be an entrepreneur as he comes from a family full of entrepreneurs.
Even when he was a child, he had much interest in the family's business and his favorite toy was the calculator on his father's desk. His grandfather was a businessman, and he was the brain behind MDS.MDS was an import company for fish from Scandinavia that he founded in 1949.
Tillman Schulz joined his family's company in 2012. The company was called MDS Holding and it was founded more than 100 years ago. It is now managed by the third generation which involves Tillman Schulz. MDS Holding has about 19 subsidiaries and its annual turnover is in the three-digit million range.
Tillman Schulz, who is currently 33 years old, is also a managing partner for some business entities. These business entities are HMF Food Production, Motido, Merx Bellavie, Pro Dimi Pharma and Springrock US Corporation.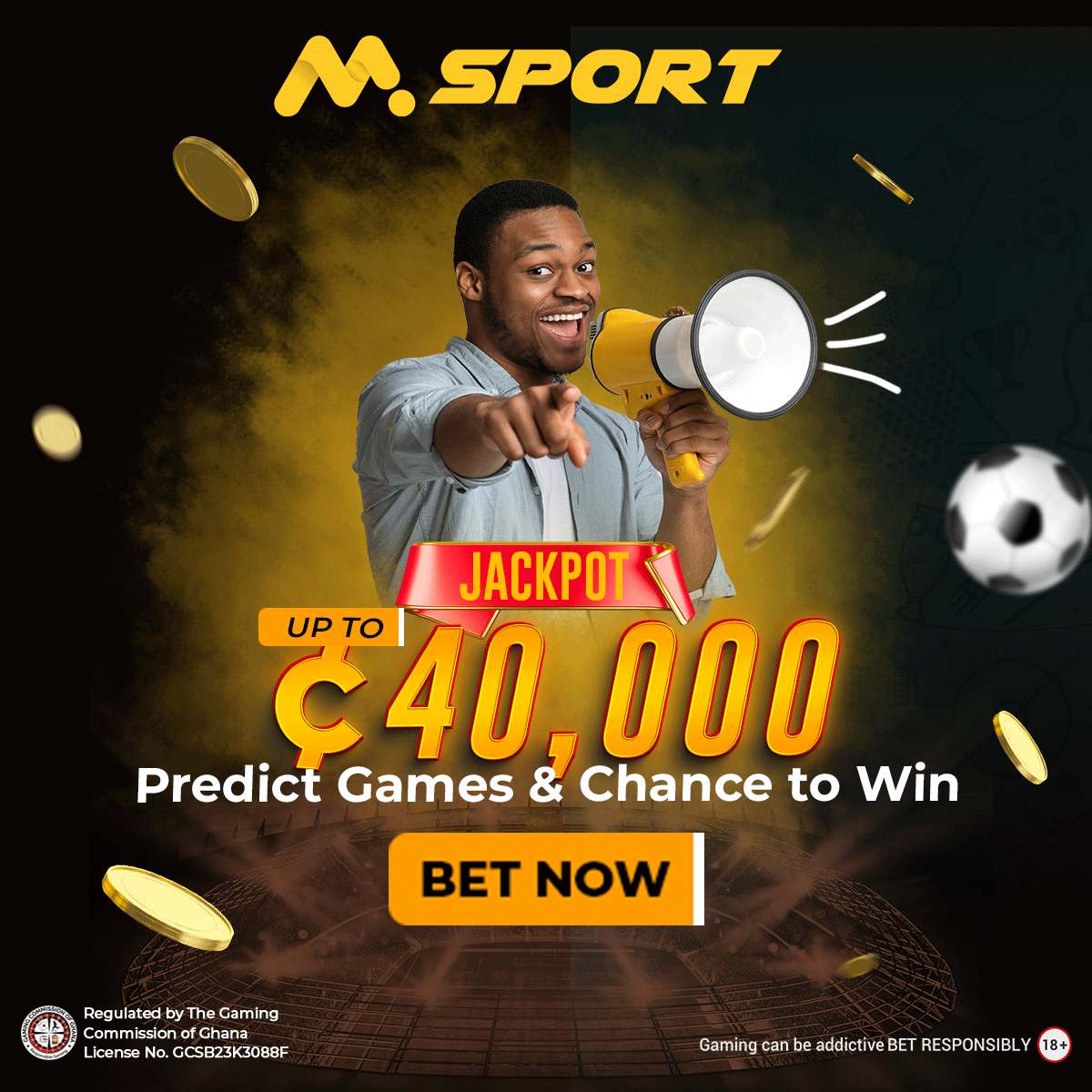 Tillman Schulz has so much expertise and knowledge in the fields of food, non-food, health & sport nutrition. He is very much prepared to help other business owners with his investments and provide them with advice and action.
From the 13th season of the show "Die Höhle der Löwen", Tillman Schulz has been the new jury member and he has been the youngest investor in the history of the show.
Tillman Schulz's Wealth
It is very difficult to indicate the net worth as well as the wealth of Tillman Schulz especially as there are no reliable figures to work with.
However, there is no doubt that he earns so much money as the managing director of his family business with annual sales in the hundreds of millions.
For his appearance on "The Lion's Den", Tillman Schulz receives 5,000 euros per day of shooting, which corresponds to an annual fee of 85,000 euros for an average of 17 shooting days.