Tiles has become one of the luxury things most people use to decorate their houses in Ghana. In this article, we will tell you more about the material that makes the tiles firm on the floor or walls of many homes and their prices.
Tiles
Tiles are usually thin, square or rectangular coverings manufactured from hard-wearing material such as ceramic, stone, metal, baked clay, or even glass.
Cement Tiles
Cement tiles, often known as hydraulic tiles, are handcrafted colorful floor and wall tiles. They first debuted in Catalonia (Spain) in the 1850s and have since become popular throughout Europe and North America.
Another source is Viviers, in the south of France, where the famous ciment manufacturer Lafarge is located.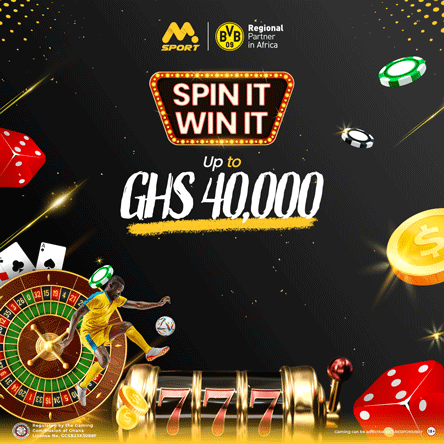 They were a revolution in flooring at the time because they were much cheaper, more durable, and easier to make than the previous handmade glazed ceramic tiles, and they allowed for more decorative patterns. Their heyday was from the end of the 19th to the middle of the 20th centuries, before they were gradually superseded by newer technologies, such as terrazzo, salt-glazed stonewax, and so on, starting in the 1960s.
There is no glazing coating on the surface of cement tiles since they are not baked. The combination of finely dehydrated milled Portland cement and a coarser layer of sand and cement gives them their resilience. The pigment layer is pressed into the surface by hydraulic pressure and becomes a component of the tile.
List Of Tile Cement Suppliers In Ghana
Durachem Limited
Durachem is a tile cement and tile grout manufacturing company incorporated in 2010. The company has over 8 years experience in the industry and has as its hallmark mission to remain the leading tile cement distributor.
Contact
Durachem Limited
ADDRESS
P.o.Box CT 530 Cantonments, Accra, Ghana
PHONE NUMBER
0544375638
0243222127
MOBILE PHONE
0544375638
0243222127
JB FORGE (PROFIX GHANA)
Profix is a registered Trade Mark under JB Forge limited. It is one of the pioneers in construction chemicals in Ghana. The company has over five years rich experience in manufacturing of construction.
Contact:
JB FORGE (PROFIX GHANA)
ADDRESS
LIGHT INDUSTRIAL AREA, COMM. 9 TEMA, Tema, Ghana
PHONE NUMBER
+233(0) 554444444
MOBILE PHONE
+233(0) 554545454
WEBSITE
TRUSTFREE ENTERPRISE
Trustfree Enterprise is a Manufacturer of Morefix tile cement which one of finest tile cement or Adhesive for house builders and other construction company. This product uses silica sand with imported
Contact:
TRUSTFREE ENTERPRISE
ADDRESS
Aplaku Hills – Old Barrier, Accra, Ghana
PHONE NUMBER
0302999643
MOBILE PHONE
0575410080
WEBSITE
http://www.trustfree.com
PERMAFIX INDUSTRIES (GH) LTD.
Permafix: is a manufacturing company specialized in the production of Tile adhesive ( Tile Cement), and the supply of special grouting and adhesive materials for tile laying.
Contact:
TRUSTFREE ENTERPRISE
ADDRESS
Old Barrier, Accra, Ghana
VIEW MAP
PHONE NUMBER
+233 0302999643
MOBILE PHONE
+233 0575420080
WEBSITE
http:/www.trustfree.com
SABA MANUFACTURING & SUPPLIES LTD
Contact
SABA MANUFACTURING & SUPPLIES LTD
ADDRESS
Taifa – North, Adjei Last stop. S.D.A Church, Accra, Ghana
VIEW MAP
MOBILE PHONE
0546692429
0243373204
WEBSITE
http://www.sabaghana.com
Price Of  Tile Cement In Ghana
A tile cement price is between GHS 22.00 to GHS 30.00 depending on the size, brand and the company selling it. Above is a couple of companies who sells tile cement in Ghana, they will give you the best price. Just contact them.