Car dealers in Ghana have made it faster and more convenient for us to acquire automobiles in Ghana without having to go through the hassle of contacting car dealers or manufacturers outside of Ghana for a brand of car.
If you are in Ghana and interested in buying a car, then you are welcome to reading this article since it will give you all the needed information you want about cars and the exact place to buy them at an affordable price.
Car Manufacturing Companies In Ghana.
Kantanka Automobile: a Ghana based automotive company that designs, manufactures, assembles and sells luxury cars, was established in 1994 by Kwadwo Safo Kantanka and incorporated as a limited liability into the manufacturing of automotive components and their combination with other parts outsourced from component suppliers to form a complete built unit. In 1998, the first complete built unit (CBU) was manufactured using over 75% of local components, locally manufactured including the engine block. By 2006, the first SUV, the Onantefo, was manufactured.
Volkswagen Ghana Assembly Plant: Was established in Ghana in the year 2020 to join the train of manufactures. They are located at North Industrial Area Accra. Its a German car manufacturing company with its headquarters in Wolfsburg, Germany.
Mahindra Assembly Plant: Is an Indian company that produces the Mahindra vehicles in Ghana with partnership with Mahindra and Mahindra Ghana Limited.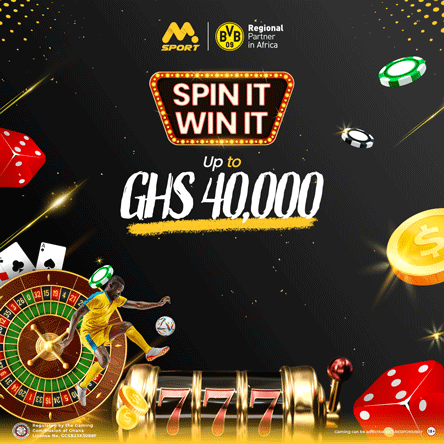 Toyota Tsusho Manufacturing Company Limited: They have their assembly plant located in the Freezones Enclave in Tema. This is to provide employment to the locals in Ghana and equip them with highly new skills.
Below are list of car dealers in Ghana:
1. Swiss Group Limited
Swiss Group Limited is one of the topmost car dealerships in the country. They deal in brand new cars, special purpose cars, spare parts and other car accessories.
They deal in brands ranging from Audi, BMW, Mazda, Toyota, Chevrolet, Ford to Hyundai, Kia, Nissan and Acura amongst others.
Contact
Address
Opposite Kakalika Plaza – Spintex Road, Accra
Phone
+23350088880 / +233500606666
Website: https://swissgroupauto.com/
2. Erata Motors
One of the best car dealers in Ghana is Erata. Erata Motors Ghana is a car dealership that deal in both new and used cars.
Erata Motors Ghana is based in Accra. They also deal in auto parts. They deal in brands such as KIA. Hyundai, Toyota, Lexus, and Chevrolet amongst others.
Contact
Address:
Erata Motors
Lagos Avenue
Opposite Body Talk Boutique
East Legon, Accra
Ghana
Phone:
Phone: 024 444 5268 | 026 313 6679 | 026 313 6700
Website: https://www.eratamotors.com/index.html
3. MG Auto Trading Ghana Limited
MG motors has been around for decades and have an established customer base. MG Auto Trading Ghana limited is well known for dealing in saloons, sports cars and coupes. They specialize in test drives. They are in Accra, Takoradi and Kumasi.
Contact
Address and Phone
Accra: 105 Spintex Road,Nungua-Accra / +233302813919
Takoradi: Cape Coast Rd, off Twin City Crescent/ +2330504825566
Kumasi: No. 33 Akowua San, Kumasi Residential Area, Kumasi/ 0322 087 938
Website: https://mgmotorghana.com/
4. Auto Plaza Ghana
Auto Plaza Limited is one of the car dealerships in Ghana which deals in new and used vehicles in both sales and other related services.
Contact
Address
Nahia House, Winneba Rd., Accra, Ghana
Phone
0302 230272
0302 246288
Website: https://www.hyundaighana.com/Showroom/
5. Toyota Ghana Limited
Toyota Ghana Limited is a popular car dealership mainly based in Accra and has branches all over the country.
They deal in various sub-brands including; Corolla, RAV4, Fortuner, Camry, Starlet, land cruiser, and Hilux amongst others.
Contact
General Telephone Numbers:
(+233) 0302 228813, 331
(+233)245503, (+233)258241,
(+233)223122, (+233)221316
Website: http://www.toyotaghana.com/
It is worth noting that the above list is neither exhaustive nor absolute. There are other top car dealerships such as Mac Ghana, Stoubos Limited, and De Georgia Motors amongst others.