Wondering what the net worth of Ted DiBiase Jr is?  How much money has he made from his career?
The former professional wrestler was born into a family of wrestlers hence was only normal that he also followed that path until his retirement in 2017.
As you read on, you'll get to know Ted DiBiase Jr net worth, how rich or poor he is and many more.
Ted DiBiase Jr Biography 
Ted DiBiase Jr is a former professional American wrestler born Theodore Marvin DiBiase Jr on November 8, 1982 in Baton Rouge, Louisiana, USA. He is the son of Melanie DiBiase and former wrestler Ted DiBiase popularly known as "The Million Dollar Man".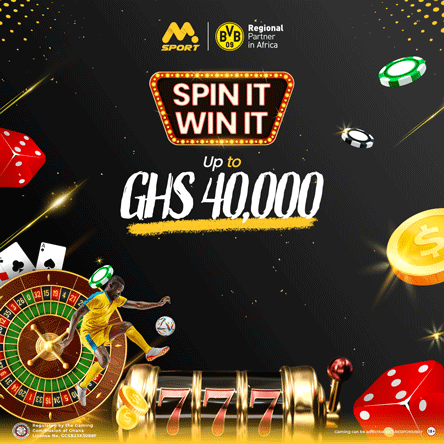 He was  however raised in Clinton, Mississippi where he attended the Clinton High school and graduated in 2001. From there, he continued to Mississippi College also in Clinton and graduated with a Bachelor of Business Administration and Bachelor of Science in 2005.
DiBiase then switched his focus to wrestling just a year after graduating from college despite playing high school and college football. He started out by taking wrestling lessons from Chris Youngblood in Amarillo, Texas with his brother, Mike DiBiase.
However, he later joined Harley Race's Wrestling Academy and made his debut as a wrestler on July 8, 2006 with his brother in World League Wrestling (WLW). They continued to fight together for some time 2007 where he signed a developmental contract with the World Wresting Entertainment (WWE).
However due to injury, he had to wait till May 2008 to make his WWE television debut where he became tag team mates with Cody Rhodes. They were later joined by Randy Orton to form The Legacy.
DiBiase then decided to leave WWE in 2013 after six years due to family reasons. He later on fought twice for an independent professional wrestling promotion based in Mississippi until he finally retired in 2017.
Ted DiBiase Jr Net Worth 
Ted DiBiase Jr has an estimated net worth of about $4 million as of April 2023. The former professional wrestler made a large chunk of his wealth from his career as a wrestler.
However, aside that, he has also appeared in a few films like The Marine 2 (2009) in which he was the main character. He also makes a lot of money from his own YouTube channel where he hosts 'The DiBiase Posse."
DiBiase does not spend all his wealth in living a luxurious life but tries his best to help persons living with life threatening illnesses or disabilities. He does this through his foundation, Ted DiBiase Foundation which he founded in 2012.
Ted DiBiase Jr Age
The former professional wrestler is 40 years old as of April 2023. He was born on November 8, 1982.
Ted DiBiase Jr Height 
DiBiase has a height of 6 ft 3 in (1.91m)
Ted DiBiase Jr Weight
DiBiase weighs 214 pounds (97kg).
Ted DiBiase Jr Wife
The former wrestler has been married to his high school girlfriend, Kristen since 2008.
Ted DiBiase Jr Children 
DiBiase has two children with his wife, a boy and a girl.
Ted DiBiase Jr Parents 
He was born to Ted DiBiase, popularly known as "The Million Dollar Man" and his wife Melanie DiBiase.
Ted DiBiase Jr Siblings 
The former professional wrestler has two brothers, Mike DiBiase and Brett DiBiase.