Michael Jones is a former American professional wrestler and actor popularly known as Virgil. In this write up, we will be looking at Virgil's net worth and other interesting facts about the former wrestler.
Virgil (WWE) Biography 
Virgil is a former American professional wrestler and actor born Michael Jones on June 13, 1962 in Wilkinsburg, Pennsylvania, US to Warren Jones Sr. and Elizabeth Jones. He is the third child of his parents four children.
Virgil played college football while at Virginia Union University but later found himself in wrestling years later. It all started after college where he was working for his uncle in his moving company but also started participating in bodybuilding competitions.
He was then spotted by Tony Atlas one day at the gym and recommended him to the World Wrestling Federation (WWF). He initially started his wrestling career using the stage name "Soul Train Jones" in the Championship Wrestling Association in Memphis in 1985.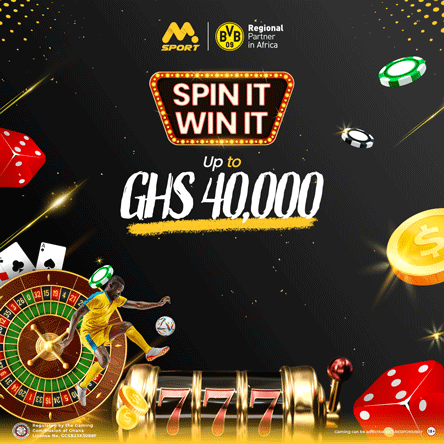 Virgil then moved to the WWF and made his debut in 1986 using the name Lucius Brown in a fight he lost against Mr. Wonderful. He later changed his stage name to Virgil in 1985 where he became the bodyguard for Ted DiBiase, popularly known as The Million Dollar Man.
He served as bodyguard for DiBiase until 1991 where he realised he has had enough of the humiliation he faced as bodyguard for the Million Dollar Man. Virgil hit DiBiase with his own Million Dollar belt at the Royal Rumble marking the end of their friendship.
Virgil began to establish himself gradually as a wrestler and became friends with Rody Piper who trained him to defeat DiBiase at Wrestlemania VII on August 26, 1991. However, he later lost the title to DiBiase in November that same year.
He left WWF in 2000 but before that was a member of the New World Order from 1996 to 1998.
Away from wrestling, Virgil was cast in the film, Bridge and Tunnel in 2014 as Kony after meeting Joe Murphy while he was selling autographs at a subway station. He later appeared in the film (Romance) in the Digital Age in 2017.
Virgil (WWE) Net Worth 
Virgil is one of the former wrestler's who can be classified as been broke. It was so bad that he had to start holding conventions in order to raise some money.
He was moving from one subway station to the other selling autographs and by 2012 became a laughing stock of the country. Memes with the inscription "Lonely Virgil" were created and posted by fans all over the place.
However, things began to change for the former wrestler after he met Joe Murphy in 2014 at Grand Central Station while selling his usual autographs. With his help, Virgil  was cast in Jason Michael Brescia film titled "Bridge and Tunnel" as Kony. He has since gone on to appear in (Romance) in the Digital Age, Sweet Daddy Siki and The Legend of Virgil & His Travelling Merchandise Table.
Due to how broke he is, he has been living with his friend and roommate, Shawn Raneri in Marianna, Pennsylvania.
Virgil (WWE) Age
Michael Jones, popularly known as Virgil is 60 years old at the time of writing. He was born on June 13, 1962 in Wilkinsburg, Pennsylvania, US.
Virgil (WWE) Height 
The former wrestler has a height of 5 ft 11 in (1.80m).
Virgil (WWE) Parents 
Jones was born to Warren Jones Sr. and Elizabeth Jones
Virgil WWE Siblings 
Virgil has three siblings, two elder brothers and a sister. Their names are Warren Jr. Jones, Donald Jones and Antoinette Jones.