Welcome to our blog. In todays article, we will be profiling the most talked about teachers fund loan chart, how it works. How it works and more. Stay with us.
About Teachers Fund Loan
The Teachers Fund is a retirement supplement and solidarity fund established by a Trust Deed in May 1998 for the Ghana National Association of Teachers (GNAT). The Fund began with a monthly deduction of GHC0.10 (1.000) as basic contributions from GNAT members' salaries using a check-off method.
In February 2002, the baseline payment was raised to GH 0.50 (5,000.00), and in October 2004, it was raised to GH 2.50 (25,000.00). The basic payment was raised to GH5.00 in February 2008, and subsequently to GH10.00 in January 2011. The basic contribution was GH20.00 in March 2014, and it was increased to GHC30.00 in January 2015. The baseline contribution was raised to GHC50.00 in February 2017 taking effect from February 2017.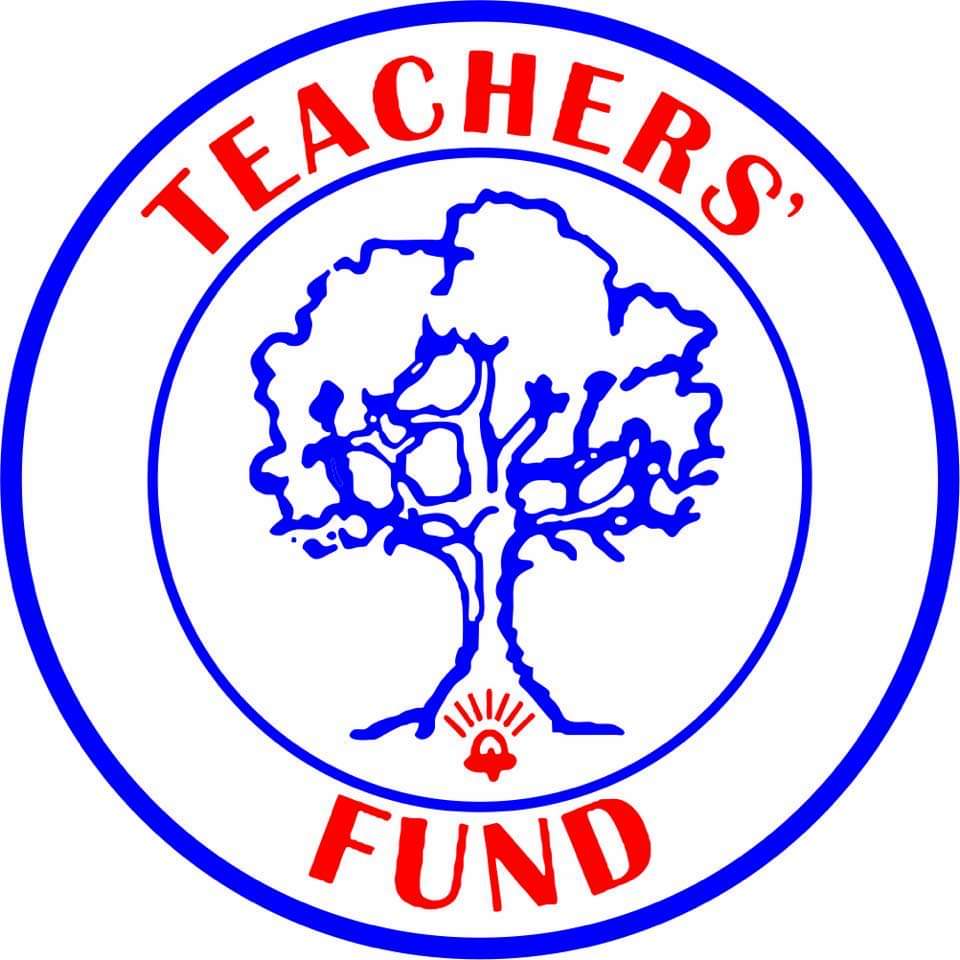 The Fund's assets have increased from approximately GH 1.50 million in May 1998 to GH2,341,265,114.73 as of March 2022, represented by investments in treasury bills, listed shares, private placements, loans and facilities to members, real estate projects, and subsidiaries. The Fund's biggest investment is in loans to its members.
The enormous development in assets is largely owed to members' (teachers') desire to save for their retirement and the Fund's commitment to guarantee strong returns on investment.
Teachers Fund Loan Chart. How It Works
The objectives of the Fund are
1. Retirement supplement – Members save money with their monthly donations. These are invested in order to earn profits. When a member retires, he receives a package consisting of the entire amount he has given over the years as well as the returns on that contribution.
2. Provision of lifestyle enhancing facilities – The Fund provides four types of loans to its members in order to improve their lifestyles and ensure that they live comfortably. There are four types of loans: personal loans, investment capital loans, home loans, and vehicle loans.
3. Access to credit purchases from Credit Mall Limited – The Credit Mall Limited has been founded as a completely owned subsidiary of the Fund to offer home consumer items on credit to members.
4. To engage in Real Estate Ventures – The FUND attempts to solve members' housing requirements by offering housing and lodging facilities to interested members. It is also involved in the development and rental of hostels and office space.
It is vital to note that any initiative or action made by the FUND is aimed to fulfill its primary goal (i.e. target 1) of providing contributors with a retirement supplement package. As a result, contributors' loans and facilities, as well as the operations of Credit Mall Limited and the Real Estate Venture, are expected to generate earnings that will be paid to members as returns on their investments.
Thank you for reading our todays post on teachers fund loan chart. How it works. We hope our article has been helpful.