Ghana is not left behind in the exciting world of digital entertainment.
There is a rising demand for top TV brands in Ghana. Syiniv stands out among these names because it is known for its high quality, durability, and affordable prices.
To help you find your way through the many different Syiniv TV models, we've put together a table with the current prices and where you can buy them.
Syiniv TV Models and Their Prices in Ghana
| Syiniv TV Model | Price Range (GHS) | Key Features |
| --- | --- | --- |
| Syiniv 32-Inch LED TV | 899 – 1200 | 720p HD resolution |
| Syiniv 40-Inch Smart LED TV | 1,600 – 1,900 | Full HD 1080p, smart TV |
| Syiniv 43-Inch 4K UHD Smart TV | 2,100 – 2,600 | 4K UHD, smart TV |
| Syiniv 49-Inch 4K UHD Smart TV | 2,600 – 2,900 | 4K UHD, smart TV |
| Syiniv 55-Inch 4K UHD Smart TV | 3,000 – 3,600 | 4K UHD, smart TV |
| Syiniv 65-Inch 4K UHD Smart TV | 3,700 – 4,200 | 4K UHD, smart TV |
*Prices are subject to changes based on location, vendor, and current market conditions. Be on the lookout for discounts during festive periods or sales events.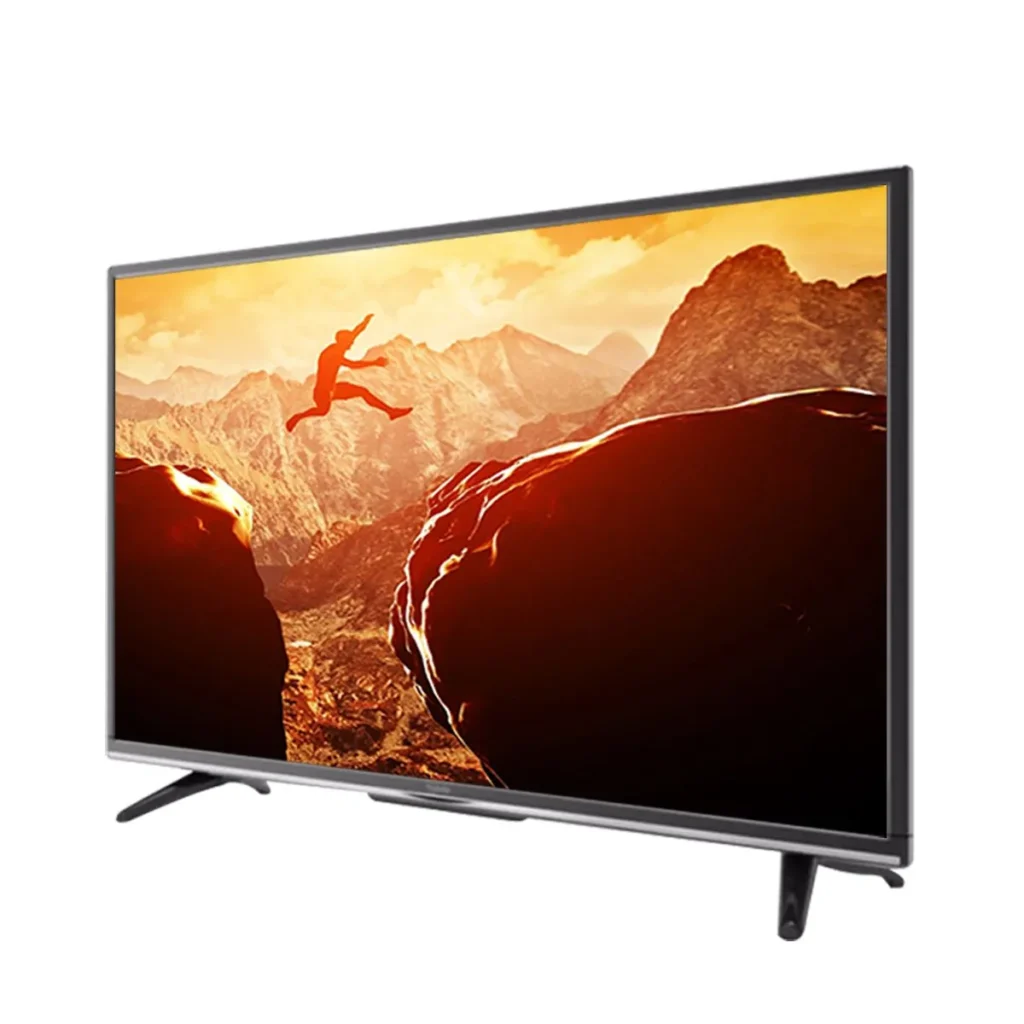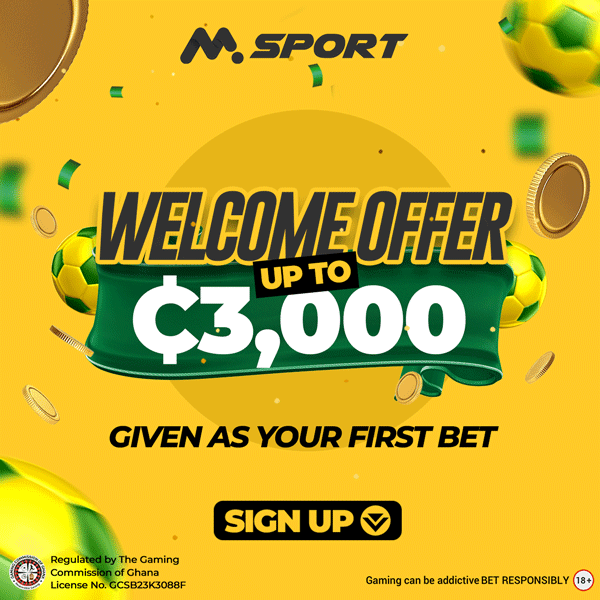 Where to Purchase Syiniv TVs in Ghana
There are many places in Ghana where you can buy a Syinix TV, including shops and websites. Some well-liked choices are:
1. Authorised sellers/ dealers: In Ghana, Electroland, Somotex Ghana Ltd., and CompuGhana are some of the authorised sellers for Syinix. These dealers offer real goods with warranties and help after the sale.
2. Retail shops: Well-known shops like Melcom, Palace Hypermarket, and Game sell Syinix TVs. These stores sell many different types and may offer discounts during sales or special events.
3. Online shopping: Many people in Ghana buy Syinix TVs from sites like Jumia and Tonaton, which are e-commerce sites. Online shopping is convenient and often lets you compare prices from different sellers.
Before you buy something, be sure to read reviews and make sure the seller has a good reputation.
| Place | Advantages |
| --- | --- |
| Retail Electronic Stores (Melcom, Palace, Electroland) | Physical inspection before purchase, warranty |
| Online Marketplaces (Jumia, Tonaton) | Wide selection, home delivery |
| Syiniv Showrooms | Expert advice, latest models |
| Authorized Dealers | Accurate product information, reliable after-sales services |
Features  of Syinix TVs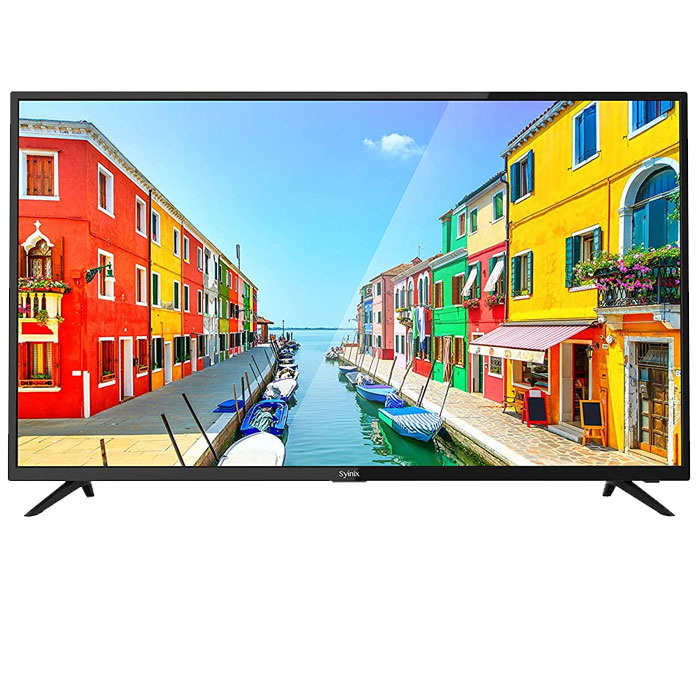 Now that we've talked about the different Syinix TV types and how much they cost, let's look at some of the features that make them great for entertainment:
1. Picture Quality: Syinix TVs have great picture quality, with sharp images and bright colours. Their HD, Full HD, or 4K UHD screens make sure that you can watch your favourite shows and movies in clear detail.
2. Sound Quality: Syinix TVs have Dolby Audio technology built in, so the sound is clear and immersive. This makes your viewing experience better as a whole.
3. Smart Features: Syinix's Smart TVs come with apps like Netflix, YouTube, and Hulu already installed, so it's easy to watch your favourite shows and movies. You can also use your TV to browse the internet and get to social media sites.
4. Connectivity: Syinix TVs have HDMI, USB, and AV ports, which make it easy to connect devices like game consoles, Blu-ray players, and sound systems. The Smart TVs also have Wi-Fi and Ethernet ports built in, making it easy to connect to the internet.
5. Energy Efficiency: Syinix TVs are made to use less energy, so you can save money on your power bill without sacrificing performance. Most models have functions that save energy, such as automatic brightness control and a standby mode.
6. Sleek Design: Syinix TVs have a slim, modern look that will fit in with the style of any room. The slim frames and stylish stands of these TVs make them a nice focal point for your living room.
Conclusion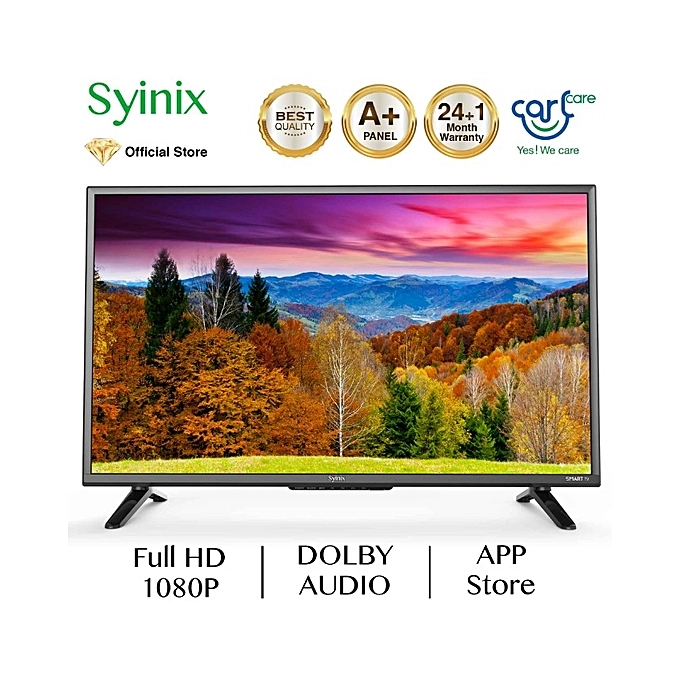 Ghanaians like Syinix TVs because they are affordable, work well, and come in many different types. You can find a Syinix TV that fits your budget and tastes for as little as GHS 1,200. Make sure you only buy from authorised dealers, reputable stores, or reliable online platforms to make sure you get real goods and support after the sale.
Overall, Syinix TVs have great picture and sound quality, smart features, and a sleek design that make them great for entertainment. So, if you want to update your TV or buy a new one, you should think about buying a Syinix TV. Happy watching!