Suzuki S-Presso is one of the renowned car models produced by Maruti Suzuki, based in India. Today, Suzuki S-Presso has become one of the most popular car models you can find in Ghana – obviously, this may be attributed to its affordability, safety features and fuel efficiency.
Get to know more about the price, models, specifications, and places where you can buy a Suzuki S Presso in Ghana.

What To Know About Suzuki S-Presso
Production of Suzuki S-Presso took effect since 2019 by Maruti Suzuki, Suzuki's subsidiary in India. In the Indian market, the car is positioned above the Alto and below the Wagon R.
Suzuki S-Presso's robust styling and high-level ground clearance of 180 mm (7.1 in) have led to it being marketed as a "micro SUV" or "mini crossover".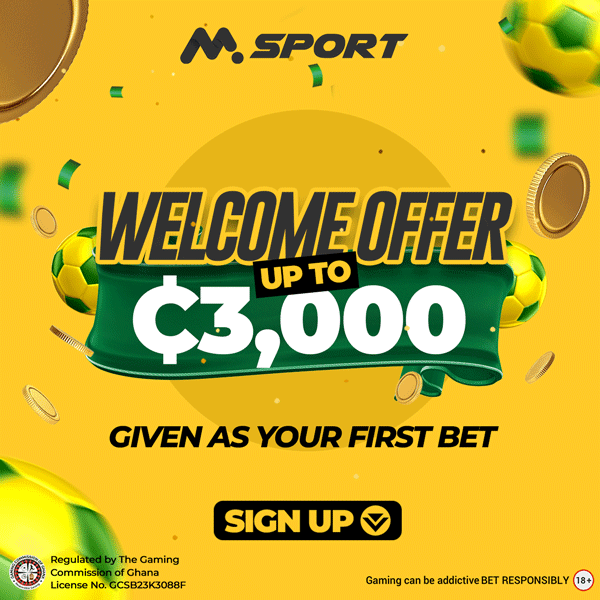 The Suzuki S-Presso is built on the HEARTECT platform, which is derived from Suzuki's kei cars and employs 40% high tensile steel.
Currently, the Suzuki S-Presso can be found in many emerging markets, especially in Africa, South Asia, Southeast Asia, Latin America, and the Middle East.
Models Of Suzuki S Presso
Some models of the Suzuki S Presso include S-Presso 1.0 GL MT, S-Presso 1.0 GL+ MT, S-Presso 1.0 GL AMT, S-Presso 1.0 GL+ AMT, S-Presso 1.0 S-Edition MT and S-Presso 1.0 S-Edition AMT.
GL 5D 998p MT, GL 5D 998p AT AUDIO and GL 5D 998p AT AUDIO ALLOY are the main models available at CFAO Ghana PLC, main distributors of Suzuki S-Presso models in Ghana.
Specifications Of Suzuki S-Presso
Regardless of its small size, the S-Presso comes with features that make it the best in its compact vehicle category. As a city car with several crossover-inspired design elements and a high ground clearance of 180 cm, it's even possible to drive Suzuki S-Presso on difficult terrains.
It comes with some unique features such as high headroom, good cabin space and generous luggage compartment.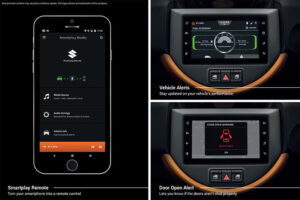 ENGINE
Displacement (cc) : 998
Fuel System : multipoint injection
Fuel type : Petrol
DIMENSIONS
Dimensions (Lxwxh) in mm : 3565*1520*1567
Ground clearance (mm) : 180
Wheelbase (mm) : 2380
TRANSMISSION
Gearbox : Automatic
WEIGHT/CAPACITIES
Curb weight (kg) : 765
Fuel tank capacity (L) : 27
WARRANTY
Manufacturer Warranty : 3 years / 100.000 km (whichever comes first)
Suzuki S-Presso Price In Ghana
The price of Suzuki S-Presso in Ghana ranges from GH¢ 164,725.00 to GH¢ 173,904.00.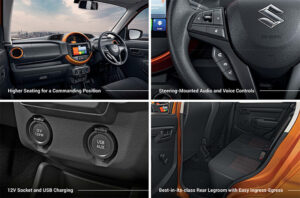 Where To Buy Suzuki S-Presso In Ghana
First of all, try checking CFAO Ghana PLC, for the best deals on Suzuki S-Presso in Ghana. CFAO Ghana PLC is the main distributor of Suzuki S Presso in Ghana. Also, there are Suzuki S-Presso models available at Autochek Africa, Ghana's branch. You can reach out to these companies via their websites for your Suzuki S-Presso.