It is always important to get your ward a quality product, especially when it comes to mattresses that they can sleep on and have a good sleep in school without waking up with body pains.
Are you looking for a student mattress that will give your ward the good night sleep you want them to have in school? If your answer is "yes", then keep reading this post because it might prove very useful to you.
In this post, I will take you through the prices of student mattresses in Ghana, but before I get into that, take your time to read about the type and size of student mattresses on the Ghanaian market.
Types Of Student Mattress 
There are currently two types of student mattresses on the market: high-density mattresses and low-density mattresses.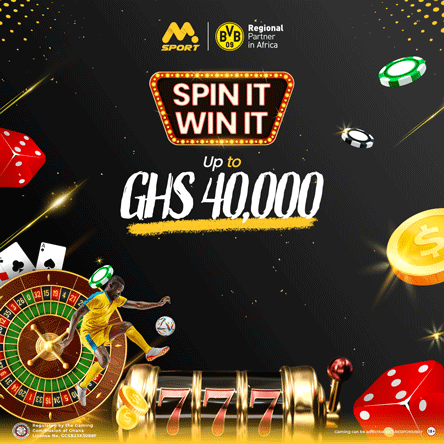 High-density mattresses contain the most foam material, with 5 lbs or more per cubic foot. These are the heaviest foam mattresses. 
Low-density mattresses have low foam density. They contain 3 lbs or less of material in one cubic foot of mattress space. These mattresses are the lightest in terms of weight. These kinds of mattresses don't offer a great deal of support, meaning that the sleeper will sink into them to a greater degree.
Student Mattress Prices In Ghana
Below is a list of pricing of student mattresses in Ghana in various sizes and covers. 
| | | | |
| --- | --- | --- | --- |
| Size | Uncovered (GHS) | Covered (GHS) | Leather (GHS) |
| 27 x 72 x 3″ | 130.00 | 165.00 | 177.00 |
| 27 x 72 x 3″ 1/2 | 150.00 | 185.00 | 197.00 |
| 27 x 72 x 4″ | 173.00 | 210.00 | 220.00 |
Note: The prices listed above are factory prices and can change at the retail level. 
The table above was brought to you courtesy of Latex foam Ghana. 
Where To Buy Your Student Mattress In Ghana 
You can get your student mattress at any Latex foam or Ashfoam showroom near you today. You can also visit any of the websites below to order yours and it will be delivered right at the comfort of your home. 
Thank You for reading this post about Student Mattress Prices In Ghana. Don't forget to recommend our site, Ghana insider, to your friends and family who might also profit from the information on our website and check out our other articles because we have more information to bring to you via your devices.
Make sure to also leave your comments in the comment bar below, and we will gladly consider them in our subsequent posts.