A sound transport system is the backbone of the success of any thriving economy. A nation's daily output per its population can significantly be affected if the transportation system is insufficient. For a country like Ghana, STC Ghana comes in handy to improve transport both inside the country and beyond.
We have witnessed an expanded efficiency level within the transport industry for some years now, especially from STC Ghana. Therefore we at Ghana Insider has taken it upon ourselves to keep you very well informed about this company. Sit back and enjoy the ride.
About STC Ghana
Intercity STC Coaches Limited, formerly known as STC (State Transport Corporation) and Vanef STC, is a Ghanaian joint state and privately-owned transport company that operates, transport services, courier services, driver training as well as vehicle valuation, Vehicle testing, and maintenance.
The notion of establishing a national bus carrier dates back to 1909. The Government Transport Department was a government agency entrusted with finding transportation solutions for the British colonial administration's Central Government.
This authority was established to manage commercial transportation services in Ghana by a legislative instrument enacted on March 9, 1965. In 1968, a freight division was established and turned over to the STC to oversee alongside the passenger sector that they already handled.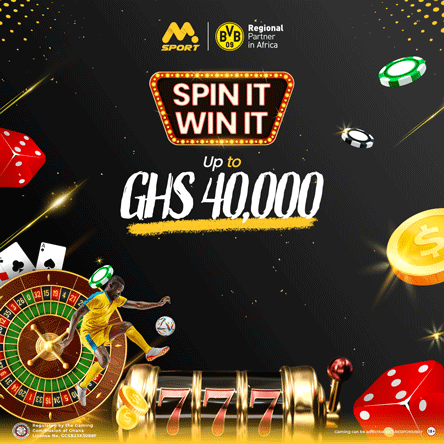 Intercity STC, previously State Transport, was completely formed in Ghana in 1995 to administer the country's transportation. After acquiring majority shares in Intercity STC in the year 2000, a private firm called Vanef took over the corporation.
Intercity STC is currently held by the Social Security and National Insurance Trust (SSNIT), which took over from VANEF and is the primary stakeholder, and the Government of Ghana, which is the minority shareholder.
Kumasi, Sunyani, Takoradi, Cape Coast, Bolgatanga, and a few important cities or district capitals including Paga, Dormaa Ahenkro, and Tarkwa are among the regional capitals served by Intercity STC.
It also offers international flights to key cities in neighbouring countries, including Burkina Faso's Ouagadougou, Ivory Coast's Abidjan, and Togo's Lomé. There were also plans in the works to expand service to Niamey, Niger.
STC Ghana Contact, Address, And Locations
STC will always be at your service, whether you wish to contact the company personally or via an online platform. The following is a list of STC Ghana branches and their contact information.
Head Office No. 1 Ajuma Street, Opposite Awudome Cemetery
Tel: 0557943605/0557943606/0573100375/0573100398
P.O Box 7384, Ring Road, Accra
Tudu Station Accra CBD STC Ghana
telephone: 0573100340
Achimota Station Along New Achimota Lorry Park Tel 0245376833/05771443799
Kumasi Station Oforikom terminal
Tel: 053100382
Adum Terminal
Tel: 0557943607/0573100383