Ștefan Tapalăgă was a Romanian actor and was born on April 4, 1933, in Dorohoi, a Moldovan city. He had his education in Dorohoi and also had studies at the "IL Caragiale" Theater and Cinematographic Art Institute in Bucharest.
It is worth noting that Ștefan Tapalăgă graduated from the Institute of Theatrical and Cinematographic Art in 1961under the tutelage of professors Finteșteanu – Sanda Manu, Dem Radulescu and Alex Lungu.
Ștefan Tapalăgă also studied pantomime with Jacque Lecqoc in Paris and some of his colleagues were Traian Stănescu, Candid Stoica, Ioana Manolescu, Violeta Andrei, Dorina Lazăr, Ioana Măgură Bernard, Ion Arcudeanu, the late Jorj Voicu and Marian Hudac, Nicolae Scarlat, Alexandru Lazăr, Melania Ursu and Mitică Popescu.
He performed on the stage of the Theater from Pitesti and the Comedy Theater and over the years, he performed at different productions some of which are Molière's Snowfall, Eugen Ionescu's Rhinoceroses, Dürrenmatt's Physicists, Chekhov's Cherry Orchard, GB Shaw's House of Broken Hearts, Troilus and Cressida by Shakespeare, Mătrăguna by Machiavelli and many more.
Other productions to the credit of .Ștefan Tapalăgă include I Don't Want to Get Married (1960), Steps to the Moon (1963), Brigada diverse en alerte (1971), Dimitrie Cantemir (1974) and Cercul magic (1975).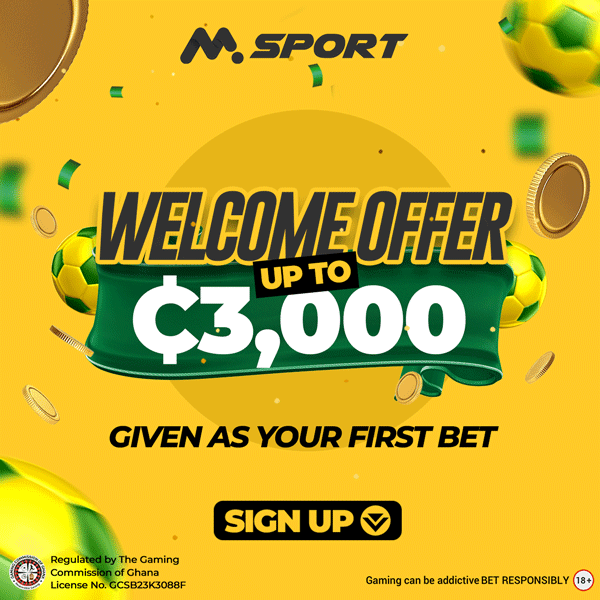 As a matter of fact, Ștefan Tapalăgă was an asset for radio and television, especially in comedy and entertainment shows.
Stefan Tapalaga Cause of Death
Stefan Tapalaga died on May 21, 1994, in Bucharest. Before his death, he was able to teach so many apprentices about the secrets of stage art.
He was married to Mrs.Sanda Manu, his former acting teacher. Stefan Tapalaga and Mrs. Sanda Manu created the plat titled Beautiful Sunday in September. Ștefan Tapalăgă had actress Rodica Tapalăgă as his sibling.
Stefan Tapalaga Filmography
A summary of some of the films of Stefan Tapalaga include the following: Hello?… You got the wrong number! (1958), I Don't Want to Marry (1961), Steps to the Moon (1964), The Unfinished House (1964), Seven Boys and a Little Girl (1967) – voice dub, The Castlemen (1967) and Here Come the Riders (1968).
Others are The Heat (1969) – voice dub, Seven Outlaws (1971), Miss Ralu's Dowry (1971), Week of Fools (1971), The Hidden Mountain (1975), Elixir of Youth (1975), The Romanian Musketeer (1975), The Magic Circle (1975), The Nutcracker (1976), War of Independence (TV Series) (1977), Aurel Vlaicu (1978), Detachment "Concordia" (1981), I've Got an Idea (1981), Hurry Up (1982), Cucoana Chirița (1987), Chirita in Iasi (1988) and Attack in the Library (1993).
Reference :
https://ro.wikipedia.org/wiki/%C8%98tefan_Tapalag%C4%83