Mariana Nicolesco was a Romanian operatic soprano who was born on November 28, 1948. She was born in Găujani, Giurgiu County.
Mariana Nicolesco studied violin at the Music High School in Brașov and successfully graduated.
She also had voice studies at the Music Conservatory in Cluj-Napoca and later earned a scholarship at the Conservatorio di Santa Cecilia in Rome.
She had an international career due to the fact that she had the opportunity to study in Rome through a scholarship.
On a regular basis, she performed at La Scala in Milan . Mariana Nicolesco won the Voci Rossiniane competition in Milan in 1972 and it was a stepping stone for her international career.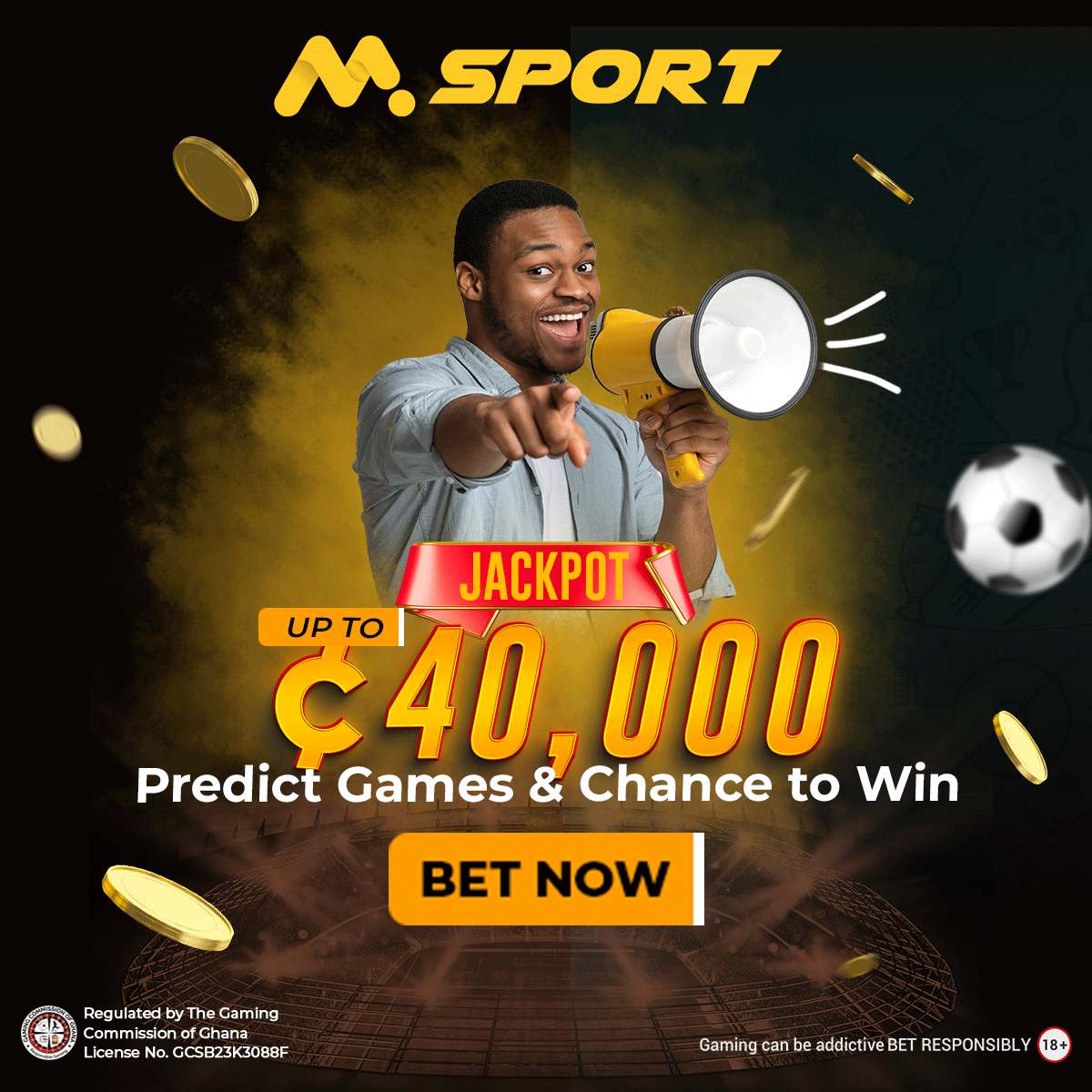 She made her debut performing at the  Metropolitan Opera in New York City in 1978.
Mariana Nicolesco Cause of Death
.
Mariana Nicolesco was reported to have died at a hospital in Bucharest. She died on October 14, 2022, and this was after she had lying in repose at the Romanian Athenaeum.
She was buried on October 19, 2022, in the city's Ghencea Cemetery. Mariana Nicolesco was married to art critic and art historian Radu Varia.
Mariana Nicolesco Performances
Mariana Nicolesco has been part of numerous productions directed by the likes of  Giorgio Strehler, Patrice Chéreau, Luca Ronconi, Jean-Pierre Ponnelle, Franco Zeffirelli, Pier Luigi Pizzi, Jonathan Miller as well as  Colin Davis.
Mariana Nicolesco has also performed at the Carnegie Hall in New York, Royal Festival Hall in London,  Accademia di Santa Cecilia in Rome, Concertgebouw in Amsterdam, Musikverein in Vienna, Salle Pleyel in Paris and the Great Conservatory Hall in Moscow.  Salzburg Festival, Rossini Opera Festival in Pesaro, Martina Franca Festival, and the Casals Festival in Puerto Rico also form part of the festivals Mariana Nicolesco has performed at.
She performed Romanian carols in the First Christmas Concert televised from the Vatican City in 1993, at the invitation of  Pope John Paul II.
It was witnessed by a television audience of a billion people. Mariana Nicolesco gave three consecutive performances in a concert at the Romanian Atheneum in Bucharest.
This was in 1991 after she had returned to Romania after the Communist regime. A total of 10,000 tickets were purchased for the concert.
Subsequently, Mariana Nicolesco set up the Romanian Atheneum International Foundation. She was the brain behind the  Hariclea Darclée International Voice Competition and Festival and in 2003, she also created the Romanian National Festival and Song Competition.
Mariana Nicolesco Honours
She was an honorary member of the Romanian Academy and an Officer of the Order of the Arts and Letters in France from 2000.
Mariana Nicolesco was also an honorary doctor of the Gheorghe Dima Music Academy in Cluj-Napoca and was awarded the Order of the Star of Italian Solidarity in 2004 and the Order of the Star of Romania, in the Rank of Grand Cross in 2008.
Other honors to the credit of Mariana Nicolesco include UNESCO Artist for Peace in 2005, UNESCO Goodwill Ambassador, Most Successful Woman in Romania (2004), honorary member of the Mihai Eminescu International Academy in 2017, honorary doctor of the Chisinau Academy of Arts in 2018, Honorary Diploma and Medal by The Centenary of the Great Union as well as the Honorary Diploma and Medal 650 years of documentary attestation of the city of Braila.
Reference
https://en.wikipedia.org/wiki/Mariana_Nicolesco