Stan Laurel was an English comic actor, film director and writer. Stan Laurel was half of the comedy duo, Laurel and Hardy and it is refreshing to note that he made appearances in 107 short films, feature films as well as cameo roles with his comedy partner, Oliver Hardy.
The career of Stan Laurel began in music hall and that was when he came up with a number of standard comic devices.
Stan Laurel was part of Fred Karno's Army serving as the understudy of Charlie Chaplin.
The film career of Stan Laurel can be said to have started in 1917 and bowed out in 1951.
Stan Laurel and Oliver Hardy played roles in the short film titled The Lucky Dog in 1921 but they became recognized as a duo later in 1927.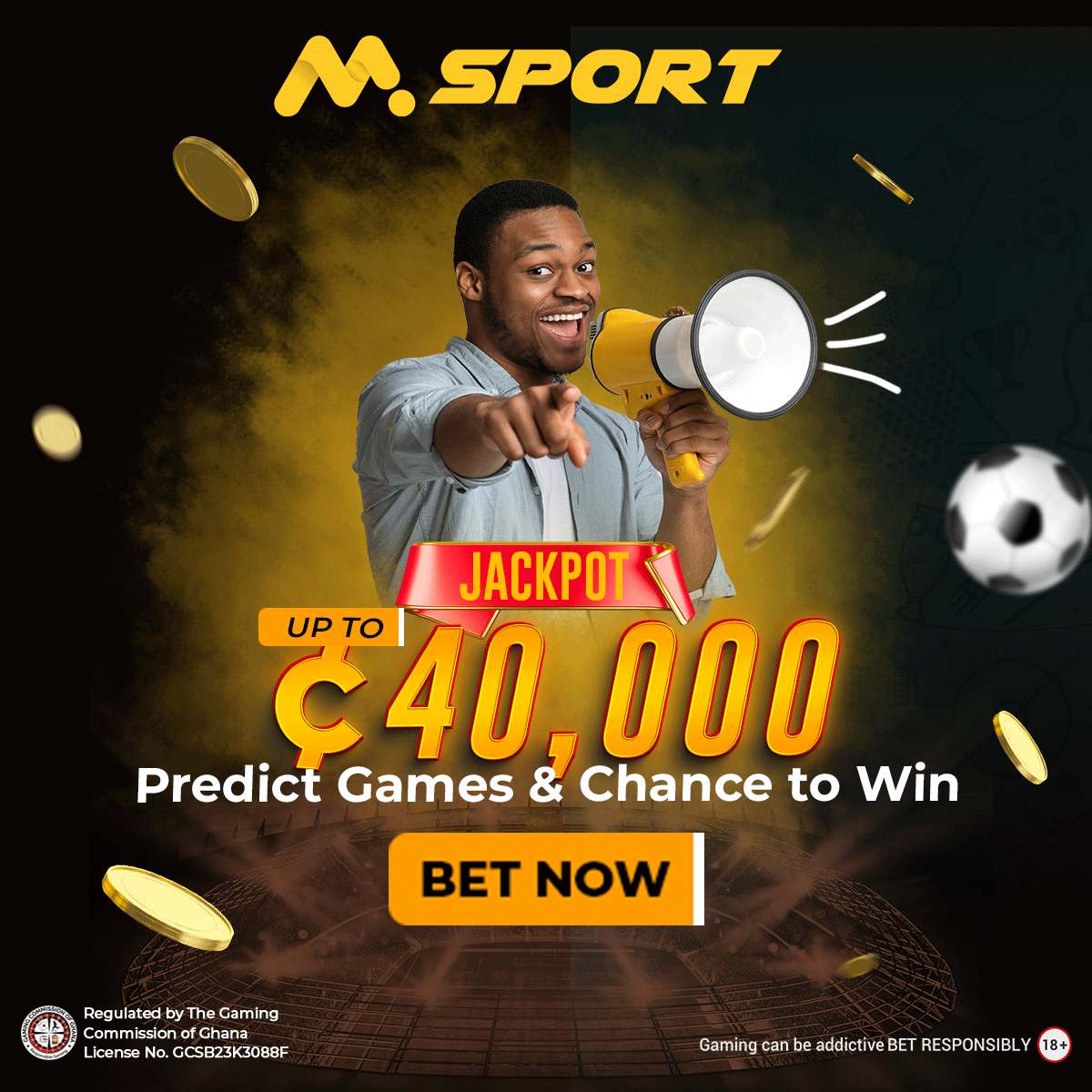 Stan Laurel's Cause of Death
Stan Laurel stopped smoking around 1960 but five years later, he had an infection on the roof of his mouth.
He underwent a series of X-rays but he died on February 23, 1965, at the age of 74. His death was due to a heart attack. His funeral was held at the Church of the Hills.
Awards of Stan Laurel
He was given an Academy Honorary Award for his pioneering work in comedy during the 33rd Academy Awards.
Stan Laurel also has a star on the Hollywood Walk of Fame, located at 7021 Hollywood Boulevard. It needs to be noted that Stan Laurel and Hardy were ranked seventh in a poll to find the Comedian's Comedian in 2005.
Later in 2019, Stan Laurel occupied the number one position on the list of the greatest British comedians compiled by the television channel, Gold's panel.
A bronze statue of Stan Laurel as well as Hardy was erected in the hometown of Stan Laurel.
Stan Laurel spent much of his childhood days with his maternal grandmother, Sarah Metcalfe.
He has his education at King James 1 Grammar School in Bishop Auckland, County Durham as well as the King's School in Tynemouth, Northumberland. Subsequently, Stan Laurel relocated to Glasgow in Scotland where he enrolled at Rutherglen Academy.
Reference:
https://en.wikipedia.org/wiki/Stan_Laurel