Ghana Insider brings you the spiritual uses of nyame dua.
Aside these physical benefits, does nyame dua have some spiritual benefits?
Yes, we are going to give you all the spiritual uses of nyame dua/God's tree you probably had no idea about.
Only a few people actually know that there are some hidden great spiritual benefits nyame dua has to offer.
Before we delve into the spiritual uses, let us get some things right.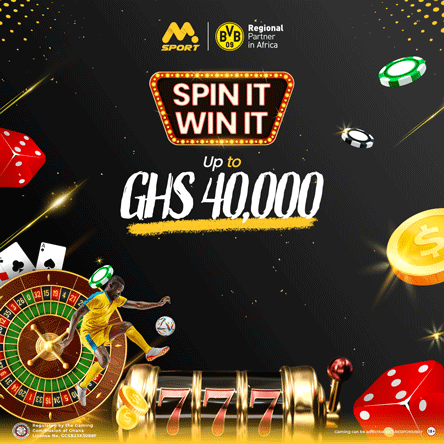 What is Nyame DUa?
What is the English name for Nyame Dua?
This article will unveil all of that to you. Let's get started.
Below are the spiritual benefits of nyame dua
Nyame dua is used to drive away bad spirits.

It is used to break spiritual marriages.

It is used to call for favor.

It is used to perform spiritual cleansing.

Nyame dua is used to prevent spiritual attacks.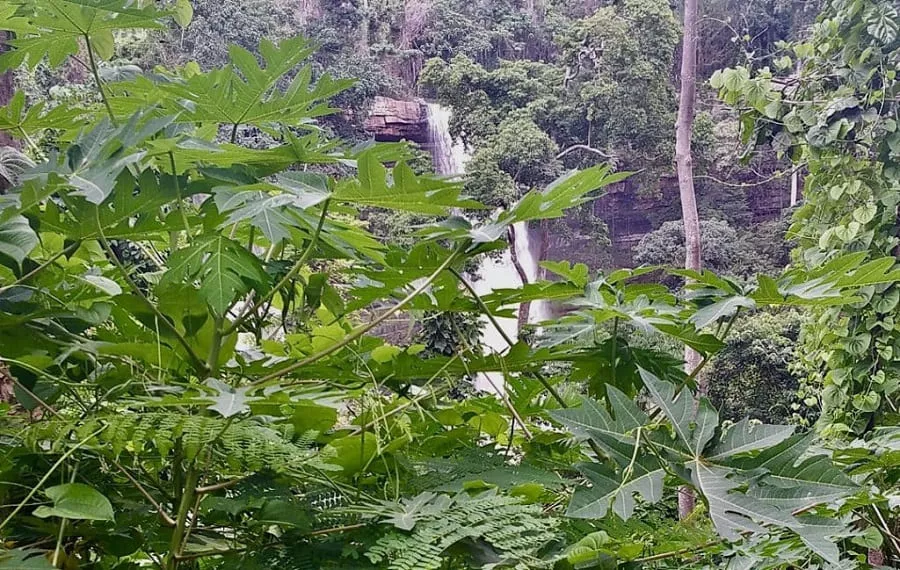 To use nyame dua for spiritual purposes, you can either plant the tree in your neighborhood or pluck the leaves of the tree and place in inside your bedroom, pocket or boil the leaves and drink the filtrate.
The bark, roots and a little bit of salt can be added when boiling.
In some African countries, this tree is considered as sacred and only spiritual exercises are performed under it. Some folks believe there is a supernatural being living in this tree and therefore nobody is allowed to cut any part of it.
Unlike Ghana, depending on your location and cultural norms, the bark or leaves of nyame dua can be gotten and used for both physical and spiritual purposes.
Other useful articles
Spiritual uses of cassava leaves
Spiritual uses of nyanya leaves
Spiritual uses of plantain leaves
Harness the spiritual benefits of nyame dua and enjoy a fulfilling life. Leave a comment below and share this to you circles.
Thanks for passing by.
NB: This article is solely the opinion of the write. Ghana Insider will not be responsible for any damage caused by the write up. Thank you.