In this post, we bring you a complete list of plants for spiritual protection. After God created man, he created plants for man to use as food and cure diseases and infirmities.
There are a lot of plants that have amazing physical and spiritual benefits. Due to lack of knowledge we tend to get rid of these plants using weedicides or by just weeding them.
Herbal doctors are those that are mostly endowed with the knowledge of herbs and their spiritual uses.
We have compiled a list of plants for spiritual protection. In previous post, we discussed about the spiritual benefits of prekese, cassava leaves, plantain leaves, nyanya leaves, nyame dua and many more.
If you are having some spiritual oppression and needs a natural God-given solution, you can try any of these herbs by  the directions of a herbal doctor.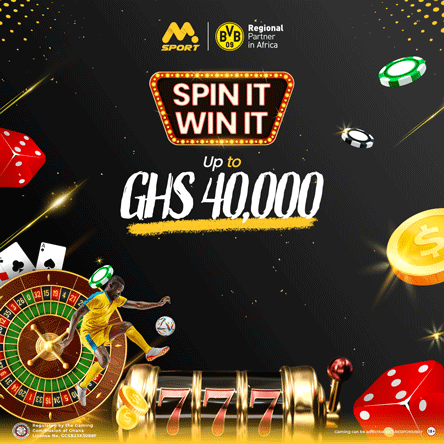 Common spiritual problems these plants can treat include:
Driving off evil spirits

Protection against accidents

Protection against gunshots

Protection against spiritual marriages

Treatment of bedwetting

Driving away bad favor and unfortunate circumstances

And many more
See below the list of plants used for spiritual protection in Ghana.
NB: the list below does not include the how these plants should be applied. For more information about how they should be used, consult a certified herbal doctor.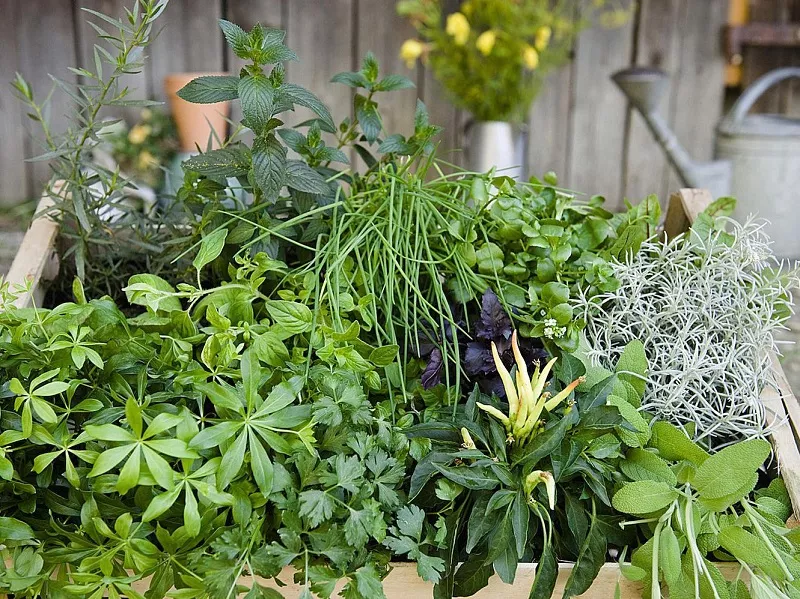 Plantain leaves

Cassava leaves

Palmnut tree leaves

Nyame dua

Prekese

Nyanya leaves

Coconut

Caster Oil

Aloe vera

Moringa leaves and plant

Nim tree leaves