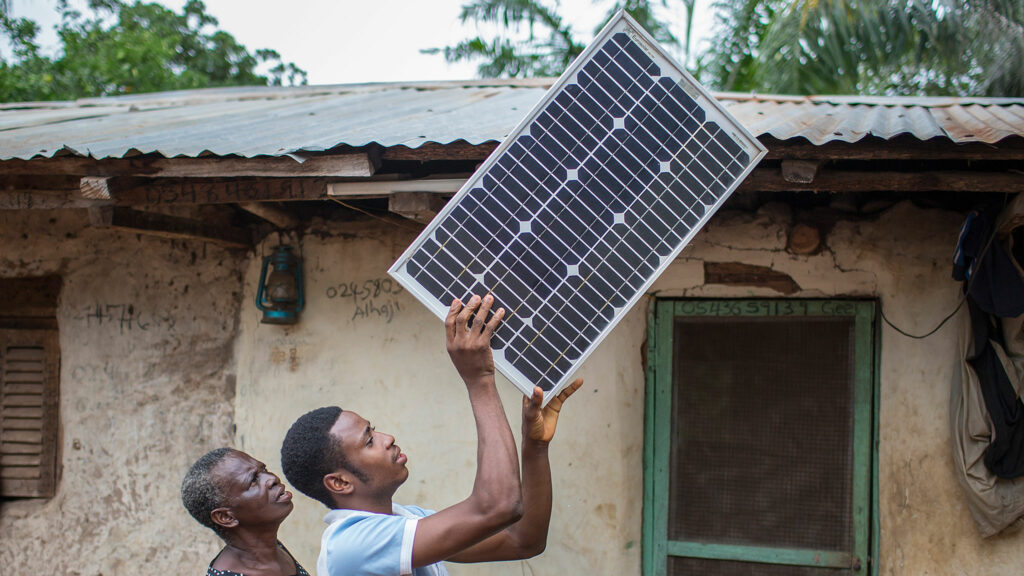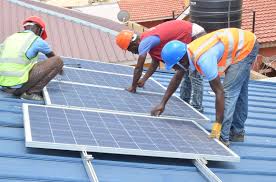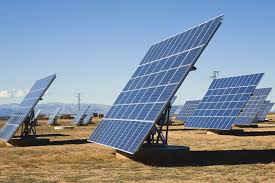 With the rising cost in electricity in Ghana, some people and organizations have come up with much more innovative and affordable ways of having access to electricity. Biomass, geothermal energy, nuclear energy and solar energy; these are other ways people and organizations have creatively come up with to create electrical energy for households, shops and firms. However, solar energy tops the chart in the sense that it is the most affordable and has created job opportunities for the youth in the country. In this piece of article, I present to you, some solar companies and where they are located in Ghana.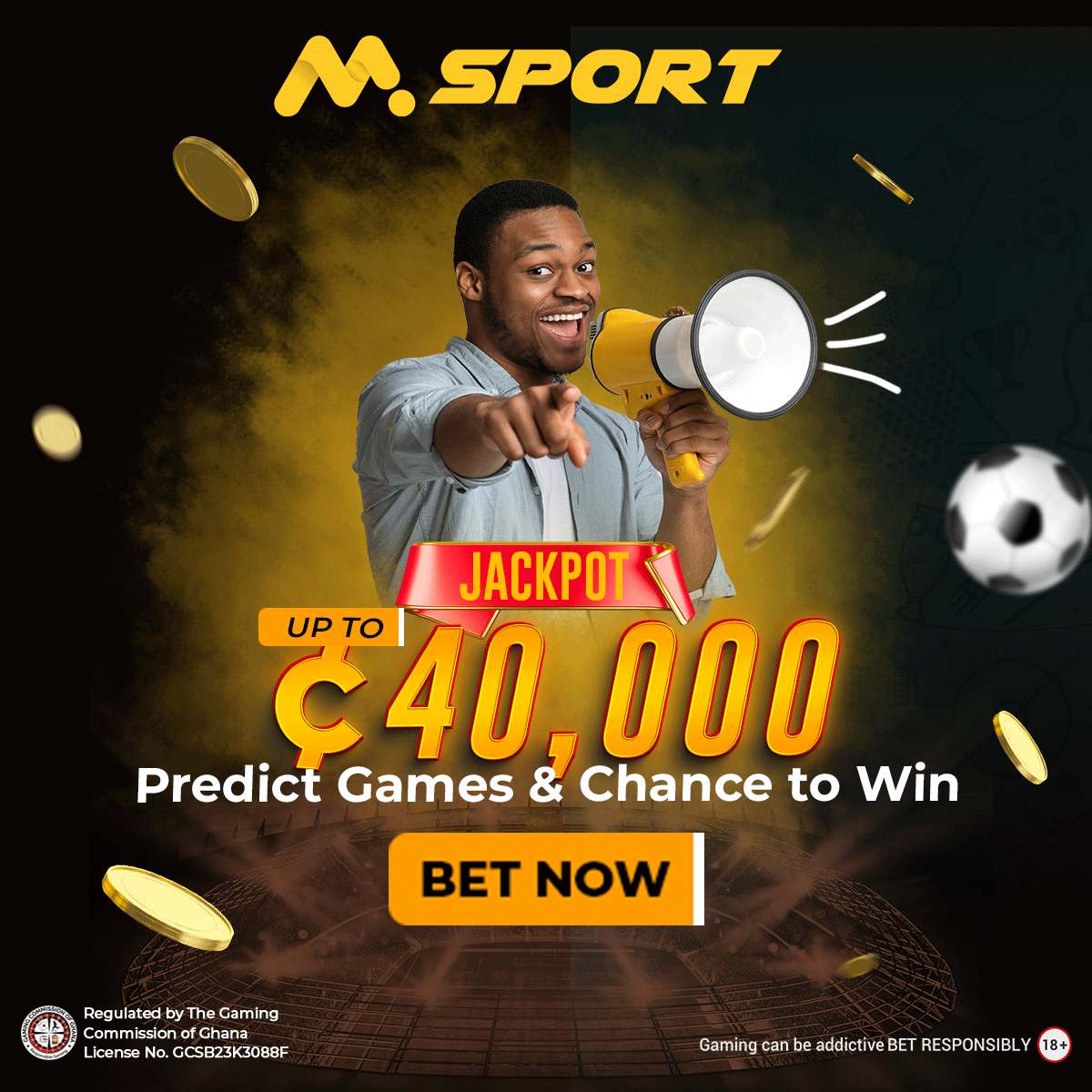 WHAT IS SOLAR ENERGY AND WHAT DOES ITS INSTALLATION ENTAIL
Solar energy is energy from the sun that is converted into electricity. It is, without doubt, the most abundant source of electricity since its main source is the sun. Solar energy is converted to electrical energy through panels called photovoltaic panels that concentrate radiation from the sun. These photovoltaic panels are also known as solar panels.
Whiles solar panels concentrate solar radiation, a device called the inverter which changes the stored solar energy into electrical energy for its consumption in households, shops and companies. The solar panels and inverter are both powered by lithium – ion batteries. Compared to installation of the other energy sources, solar energy is a very easy, affordable and not time-consuming in terms of the installation.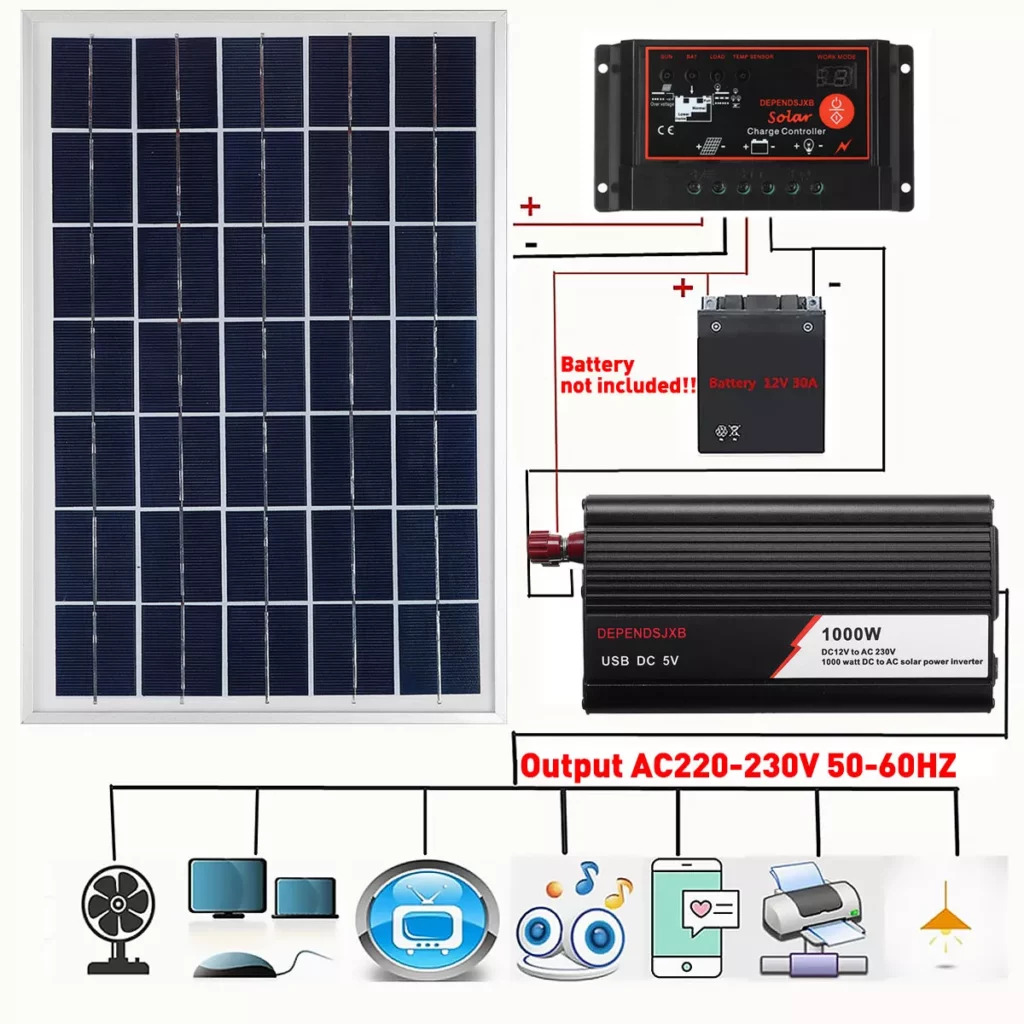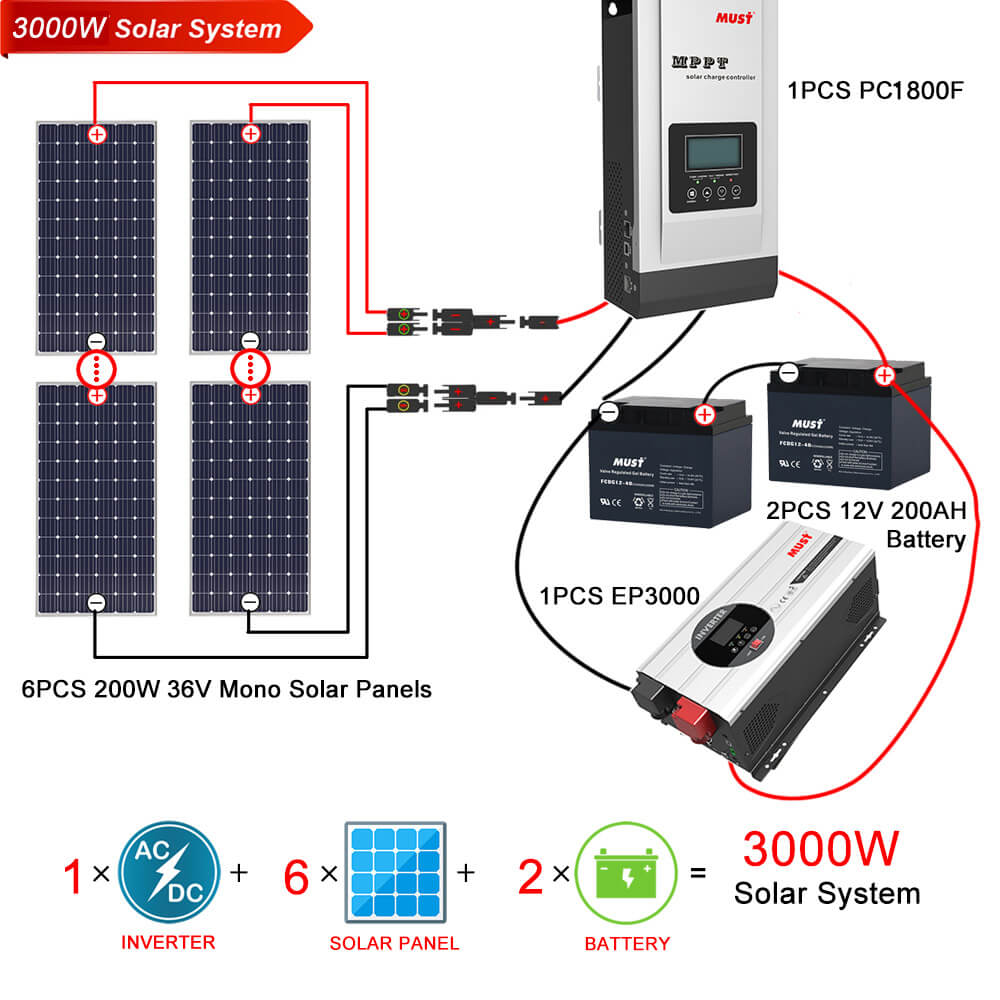 A NUMBER OF SOLAR PANEL COMPANIES IN GHANA
The trend of the use of solar panels in Ghana has caused many people and businessmen to invest their capital, time and resources into the art, which has earned them a lot of profit and human resources. This has been made possible because the high cost of electricity in the country. However, when considering installing solar panels for your households, shops and companies, you should look out for companies with experienced workers who have ample knowledge about solar energy and its installation. Below is a number of solar panel companies scattered across the country based on their high ratings and positive opinions.
https://youtu.be/kqZPzvOzPFk
• Solar Light Company Limited – Accra
• Dyson Energy – Kaneshie, Accra
• Optima Solar Systems Limited – Accra
• Sunpower Innovations – Accra
• Dutch and Co – Accra
• Solar Enablers Ghana Limited – Adenta, Accra
• B – X Squared Solar Systems Limited – Accra
• Akwaaba Solar Panels – Achimota
• KLATCH Solutions – Sowutwoum
• Lumentech Solar Energy Solutions – Tema
• Takoradi Renewable Power Resources Limited – Takoradi
• Afa Westpoint Solar Panels Systems – Abuakwa, Ashanti Region
• NorthLite Solar Limited – Bolgatanga